Tia Mowry Makes Self-Care Fun with Her Adorable Daughter Cairo in This Funny Bathroom Pic
Tia Mowry is a mom-of-two who learned how to have self-care days while simultaneously spending time with her little ones.
Being a mom does not necessarily mean losing time for yourself; it can simply mean incorporating self-care time with playtime for the kids, which Tia Mowry recently did at home.
As seen in her Instagram post, the mom-of-two had a bubble bath and a glass of wine, while her little daughter Cairo joined in on the fun. Tia looked radiant in a white swimsuit with a white towel wrapped around her head.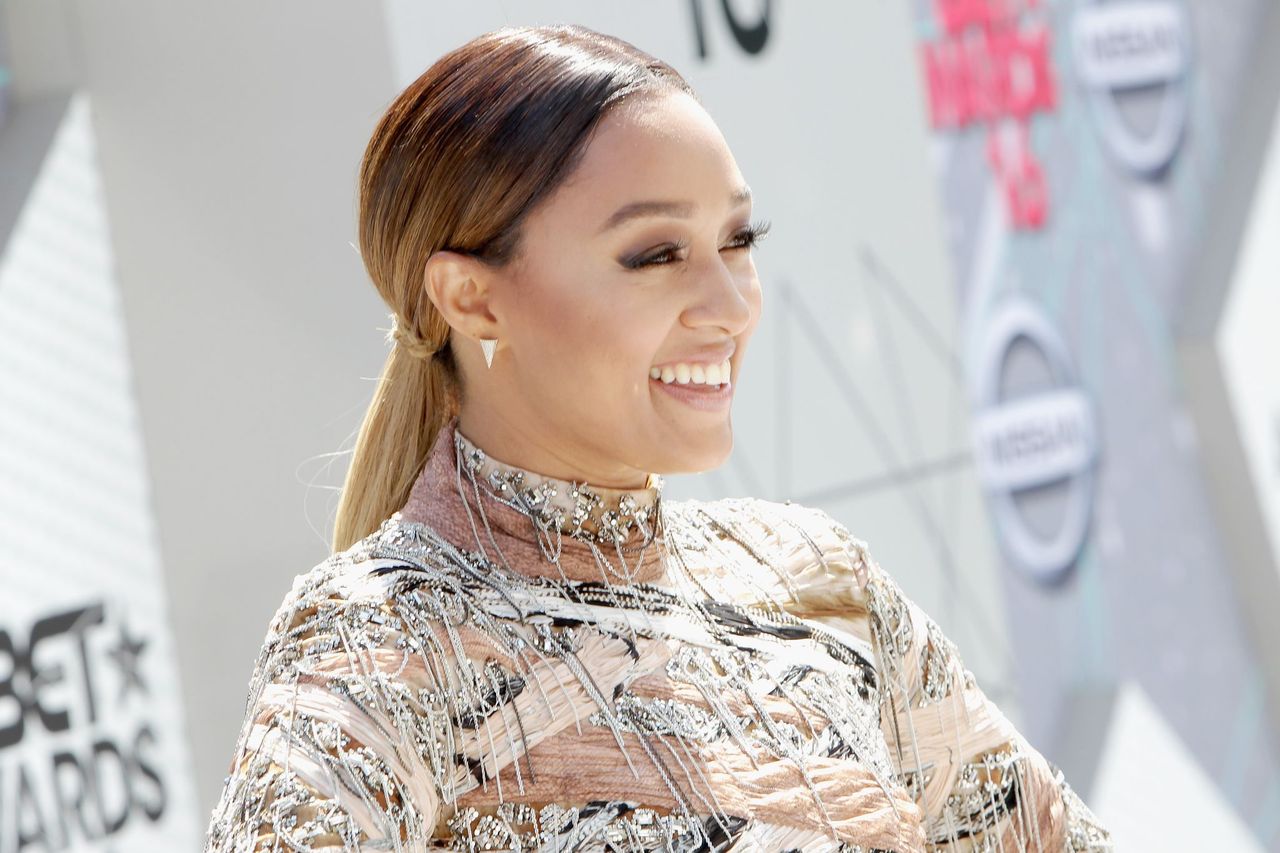 She also placed gold under-eye masks that matched her gold accessories while holding half a glass of red wine. "[Who] says you can't have a little #selfcare fun?" she captioned the post.
Part of her self-care day was making sure she only consumed healthy food and drinks, including her sugar-free, low-carb, keto-friendly, and organic wine from Dry Farm Wines.
Another recent activity the actress had with her two-year-old was wearing matching pink swan outfits with pink tulle skirts while smiling before a Halloween pumpkin display.
Tia celebrated with a lengthy Instagram post dedicated to her husband alongside a sweet photo from their wedding.
Due to the coronavirus outbreak, Tia's Halloween plans for her children will be slightly different to follow safety measures. This year, she plans to have a family party in her garden, filled with spooky cookies, cupcakes, and sprinkles.
The festivities will include movie time featuring her Disney movie "Twitches" and "Twitches Too." Unlike her kids, the actress did not celebrate Halloween the same way, having grown up with religious parents.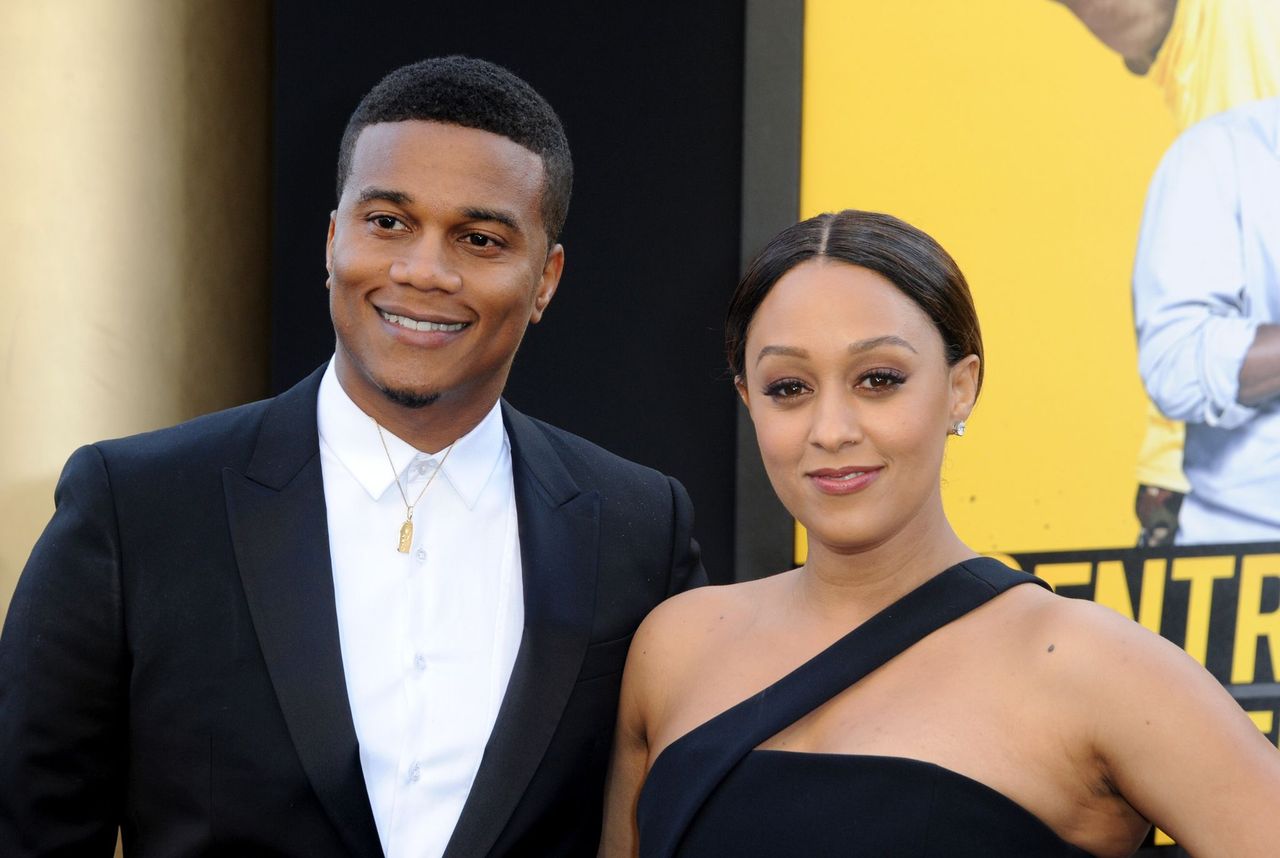 "The only memory I have is when we first moved to California and were living in this apartment complex. My mom said, 'If you're doing any trick-or-treating, you're going to be [dressed as] angels,'" she shared.
The "Family Reunion" star shares both her children, toddler Cairo and son Cree, with her husband, Cory Hardrict, who has also been her lover for nearly two decades.
The couple recently celebrated their 12th anniversary after tying the knot on April 20, 2008. However, they were lovers for six years before getting married and have been an inspiration to couples since.
Tia celebrated with a lengthy Instagram post dedicated to her husband alongside a sweet photo from their wedding. The actress added that she was excited to meet their 20th anniversary milestone, which will come sooner than she thinks.