CCH Pounder Is a Versatile TV and Broadway Actress — Discover Her Life & Career
Actress CCH Pounder is notable for the calm authority figures she plays in movies and television series. Get to know more about her career.
Not many people know award-winning actress CCH Pounder by her name, but they surely recognize her by the movies she has starred in. This is due to her reputation in Hollywood.
She is easily recognized in most of her movies as she plays roles where she is a calm maternal or authoritative figure, bringing order to scenes. It is one reason why her fans love her so much. Here are five things to know about the actress.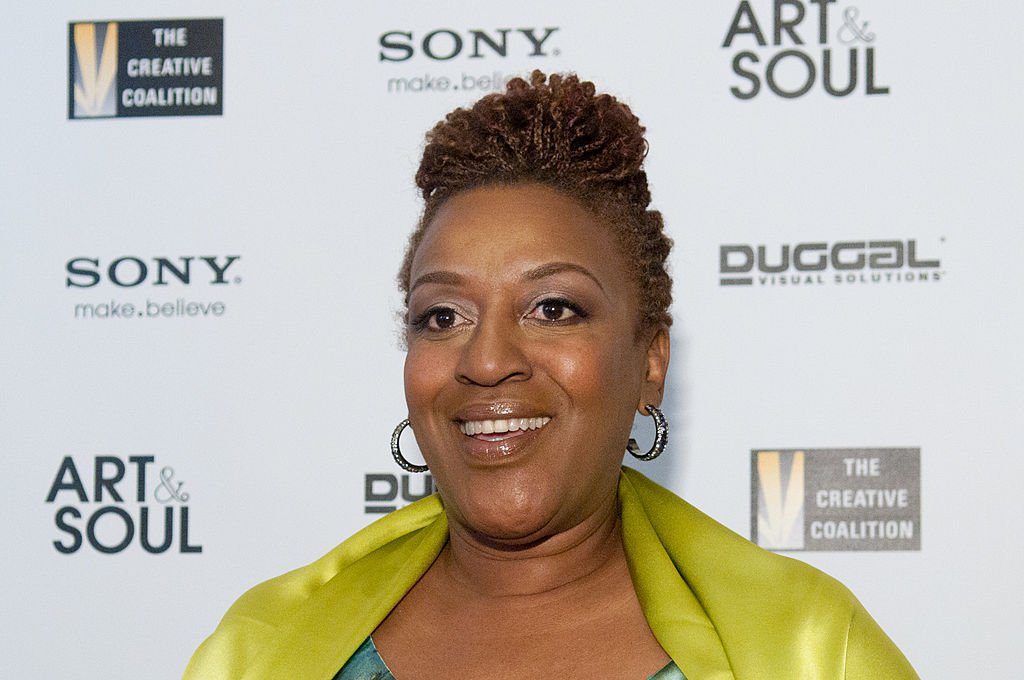 HER BIRTHPLACE IS GUYANA
Pounder was born on December 25, 1952, in Guyana, and was raised on a sugar cane plantation. Her parents later moved, sending her and her sister to a British Convent Boarding School.
While in school, Pounder learned the arts and the classics. With her exposure to the arts, she became interested in acting. 
THE MEANING OF CCH
Many people have wondered the meaning of the first three initials preceding Pounder's name. CCH represents the actress' first three names and stands for the family names she was given at birth.
For now, Pounder's fans will be looking forward to seeing more of her with the new season of "NCIS: New Orleans" set to premiere on November 7.
C stands for Carol, the next C for Christine, while H stands for Hilaria. By making them initials, Pounder makes it easier for fans to recognize her in movie and television series credits. 
HER ACTING PROWESS WAS DISCOVERED IN ITHACA
After her high school studies, Pounder attended Ithaca, where her acting skills were discovered. She was able to capture movies and television roles which helped her to increase her fame.
Pounder has since become a wonderful actress since her discovery, enjoying many influential roles while remaining active today. 
SHE PLAYED THE CHARACTER MOAT IN AVATAR
Perhaps Pounder's most influential role came in the high-grossing movie, "Avatar," where she played the character, Moat, the spiritual leader of the N'avi tribe.
Pounder's role in the film characterizes her flair for calm authority figures in most of her movie roles. Even when she plays a villain, she remains cool, calm, and collected. 
POUNDER IS ALSO A BROADWAY STAR
On television, Pounder is notable for playing the character of Dr. Loretta Wade in CBS's "NCIS: New Orleans." Her talents run across television and movies.
Pounder is a versatile actress. She is also good at Broadway, joining Jim Parsons, Alan Cumming, Alisson Janney, and many others as the 16 CBS stars that are also Broadway stars. 
For now, Pounder's fans will be looking forward to seeing more of her with the new season of "NCIS: New Orleans" set to premiere on November 7. The seventh season of the franchise will deal with the effects of the novel coronavirus, which is one another thing fans will look forward to.