Get a Glimpse of Ludacris' Lavish Life as He Poses in a Custom Car Bopping up and down (Video)
American rapper Ludacris gave his fans a glimpse at his luxurious living in his latest Instagram post, where he posed with his new "dancing" Mercedes Maybach SUV.
Successful rapper Ludacris sent his fans gushing with his latest Instagram post. The stylish rapper is one of the most flamboyant American celebrities.
Aside from his love for fashion, Ludacris is an avid fan of luxurious rides and enjoys taking to social media to flaunt his blessings. The rapper's garage plays host to fancy rides like the Lamborghini, Ferrari, Rolls-Royce, and Aston Martin.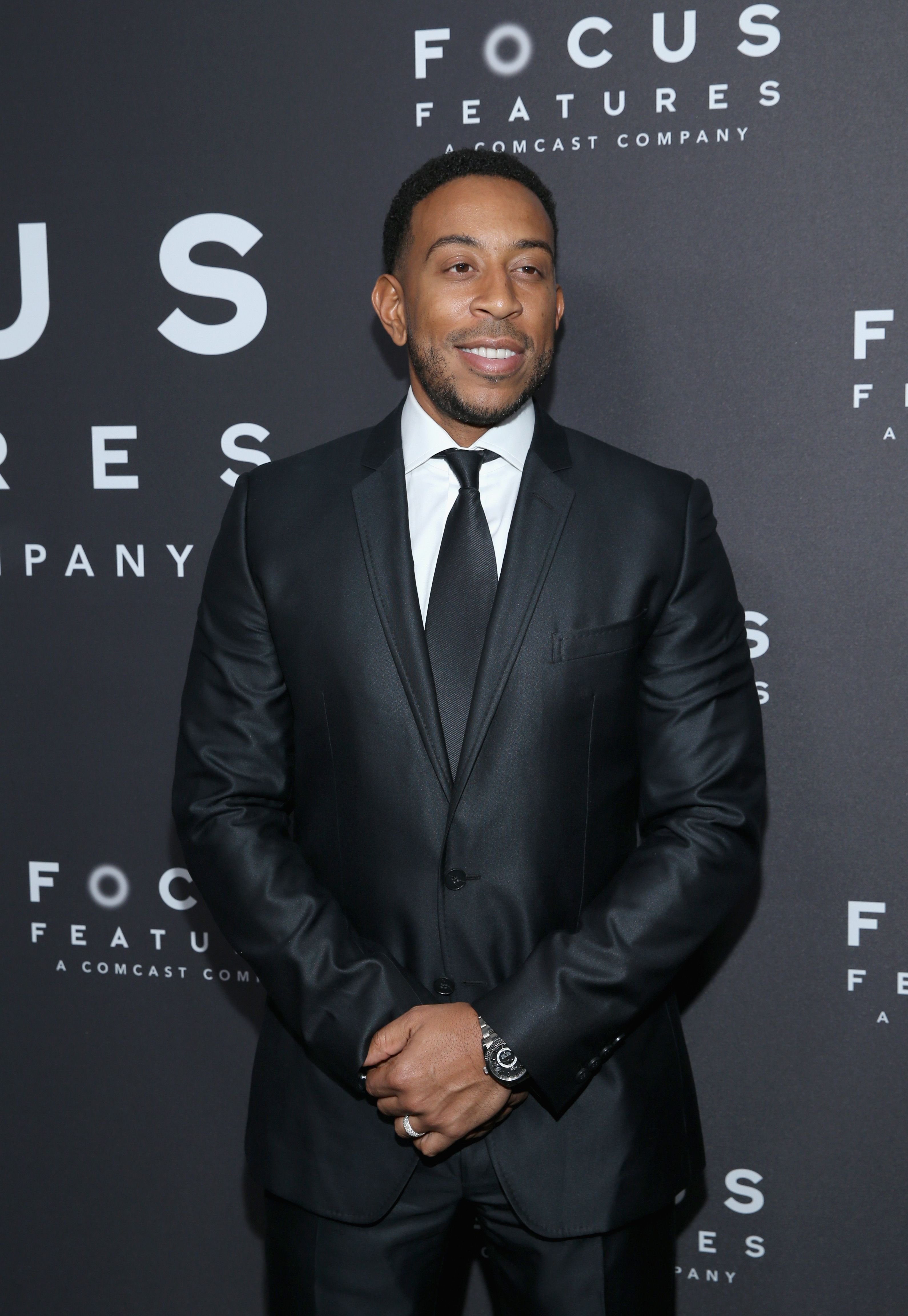 The successful rapper took to his Instagram to share a video of him in his latest acquisition, a 2021 Mercedes Maybach SUV. According to reports, the six-figure GLS600 crossover is not available in dealerships yet. The rapper indeed loves his fancy cars.
In the 18 seconds clip which the rapper shared of him cruising his ride, the 43-year-old could be seen reacting in satisfaction as the car bounced rhythmically, showing its incredible air suspension. The thrilled rapper captioned the post:
"Like a kid in a CANDY ? Store #maybachgls600 #foundyou."
The 43-year-old's fans who are never bored of seeing the rapper share clips of his fortune, wasted no time in flocking to his comment section to express their excitement and thrill at the luxury car. 
The rapper is keen on using his music to provide a positive atmosphere for kids to grow and become better adults.
One fan commented that he was extremely impressed with the car's features, while a second fan noted that the car must have cost a fortune. A third fan remarked that Ludacris never got tired of spending, while a fourth said that the rapper looked cool in his new ride.
Ludacris must have spent a fortune to bring home his latest ride. The new GLS 600 reportedly has a starting price of $161,550 and is the most expensive vehicle Mercedes currently offers and the priciest American-made SUV on sale. 
Aside from his love for expensive rides, Ludacris also takes seriously the education of his children. The father of three talked about his recent initiative, KidNation, which uses music videos of young kids rapping positive advice to provide a fun, safe, and educational media platform for children.
The rapper is keen on using his music to provide a positive atmosphere for kids to grow and become better adults. For Ludacris, music can reinforce positive values in kids and help them catch fun as well.
The 43-year-old reportedly said his three daughters, Karma, Cai, and Cadence, review his musical content and offer their feedback to him, which helps his music to have the right quality.
The father of three said he is happy to see the project have the right influence on kids and he couldn't be prouder of what they have achieved so far with KidNation.
KidNation has been in the making for about ten years but was finally brought to light this year. The actor revealed that the project encourages children to master their creativity.