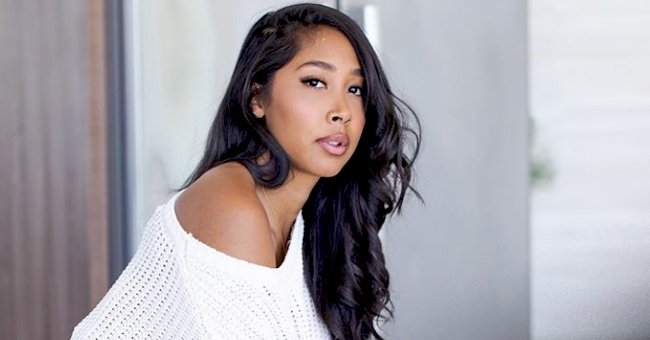 Instagram.com/aprylsjones
Omarion's Kids A'mei & Megaa Decorate Colorful Pumpkins with Their Grandma & Mom Apryl Jones
Omarion's children, Megaa and A'mei, looked adorable as they decorated pumpkins in preparation for Halloween alongside their mother and grandmother.
Halloween is around the corner and Omarion's children, Megaa and A'mei, are getting all the help they can as they decorate their pumpkins.
In a post made by their mother, Apryl Jones, on Instagram, the siblings could be seen paying close attention as they tried to stick some things on the body of the already carved pumpkins.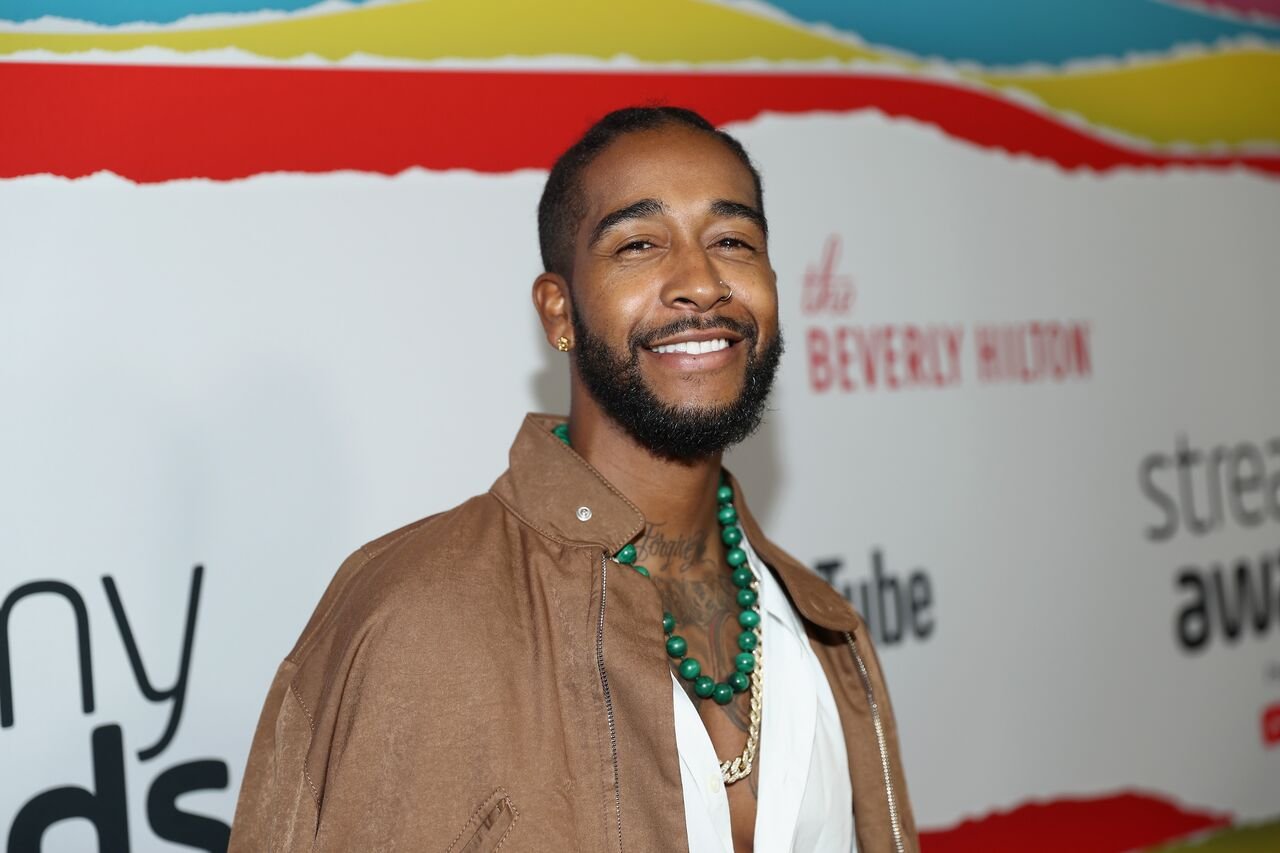 Omarion at The 8th Annual Streamy Awards at The Beverly Hilton Hotel on October 22, 2018. | Photo: Getty Images
A'mei had the help of her mother while Megaa was assisted by their grandmother, who was guiding him on how to go about his decoration.
While A'mei's pumpkin had a huge grin decorated on it with two pearly eyes that looked to be staring at something above, Megaa's pumpkin had a scary look with three pearly eyes fixed on it. Captioning the image, Jones wrote:
"My children. The greatest joy on earth is time spent with them. To witness them, thrive, grow, be loved, and exude. Love is something I'll always cherish."
Jones concluded the caption by stating that she was grateful to have her kids and her mother in her life, and the moments that they got to spend together were some of the most priceless ones ever.
The second image in the series was an up-close shot of the four of them wearing huge grins as they beamed at the camera. The photo was a picture-perfect moment.
The pair were able to resolve their differences.
Following the post were a plethora of comments from fans and lovers of Jones and her kids. Most of them expressed their love for the family and gushed over how cute they looked. Someone complimented them, saying:
"OMG. Those babies were made out of Love.❤️❤️ I see you in both of them; however, they have Omarion's whole face. Especially the boy ?."
Jones and Omarion welcomed their first child and only son, Megaa, in 2014, and in 2016, they welcomed their second and only daughter A' mei. The parents love to dote on their kids and are never shy to share cute moments with fans.
Although things between Jones and Omarion soon turned sour, which led Jones to date his former bandmate, B2K, the pair were able to resolve their differences and come together to be great co-parents.
Interestingly, the relationship between Jones and Omarion is so amicable that they even spent quarantine together, and they also shared some cute moments from their time together, such as the emotional moment Megaa was getting his hair cut for the first time.
Please fill in your e-mail so we can share with you our top stories!