Meghan Markle's Lawyers Apply for a Summary Judgement in Request to Postpone High Court Case
Meghan Markle recently requested a summary Judgement and the postponement of her High Court Case against popular publisher Associated Newspapers whom she is suing for sharing personal details about her life.
Meghan Markle's lawyers have asked for the postponement of her High Court case against Associated Newspapers, publisher of the Mail Online, Mail on Sunday, and Daily Mail.
The lawsuit also saw Markle applying for an adjournment and a summary judgment, which would bring the legal battle to an end and most likely give Meghan Markle victory without trial.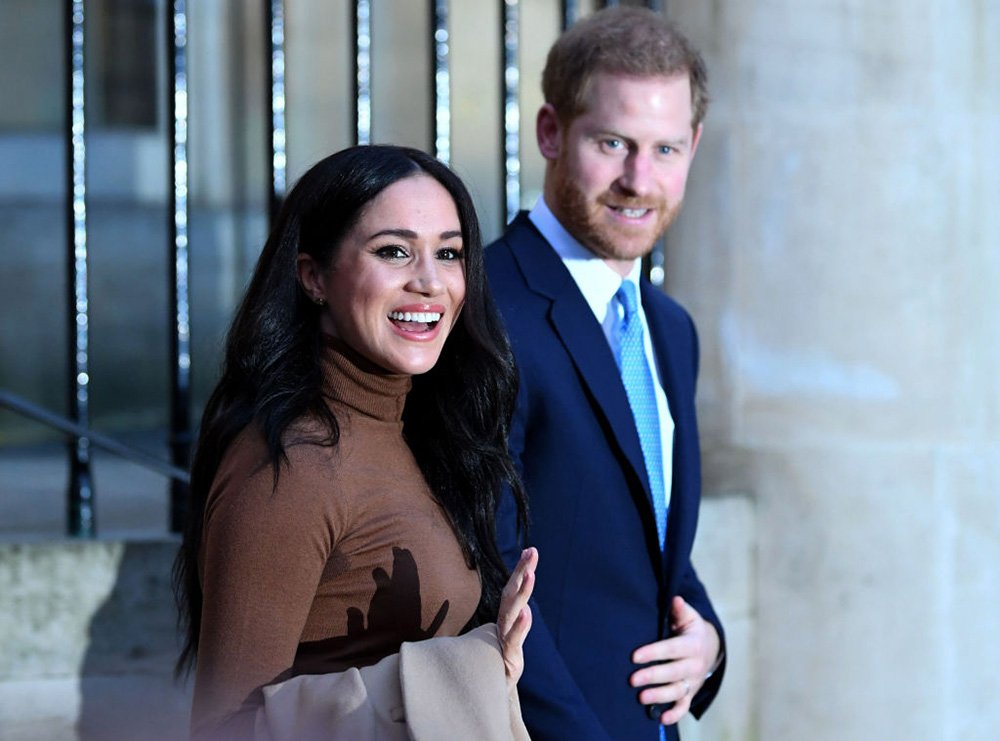 The trial was set to commence in the early days of January 2021 at a High Court in London. It is expected to last for about 8 to 10 days. Markle's request comes only about a month after the judge granted Associated Newspapers' request to include the "Finding Freedom" biography in their defense case.
If the request for a summary judgment is granted, Markle would not be required to provide evidence at the trial in person. Markle's lawyers are reportedly confident of their case and hope to have the case determined on a summary basis.
Markle is suing Associated Newspapers over some articles published in February 2019, which featured excerpts from a private letter written to her estranged father in August 2018.
She is accusing the publisher of private misuse of private information, copyright infringement, and breach of the Data Protection Act. For all of these, she is seeking damages from the outlet. Associated Newspapers have, however, denied all allegations.
Prince Harry admitted that they had been driven to action because of the media's intrusive coverage of their lives and the impact it was having on them.
Earlier in May, Associated Newspapers was granted their request to dismiss part of Markle's case, alleging that the publisher acted dishonestly by leaving out details of the letter.
The judge also granted their request to dismiss Markle's claims that Associated Newspapers dug up the rift between her and her father.
However, by August, it was Markle's great day in court after the judge granted her the right to keep the identity of five of her friends secret. These people had anonymously spoken to People magazine in 2019, during which they mentioned Markle's letter to her father.
Meghan Markle and her husband Prince Harry first announced that she would be taking legal action against the publication in October 2019. At the time of their announcement, they were on tour to South Africa.
Speaking about their decision, Prince Harry admitted that they had been driven to action because of the media's intrusive coverage of their lives and the impact it was having on them.
Recalling his mother Princess Diana's relationship with the press, Prince Harry added that he had first-hand experience of what happens when the media commoditize a person.
While it remains unknown what the outcome of Markle's lawsuit will be, it seems she is ready to stick it out till the end regardless of whether her request is granted or not.