Jimmy Kimmel's Wife Felt Insulted by Him When They First Met — More Facts about Molly McNearney
Jimmy Kimmel is Molly McNearney's boss by day and husband by night, and this setup is what has made their relationship work for nearly a decade.
When "Jimmy Kimmel Live" show writer Molly McNearney met her husband Jimmy Kimmel, she did not think anything more of him than a boss -- and an insulting one at that. 
Their first meeting was not at all pleasant after the host's first words offended Molly. However, her first impression of the comedian later became the best introduction to a beautiful story.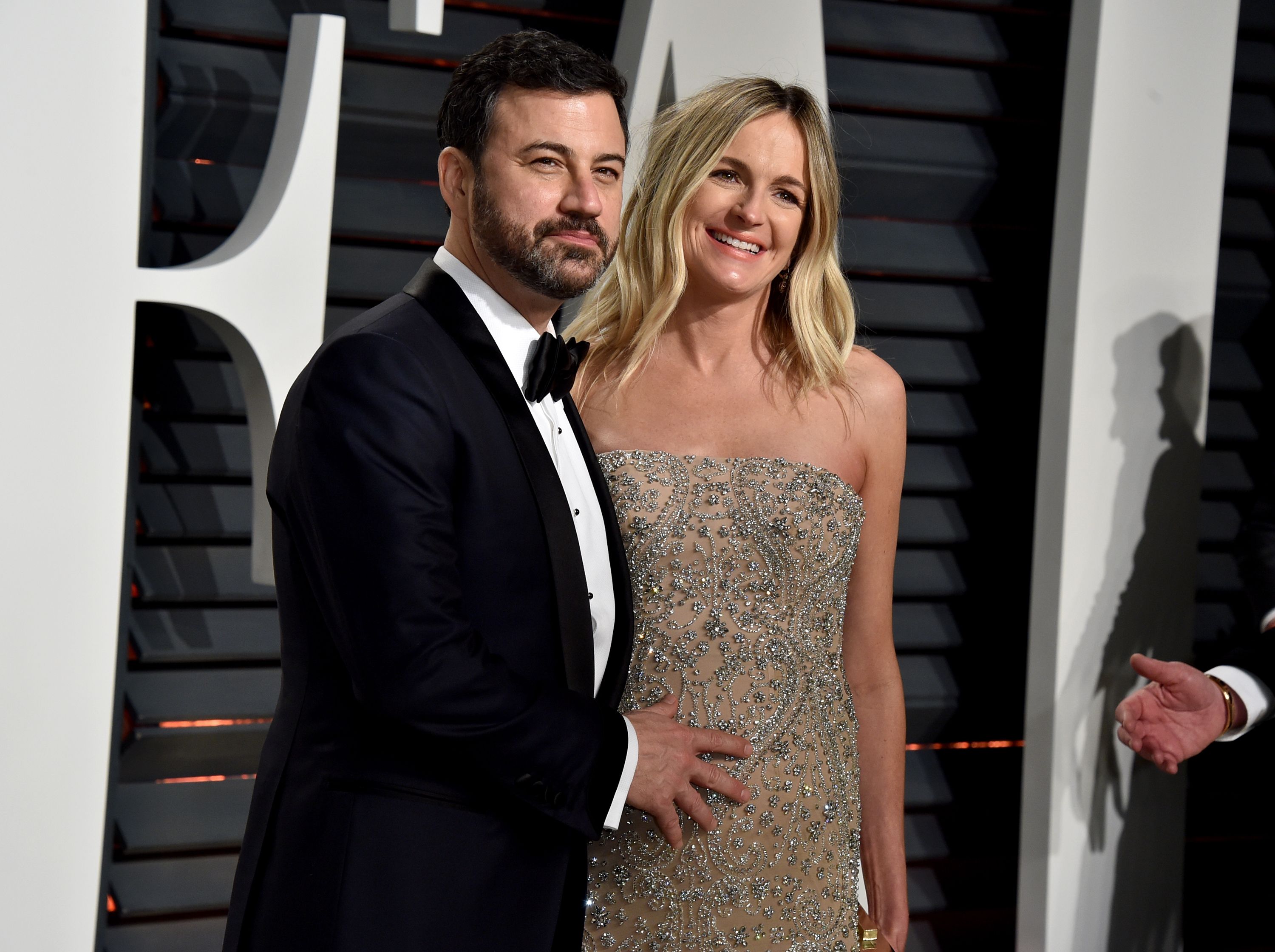 JIMMY AND MOLLY'S WORKPLACE ROMANCE
Molly began her career on the show as a writer's assistant, who Jimmy welcomed with a memorable insult. First, he barely looked at her during the introduction. Then, he reacted to her triathlete competition by saying it was "a waste of time."
Regardless of his comments, Molly respected her boss and worked hard to become a co-head writer. Through her years on the show, it never crossed her mind that Jimmy would be a potential lover one day.
For years, Molly worked with the writing staff in a separate building from the host's office, and in the morning, she would work from home before sending ideas to Jimmy via email.
"We are very separate from him, which is pretty good because he has to remain focused," she said. "When we are all together, it can get a little distracting."
WINNING HER HEART
Despite their distance at work, Molly and Jimmy turned their office friendship into a romantic relationship. During one of the writers' meetings, he asked everyone what their favorite food was while thinking about delicious dishes.
To Molly's surprise, he cooked all of her favorites after inviting her for dinner soon after the meeting. "He opens the door, and the whole house smelled delicious," she recalled. "I couldn't believe it, and I realized how incredibly thoughtful and generous he really was."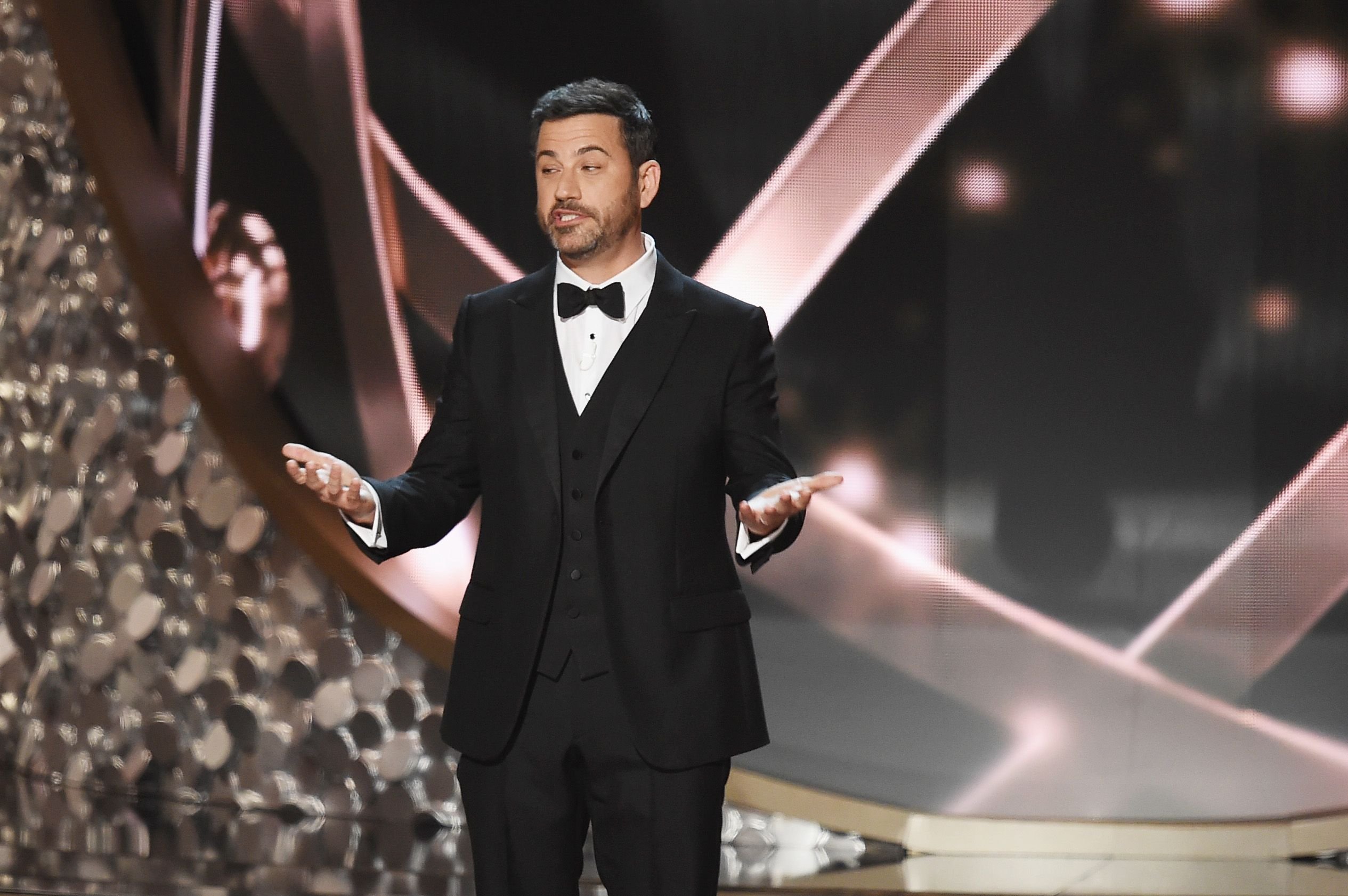 Jimmy spoke not for them, but for the many people who had no sufficient benefits, including those he met at the hospital.
Molly knew that dating the boss would be a very risky decision. She spoke to Jimmy about it, telling him that if things turned sour between them, it would not affect his life, "but mine changes completely."
HAVING CHILDREN
After a few years of dating, the couple tied the knot in July 2013, during a beautiful star-studded wedding ceremony with a comedic surprise from actress Gabourey Sidibe.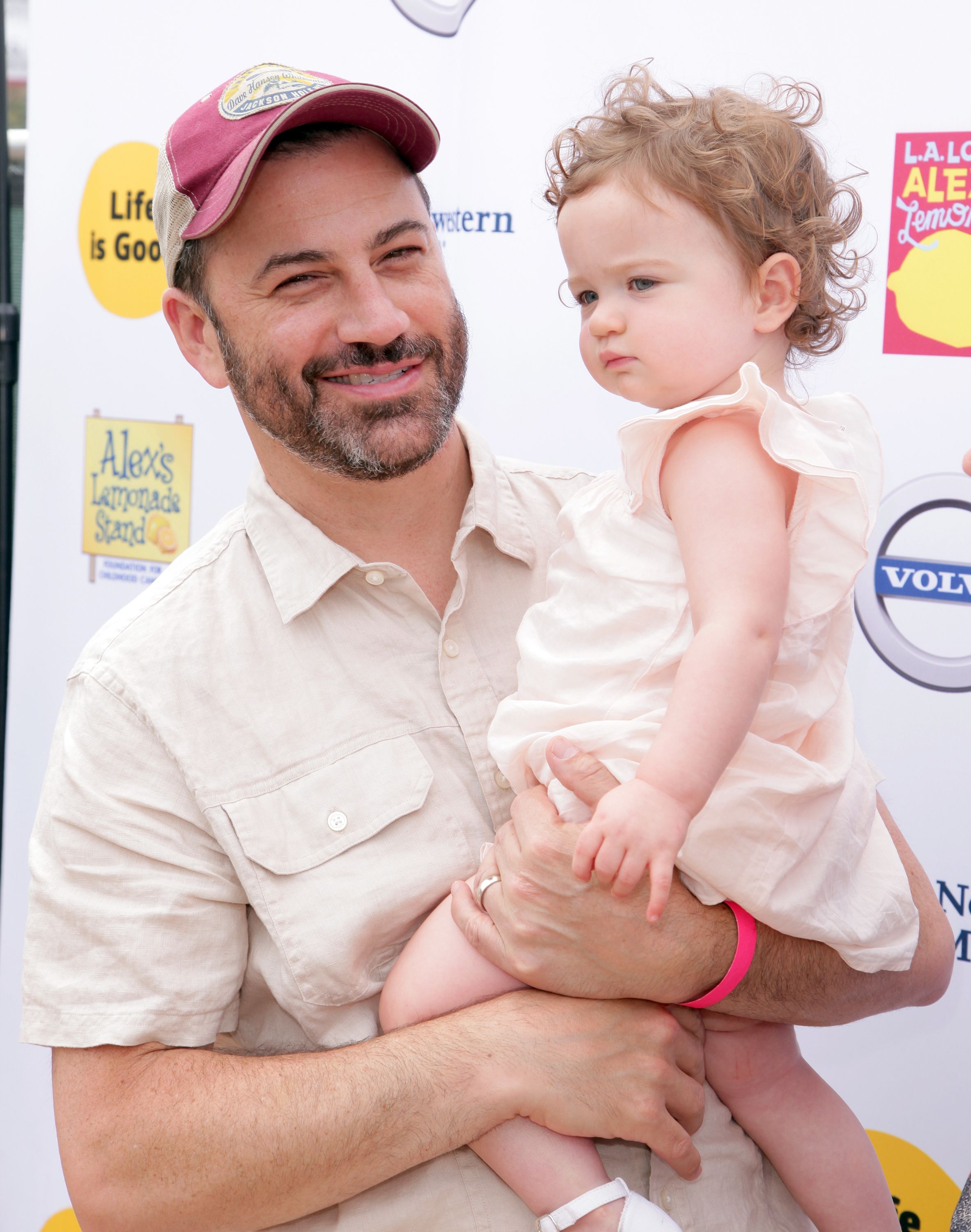 Despite their new setup as husband and wife, their relationship at work remained professional and separated from their lives at home. Their marriage made Molly a stepmom to Jimmy's kids, Kevin and Katie, from his first wife. 
A year later, the pair welcomed their first child together, Jane, followed by a second, son William aka Billy, in April 2017. Unfortunately, their second blessing came with an unexpected tragedy. 
Shortly after his birth, Billy was diagnosed with a congenital heart condition that demanded open-heart surgery when he was only three days old, followed by several trips to the doctor.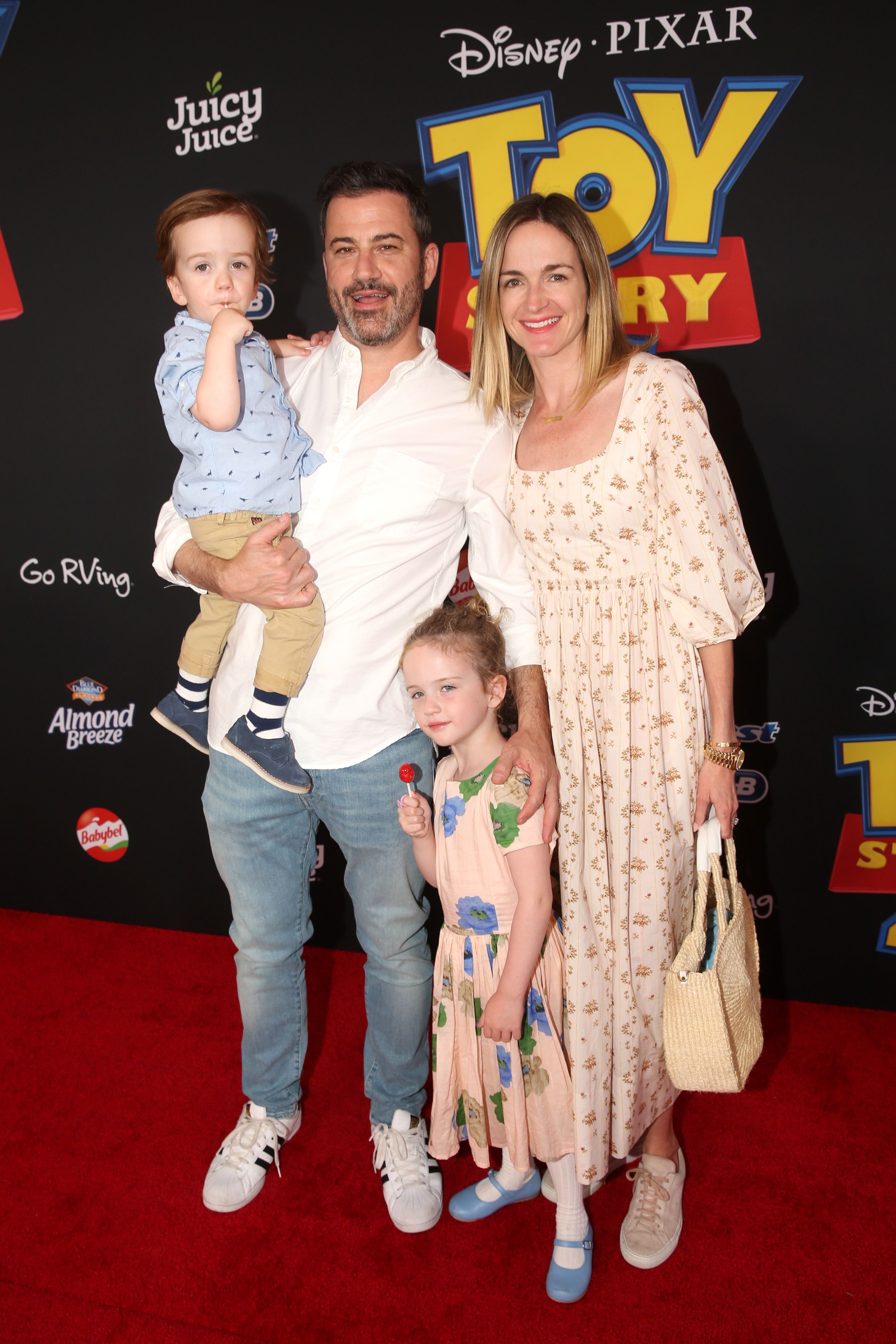 BILLY'S HEART CONDITION
In an interview, Molly revealed that she and her husband were on the way home when Jimmy said, "'I want to talk about Billy on the show on Monday, and I want to talk about the healthcare problem in the country.'"
That Monday, despite being on leave, Molly still received work emails but didn't get the script for Jimmy's monologue by evening. After emailing him, her husband simply asked her to watch. She shared:
"I sobbed through the entire thing. I couldn't believe the strength it took to tell that story a week after it happened. He didn't have to do that. Our family has excellent healthcare; he had nothing to gain from that."
Yet, Jimmy spoke not for them, but for the many people who had no sufficient benefits, including those he met at the hospital. The "Jimmy Kimmel Live" star's kindness did not end there. This year, Jimmy donated a thousand masks to Children's Hospital Los Angeles for Billy's birthday.
In a post, he shared the good news and thanked the medical staff who have saved lives in the years they've practiced in the field, including his son, who had his first surgery at Children's Hospital LA.