Kylie Jenner Admits She Thinks about Having More Kids Every Day
Kylie Jenner is already a doting mother to her daughter, Stormi. However, in a recent interview, the reality star admitted she wants to have more children.
As shown in a YouTube video uploaded on October 27, Kylie Jenner told makeup artist and vlogger James Charles that she wants more children so badly. The famous reality star added:
"I actually think about it every day. I just still don't know when."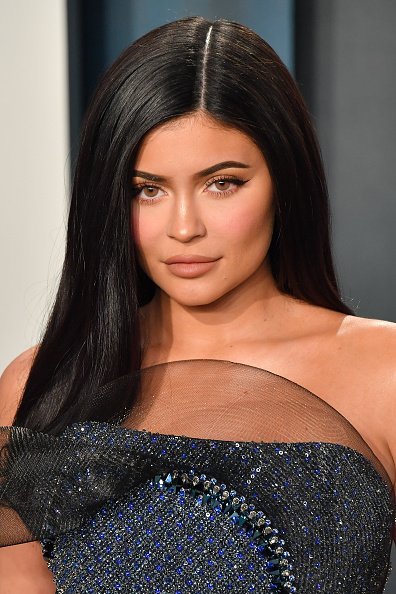 The "Keeping Up With the Kardashians" star added that at the moment she has no immediate plans of getting pregnant. Jenner said she does not have a timeline of when that will happen.
BEST BABY OF ALL TIME
The makeup mogul shares her 2-year-old daughter with her ex, rapper Travis Scott. During the interview, Jenner described Stormi as the "best baby of all time."
Stormi is very "smart beyond her years. I'm excited for her to grow up," the 23-year-old beauty explained. However, Jenner said that she is sad at the same time.
Jenner, who is the youngest daughter of Kris and Caitlyn Jenner, continued that parenting is quite stressful because she feels the pressure to do the right thing all the time.
The Kylie Cosmetics founder confessed that she even read books and follow some Instagram accounts that post about parenting just to learn the best way to raise a child.
Recently, Jenner said in a social media post that she was casting a ballot for Stormi.
However, Jenner said she thinks every child is different, so she later decided to do just whatever she thinks is in the best interest of her beloved daughter, Stormi.
EXCELLENT AT CO-PARENTING
Jenner gave birth to her little girl in February 2018. An insider previously disclosed to US Weekly that the former partner has been doing an excellent job co-parenting their offspring.
While co-parenting Stormi with Scott, Jenner said in an interview last February that she thinks about her parents, Kris and Caitlyn. The former couple welcomed Jenner into the world together in 1997.
According to Jenner, her famous parents were very hands-on with her, so whatever kind of care Kris and Caitlyn gave her, she wants the same for Stormi.
A VOTE FOR STORMI'S FUTURE
Recently, Jenner said in a social media post that she was casting a ballot for Stormi. The reality star once shared that she fears for her daughter and that she hoped for a better future for her.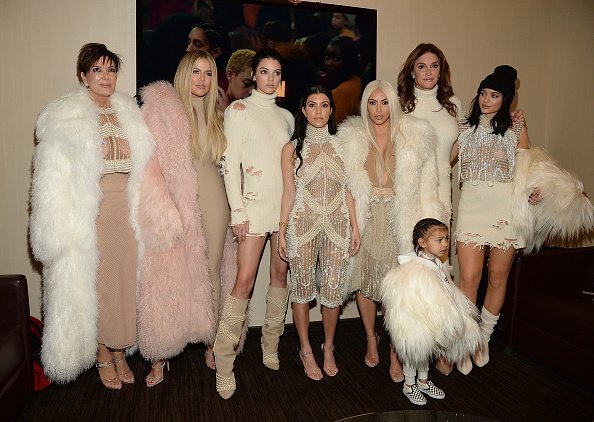 Earlier this month, the charming toddler joined Jenner for another cooking video on her YouTube channel. In the clip, the mother-daughter duo can be seen making cookies in spooky shapes.
Jenner and Stormi are dressed in matching pajamas. The doting mother explained that the video was a follow up to their Christmas cookies video from 2019.