See Kylie Jenner in a Cool Red Costume with Her Friends as They Transform into 'Power Rangers'
Kylie Jenner recently stunned fans with photos and videos of her five-member squad all dressed up in the Halloween spirit, wearing the hottest and best Power Rangers costumes.
As the spooky season draws closer, Kylie Jenner has continued to give her fans the best glimpses of her plans for the season. Most recently, that came in the form of snaps and videos of her and her pals dressed up as the Power Rangers. Jenner wrote on Instagram:
"go go Power Rangers."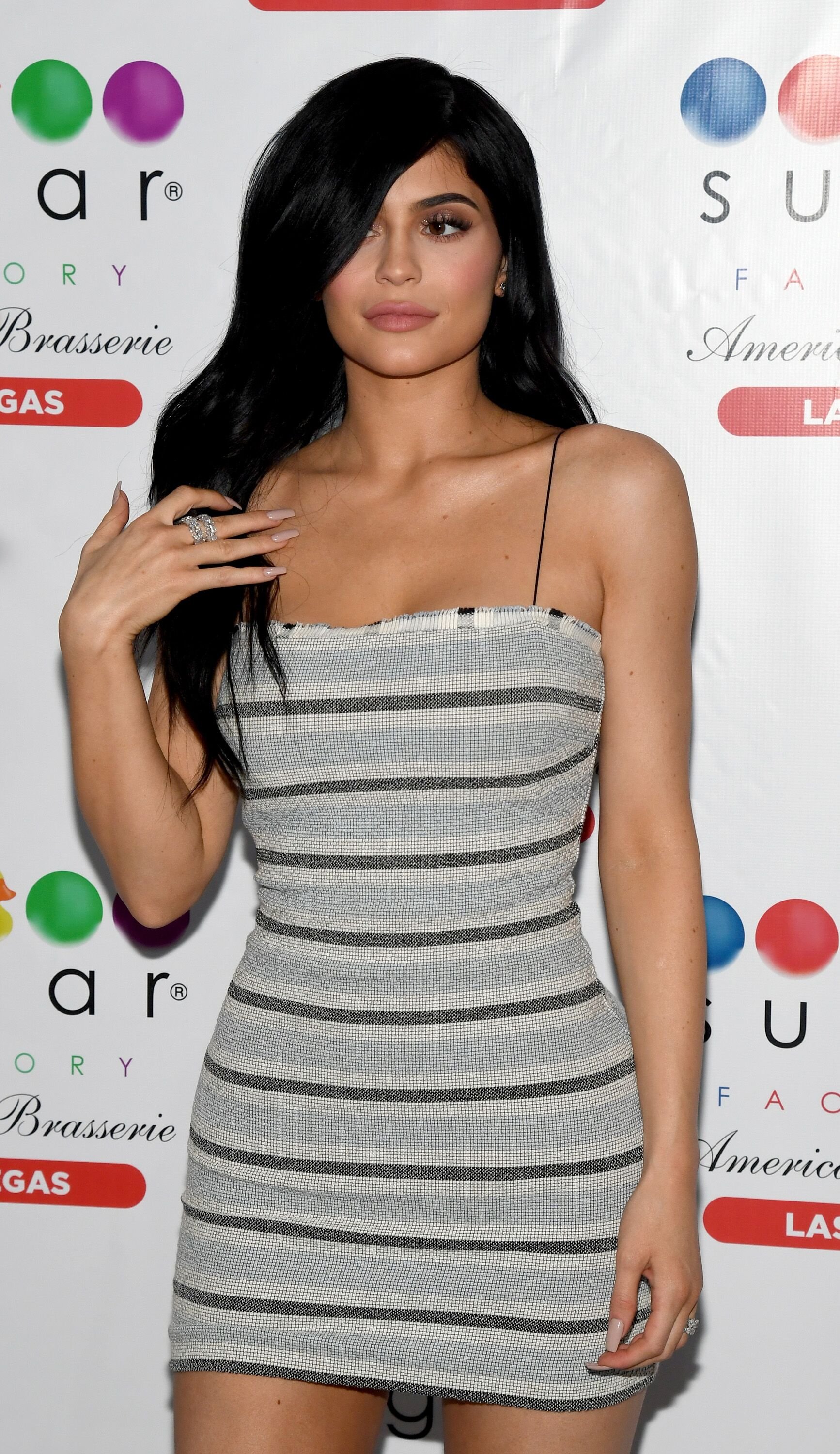 In the video shared by the young cosmetics mogul, Jenner and her friends looked nothing short of hot and unforgettable in their figure-flaunting superhero costumes in preparation for Halloween.
To show their clever squad costumes, Jenner and her friends reenacted the opening credits of the famous kids' television series as they strutted in matching stiletto boots toward the camera, dressed from head-to-toe as their assigned Power Ranger.
Jenner was all decked out as the red Power Ranger in a red cropped top and a pair of matching low-rise spandex pants. The outfit came together with her fiery red hair and her character's signature belt, which doubled as a garter belt around her enviable toned midriff.
To elevate the look, Jenner slipped on a pair of white and red knee-high boots and a pair of futuristic-looking sunglasses with a face shield.
She came under heavy backlash and criticism.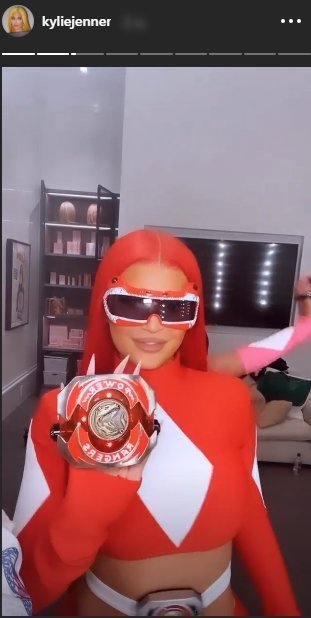 For the squad dress up, Jenner's best friend, Stassie Karanikolaou, put on a jaw-dropping Pink Power Ranger costume, while Kylie's former assistant, Victoria Villarroel, stunned as the Blue Power Ranger.
Kylie's model friend, Sofia Villarroel, channeled the Yellow Power Ranger to perfection while her male friend, Carter Gregory, turned heads as the Black Power Ranger.
The squad hurried up together to give Jenner's millions of followers photos to binge on, striking pose after pose to share how much fun they were having. Halloween was clearly going to be awesome for these Power Rangers.
Jenner's incredible Power Ranger-themed Halloween-ready photos came right around when she came under heavy backlash and criticism.
Social media users accused her of heavily photoshopping her photos in a recent photoshoot with YouTuber James Charles. The reality television favorite who has become the topic of many social media criticisms did not respond to the backlash. 
Regardless, Jenner has continued to give her loving fans glimpses of how she is getting ready for this year's Halloween, including giving them a tour of her recently transformed house in honor of Halloween. 
Over the years, she has become popular among her fans for some of the best Halloween looks and costumes. Jenner sure knows how to show up and show out for festivities that she loves.