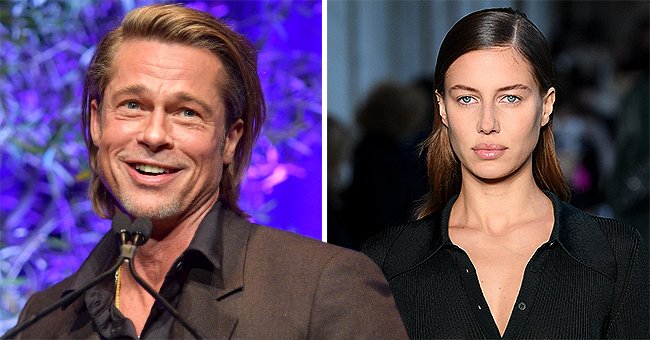 Getty Images
People: Brad Pitt and Nicole Poturalski Were Never Together, but Were Casually Dating
A rumor about Brad Pitt and Nicole Poturalski being in a relationship gets debunked by a reliable source who told PEOPLE that it was a simple fling as the duo had not seen in months.
In July 2020, Brad Pitt and Nicole Poturalski were spotted at a Kanye West show in Los Angeles, laughing and talking. The duo seemed to be having the best time of their lives.
Pitt and Poturalski stirred up interesting rumors as they were later seen arriving at Le Castellet airport in France together in late August.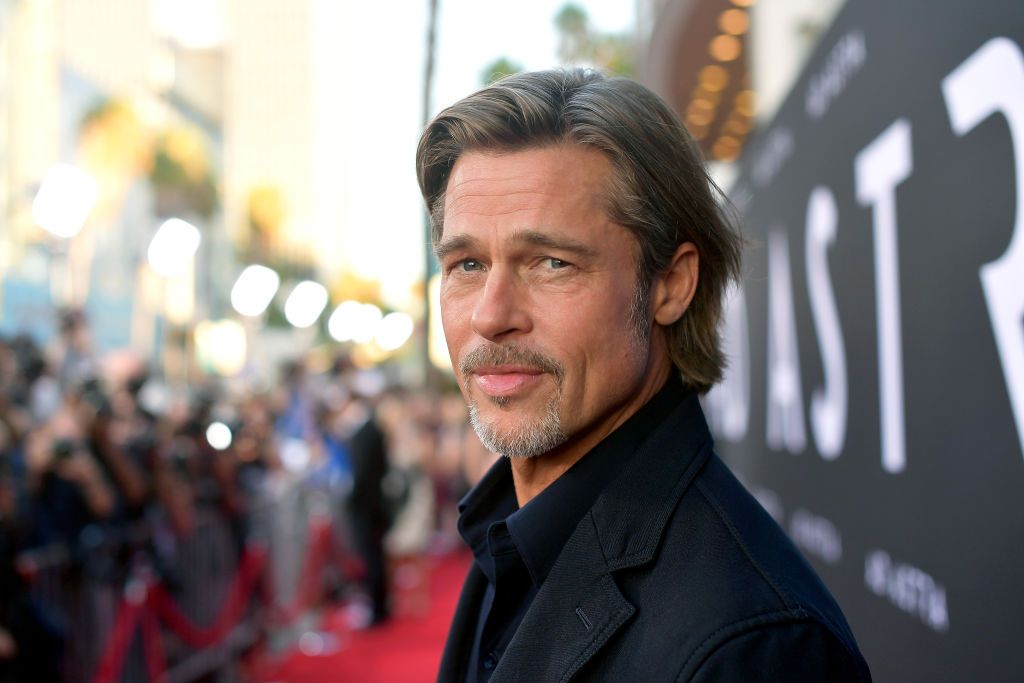 Brad Pitt at the premiere of 20th Century Fox's "Ad Astra" at The Cinerama Dome on September 18, 2019, in Los Angeles, California | Photo: Getty Images
The possibility of a relationship between the pair was disproved when a reliable source told PEOPLE that any rapport between them had been turned off.
Pitt's brief fling with the German model, Poturalski had been over for a few months. The unspecified source further explained:
"They saw each other a few times, and that's it. You can't call it a split, because they were never together in the first place. It was a casual fling, and that's it."
A witness stated that Pitt first met Poturalski at Los Angeles, after which they decided to kick things off. The duo looked flirty and were all smiles. On August 26, it was confirmed that Pitt and the top model started seeing while his divorce with Angelina Jolie was still ongoing.
The 56-year-old actor decides to enjoy summer with his gorgeous escort, Poturalski as they kickstart a connection.
The former power couple was yet to finalize their divorce due to the pending issue involving the custody of their six children. Meanwhile, the Oscar-winning actor decided to embark on a vacation with the German model, Poturalski.
They enjoyed each other's company while traveling. In September 2016, a source confirmed that Pitt finally split with Jolie after two years of marriage and 12 years as a couple.
The fairy tale between the love birds, Pitt, and Poturalski also came to an end as they realized it was just a casual fling, which was fun while it lasted.
An industry insider told PEOPLE he believes Poturalski was perfect for Pitt because she was smart and had grit, but it was apparent both parties didn't take their connection seriously and called it quits.
The 27-year-old old model who had featured in top magazines is in, what looks like, an open relationship with a 68-year-old restaurateur, Roland Mary.
Although the magazine star loves to keep her personal life private, she posted photos of her 7-year-old child, Emil, that she had with Mary.
Please fill in your e-mail so we can share with you our top stories!