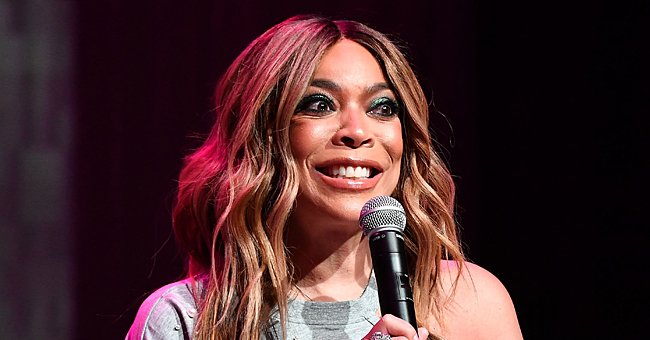 Getty Images
Wendy Williams Speaks Out about Her Elimination on 'The Masked Singer' — Here's What She Said
Wendy Williams recently shared a video on her Instagram, where she talked about her debut and final appearance on "The Masked Singer," following her elimination.
Wendy Williams was in the mood to try new things and stepped into the spotlight on "The Masked Singer," where she performed Odyssey's "Native New Yorker." But that performance appeared to have been her last as she was eliminated.
The show host reportedly said in an interview that she is not a singer nor a dancer and was happy to have been able to perform. Williams said she chose to dress as Lips because she is a talker.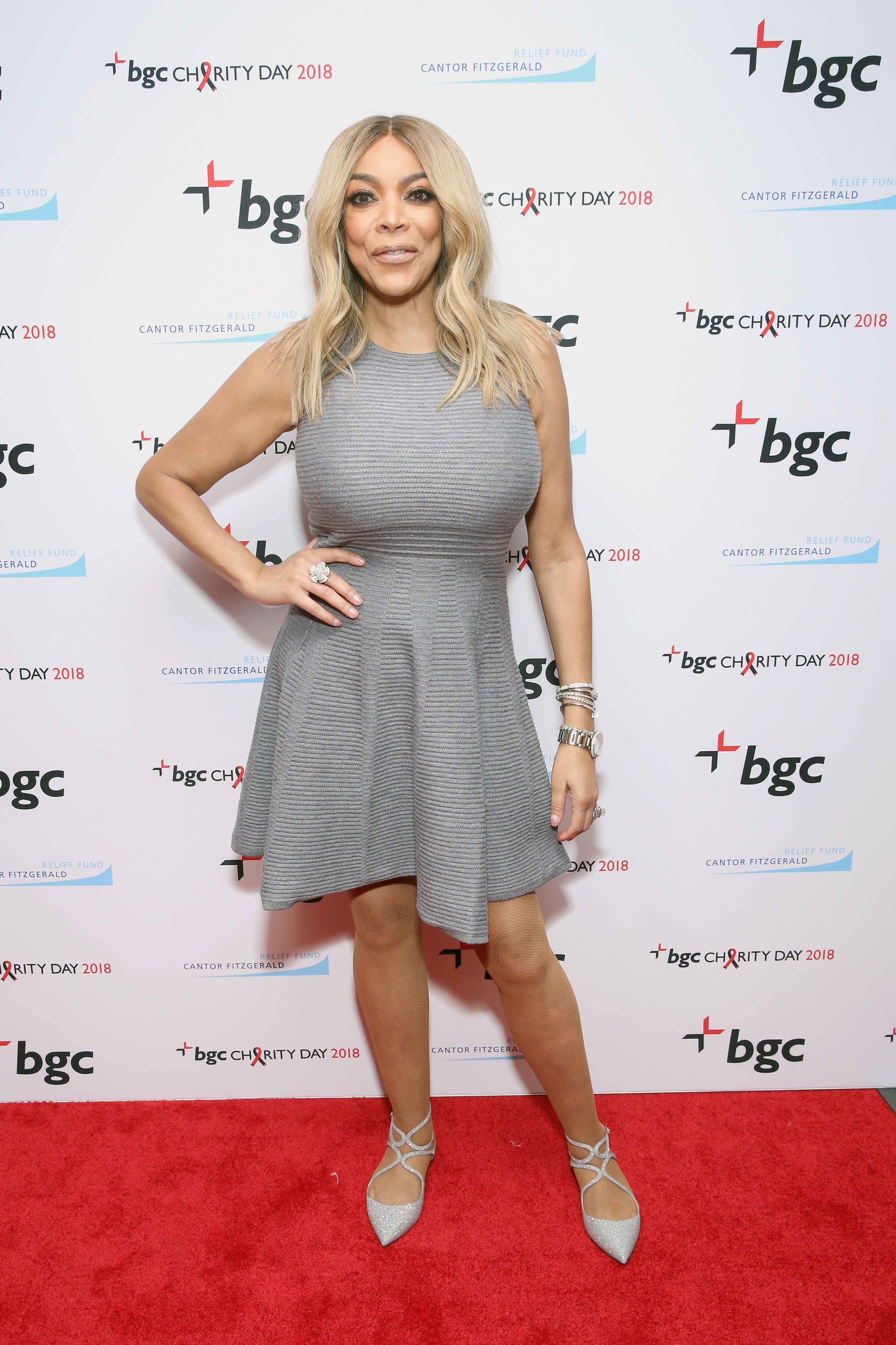 Wendy Williams attends Annual Charity Day on September 11, 2018. | Photo: Getty Images
In the post shared on her Instagram page, Williams talked about her experience on the show and revealed that rehearsals took about 6-8 hours a day. The talk show host revealed that the costume she wore was hot and heavy, making it difficult to breathe. Williams captioned the post:
"...Couldn't keep my lips sealed. I talked all about my @maskedsingerfox experience today. I had such a great time! Thanks for having me."
Taking to her comment section, one fan remarked that it was fun and hilarious, while a second added that she looked brilliant and confident in her performance. Over two hundred fans viewed the clip posted by Williams, and more than six hundred fans left their comments on the post.
In an interview, Williams said she felt perfectly safe being on the show and revealed that keeping the secret of her performance from her staff and fans was the biggest problem.
Aside from her divorce, Williams has also had to face some health challenges.
She might have done an excellent job holding still but could not stop her fans from identifying her. According to reports, the moment Lips (Williams) dedicated her performance of Odyssey's "Native New Yorker" to "The City that never sleeps, " it became clear to her fans that she was the face behind the mask.
Fans of the talk host were concerned about her behavior on the show and took to social media to raise their concerns. The 56-year-old was said to have mispronounced Adele's name and did not look her usual self in one of the show's episodes.
Williams responded to these concerns and acknowledged that she was not perfect and was neither a perfectionist but thanked her fans for always turning up on her show.
The TV star is open about her private life with her fans and has previously discussed personal issues on the show. From talking about living in a sober house in 2019 and her divorce from Kevin Hunter, which was finalized this year, Williams has bared it all to her fans.
Following their divorce, Williams and ex-husband reportedly sold their New Jersey mansion, which they shared for over a decade. The couple sold the estate for $1,475,000, over $400,000 less than the original asking price of $1,895,000.
Aside from her divorce, Williams has also had to face some health challenges and was asked to take a break from her eponymous talk show as a precautionary measure.
Please fill in your e-mail so we can share with you our top stories!