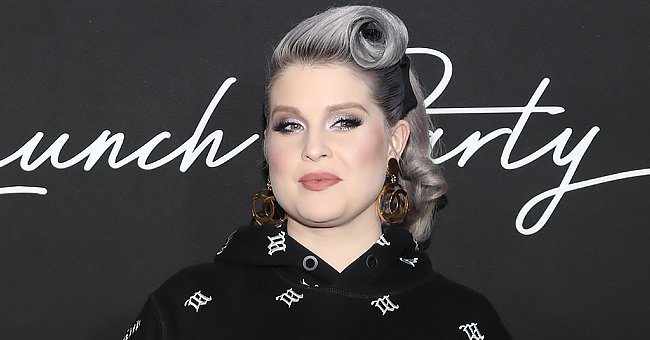 Getty Images
Here's What Kelly Osbourne Said about Rumor She Turned down 7 Men in 1 Day after Weight Loss
Former host of "Fashion Police" Kelly Osbourne is looking better than ever following her 85-pound weight loss and there's no room in her life for men who couldn't appreciate her in the past.
Kelly Osbourne, the daughter of the icons Ozzy and Sharon Osbourne, is living her best life after impressive weight loss and now, she is discussing how it has affected her love life. The 36-year-old recently disclosed why she rejected seven men on "The Talk" show.
The CBS show which her mother co-hosts with other celebrities released a teaser of their interview with Kelly on Twitter. The singer appeared as a virtual guest to discuss her love life and the rumor that she refused seven men in one day.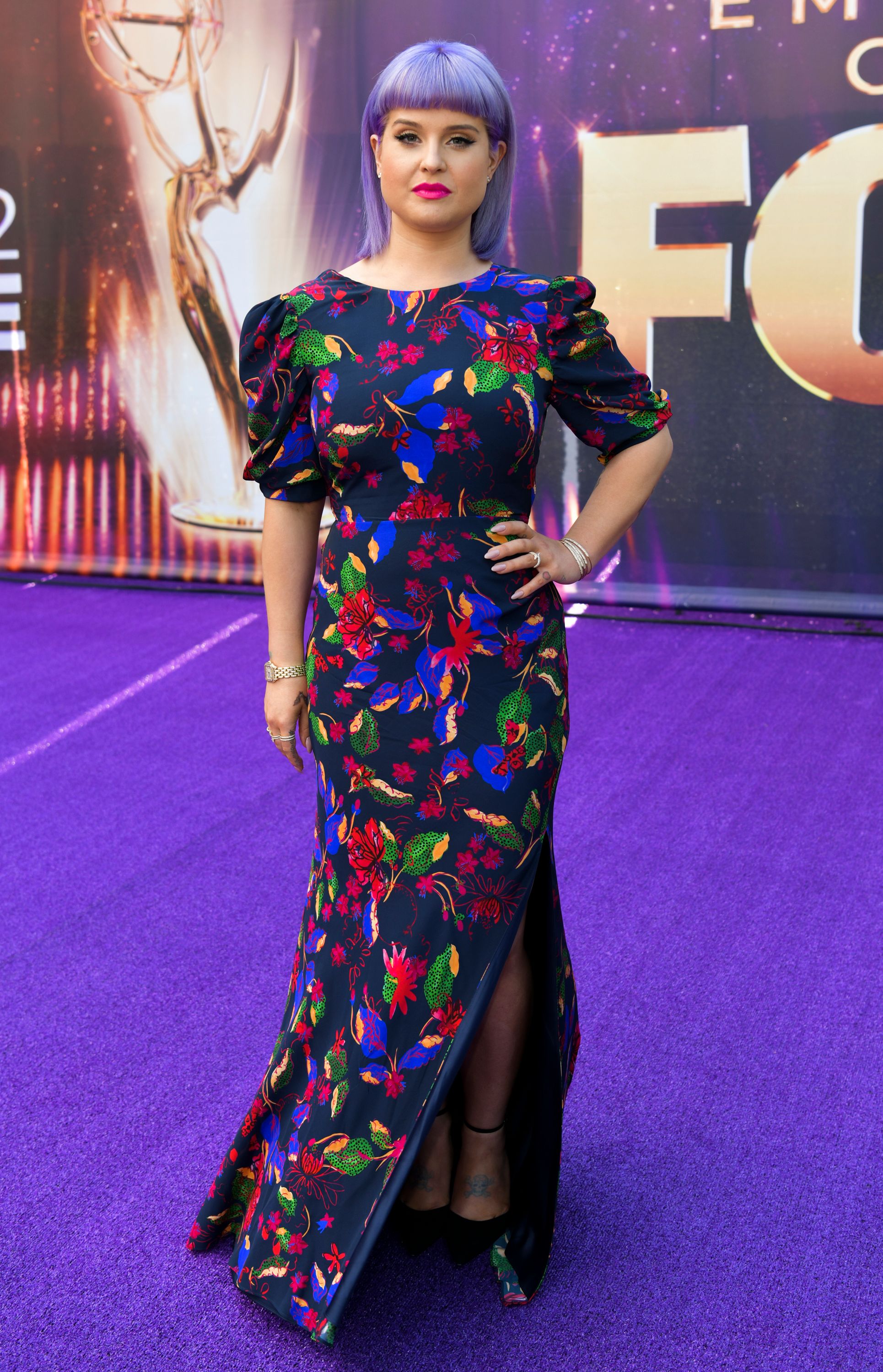 Kelly Osbourne poses for portrait at the 71st Emmy Awards Preview Day at Microsoft Theater on September 19, 2019 in Los Angeles, California | Photo: Getty Images
"The Osbournes" star revealed when asked about her dating life that she was simply "having fun" and she turned down seven men in a day because they were guys she liked in the past, who didn't return her feelings.
According to the British entertainer, her goal for 2020 was to undergo some lifestyle changes and self-reflect.
The 36-year-old said these men admitted she was a catch but were bothered by her weight. This is why she rejected each of them when they asked her out after her remarkable weight loss.
The former "Fashion Police" host has proudly displayed her slim figure on social media and according to her, the gastric sleeve surgery she had two years ago played a big part in her weight loss journey.
She announced that she wasn't ashamed of doing the procedure and didn't care about the opinions of others. According to the British entertainer, her goal for 2020 was to undergo some lifestyle changes and self-reflect.
The TV personality turned 36 on October 27 and celebrated her big day by enjoying the glamorous party thrown in her honor at the Yamashiro Hollywood restaurant. The event was sponsored by HollyGold Productions and in attendance were her family and friends.
The designer posed for pictures on the restaurant's purple carpet in a skin-tight black dress which emphasized her 85-pound weight loss. Her hair was styled into a high bun while her makeup and accessories were kept simple.
The singer has openly shared her weight loss journey with the world including her gastric sleeve surgery which she explained helped to change only the shape of her stomach.
In addition to the surgery, Kelly changed her eating habits and worked out to achieve an impressive 85-pound weight loss. She admitted that her face got thinner due to an injection she received for a jaw disorder.
Please fill in your e-mail so we can share with you our top stories!