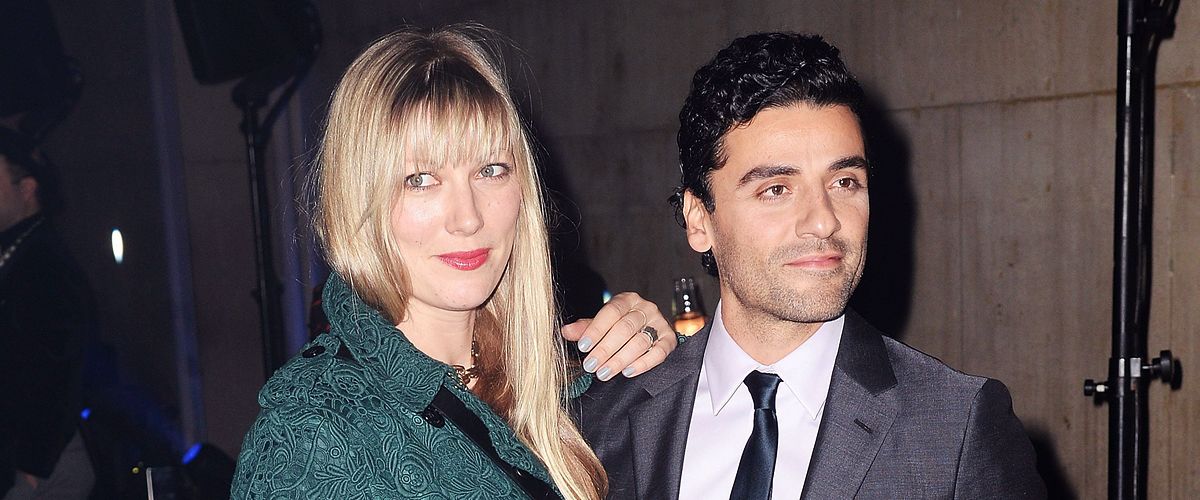 Getty Images
Elvira Lind Is Oscar Isaac's Wife and a Talented Director — What to Know about Her
"Star Wars" star Oscar Isaac isn't the only talent in the family -- his wife Elvira Lind is a gifted documentary director and producer he met in 2012.
Oscar Isaac, the man, dubbed "the Internet's Boyfriend," has been married for 3 years to tall blond and beautiful Danish documentary producer and director Elvira Lind, whom he met while working on an experimental doc project, "Staircase Session."
Funnily enough, what brought them together wasn't Isaac's work as an actor, but his talent and experience as a musician. His musical facet was also what got him his big break into movies.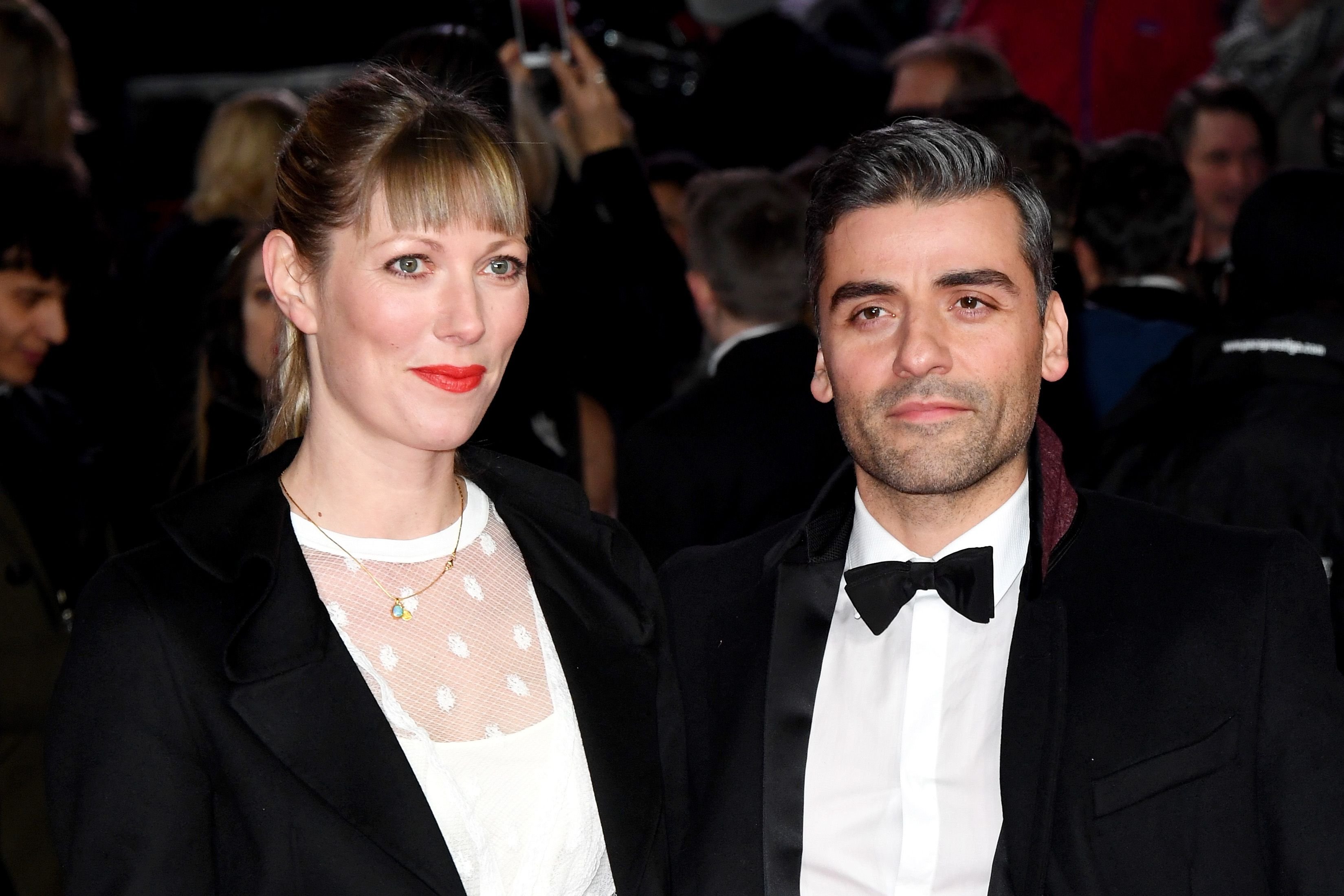 Oscar Isaac and director Elvira Lind at the premiere of "Star Wars: The Last Jedi" in December 2017 in London | Source: Getty Images
MUSIC AND THE MAN
Elvira Lind is well known for her work in documentaries following musicians and their passion for music. Among her works are "Bobbi Jene," "Songs for Alexis," and "The Letter Room."
Isaac has played music since he was 12 and was part of numerous bands, including the Ska band "The Blinking Underdogs." He also performed in the "Staircase Session" as part of a duo called "Night Lab."
The first we hear of Lind and Isaac knowing each other is when he participated in Lind's documentary about the life of his friend from his Julliard days, dancer Bobbi Jene Smith.
Lind filmed Isaac and Smith in New York performing a choreographed piece titled "Arrowed," in which the actor showers the dancer with intimate and probing questions about her life. That performance would be part of Lind's documentary about Smith.
It was watching the heavily pregnant Lind care for his dying mother that made Isaac realize that he wanted to be with her for the rest of his life
FIRST KISS
Isaac and Lind's first public appearance together was four years later at the 2016 Golden Globes red carpet, which was the setting for their first public kiss. The presence of the tall beauty raised speculation among the fans.
Who was she, and why was she kissing the man every woman had her heart set on? Isaac has always made a point of keeping his personal life private, so no one knew he and the documentarian had been dating for five years.
SURPRISE WEDDING
Fans were even more surprised in March 2017, when Isaac announced that he and Lind were married. The "Star Wars" star wasn't just newly married; he was about to become a dad too.
Lind and Isaac welcomed their first child in April 2017, a son they named Eugene. Eugene was named after Isaac's mother, María Eugenia, who passed three months before his birth.
It was watching the heavily pregnant Lind care for his dying mother that made Isaac realize that he wanted to be with her for the rest of his life. He confessed in an interview:
"I saw [Lind] carrying my child, bathing my sick mom — seeing her do that, I just thought: 'I want to be with this person forever and ever.' And I just wanted to take that extra step as well."
Since then, the couple has grown their family and welcomed a second son in October 2019. Isaac and Lind have yet to share their second child's name, even though he is now a year old.
In fact, the couple works hard at keeping their children out of the limelight, and any snaps they share on Instagram always feature their sons with their little backs turned to the camera.
Isaac's big break came the year after he started dating Lind, in 2013, when he was cast in the starring role in the Coen brothers' "Inside Llewelyn Davis." It was Isaac's musical experience as much as his acting talent that won him the part.
Since then, Isaac's career has gone from strength to strength. Curiously, he has had a lot of roles in hit sci-fi movies. Apart from the "Star Wars" franchise, he starred in "Ex Machina," "X-Men: Apocalypse," and "Annihilation."
Isaac was cast as Duke Leto Atreides in the remake of "Dune" opposite Timothée Chalamet, Josh Brolin, Zendaya, Charlotte Rampling, Jason Momoa, Javier Bardem, among many other remarkable actors. "Dune" is in post-production and due for release in October 2021.
Please fill in your e-mail so we can share with you our top stories!