Naya Rivera's Ex Ryan Dorsey Shows Their Son Josey, 5, Adorably Dancing to Michael Jackson
Josey Hollis Dorsey, the five-year-old son of late actress Naya Rivera, showed off his dance moves in a couple of videos shared on his dad's Instagram account.
On October 29, Ryan Dorsey, Naya's ex-partner and father of her only son, uploaded two short clips to his Instagram Stories showing Josey dancing to Michael Jackson's songs.
In the first video, the boy appeared wearing red pajamas in front of a big TV screen in what appeared to be Ryan's home.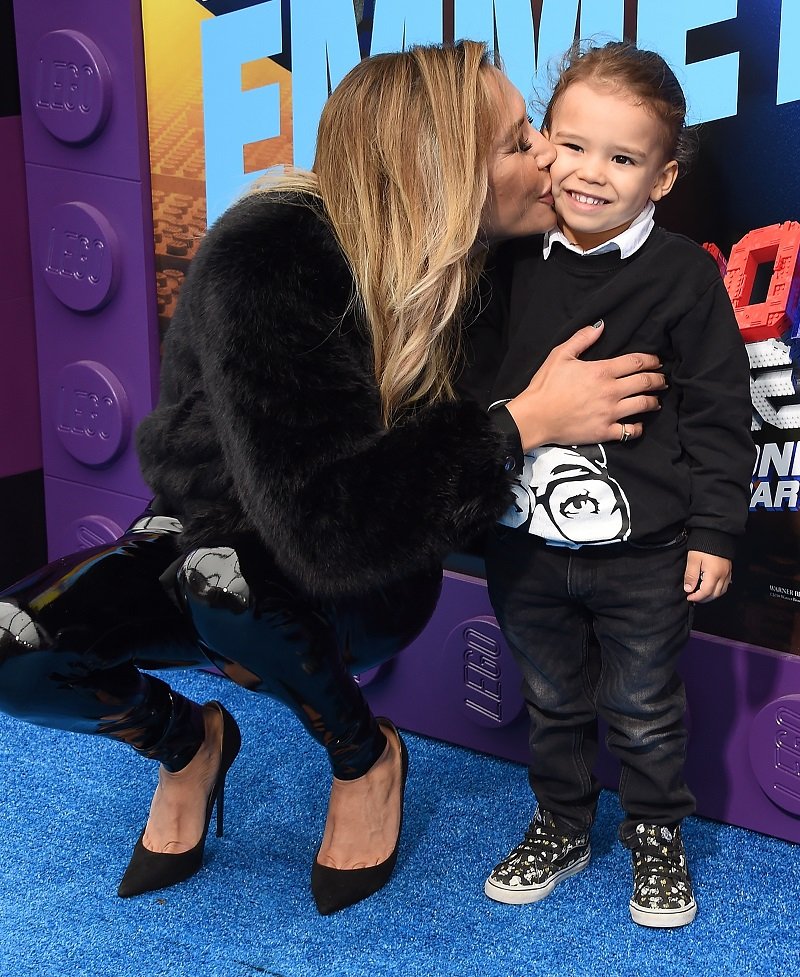 DANCING SKILLS OF NAYA RIVERA'S SON
The TV was showing the music video of Michael's "Smooth Criminal." Josey, probably inspired by the King of Pop's moves, was dancing and jumping to the song's beat.
The second Instagram Story included a hilarious mishap. It showed Josey singing to Michael's "They Don't Care About Us" while walking backward.
He probably was not completely aware of his surroundings and the things around the house, which is why he tripped and fell into a small plastic box.
Josey quickly jumped out of it, turned around, and kicked it as if it was the box's fault. He didn't let his small accident kill his vibe, though, as he quickly resumed his dance routine.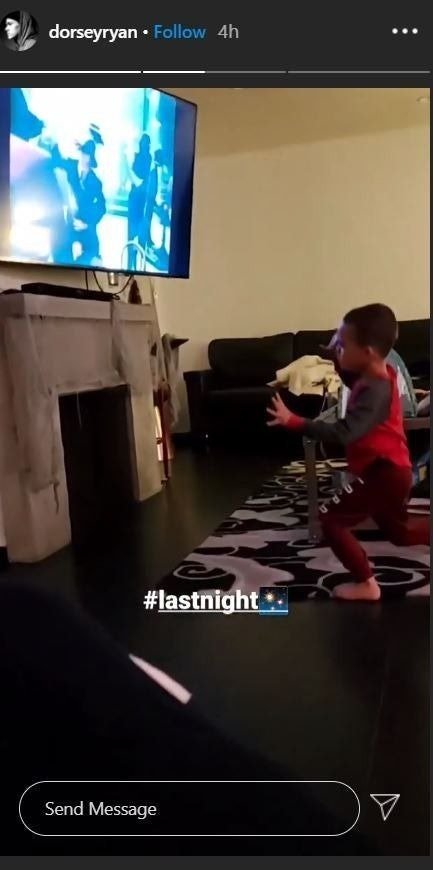 NICKAYLA RIVERA IS LIVING WITH RYAN AND JOSEY
Earlier this year, Ryan made headlines after it was revealed that Naya Rivera's sister, Nickayla Rivera, was living with him and his son in the same house. However, there's nothing romantic going on between them.
Many things have changed after Naya's passing, including the boys' hairstyle.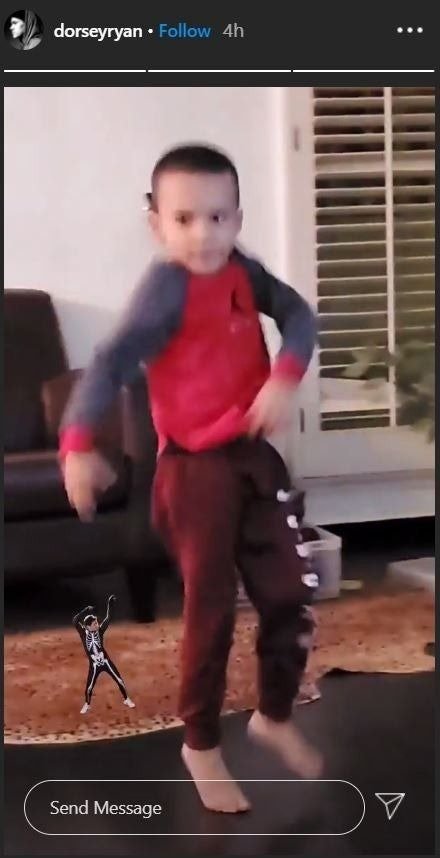 The actor explained that Nickayla moved in with him because Josey asked for it. He pointed out that Nickayla was the closest thing Josey has to a mom ever since Naya drowned in July 2020. Ryan said:
"You're going to need all the help you can get as a single parent trying to build your career and navigate this disaster with your child."
Ryan Dorsey also revealed that when he told Josey that his mom was in heaven, the boy replied that he wanted to go there, too.
Many things have changed after Naya's passing, including the boys' hairstyle. Months after the tragic incident, Ryan took to Instagram to share Josey's new shaved hairdo, which is a drastic change compared to the long, wavy locks he used to rock.