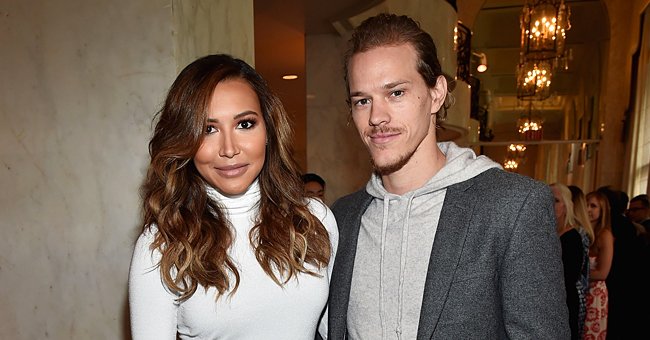 GettyImages
Late Naya Rivera's Ex-husband Shares a New Photo of Their 5-Year-Old Son Josey
Late Naya Rivera's ex-husband Ryan Dorsey tugged at hearts with a new photo of their 5-year-old son Josey. The doting father showed off his son's new, shorter haircut in heart-melting images.
As Naya Rivera's legacy continues to be upheld by her family, her ex-husband Ryan Dorsey continues to shower love on their son, Josey, proudly showing him off whenever he can.
The "Blood Father" actor made his Instagram return with a heartwarming photo showing little Josey's hair transformation in a cute side-by-side photo.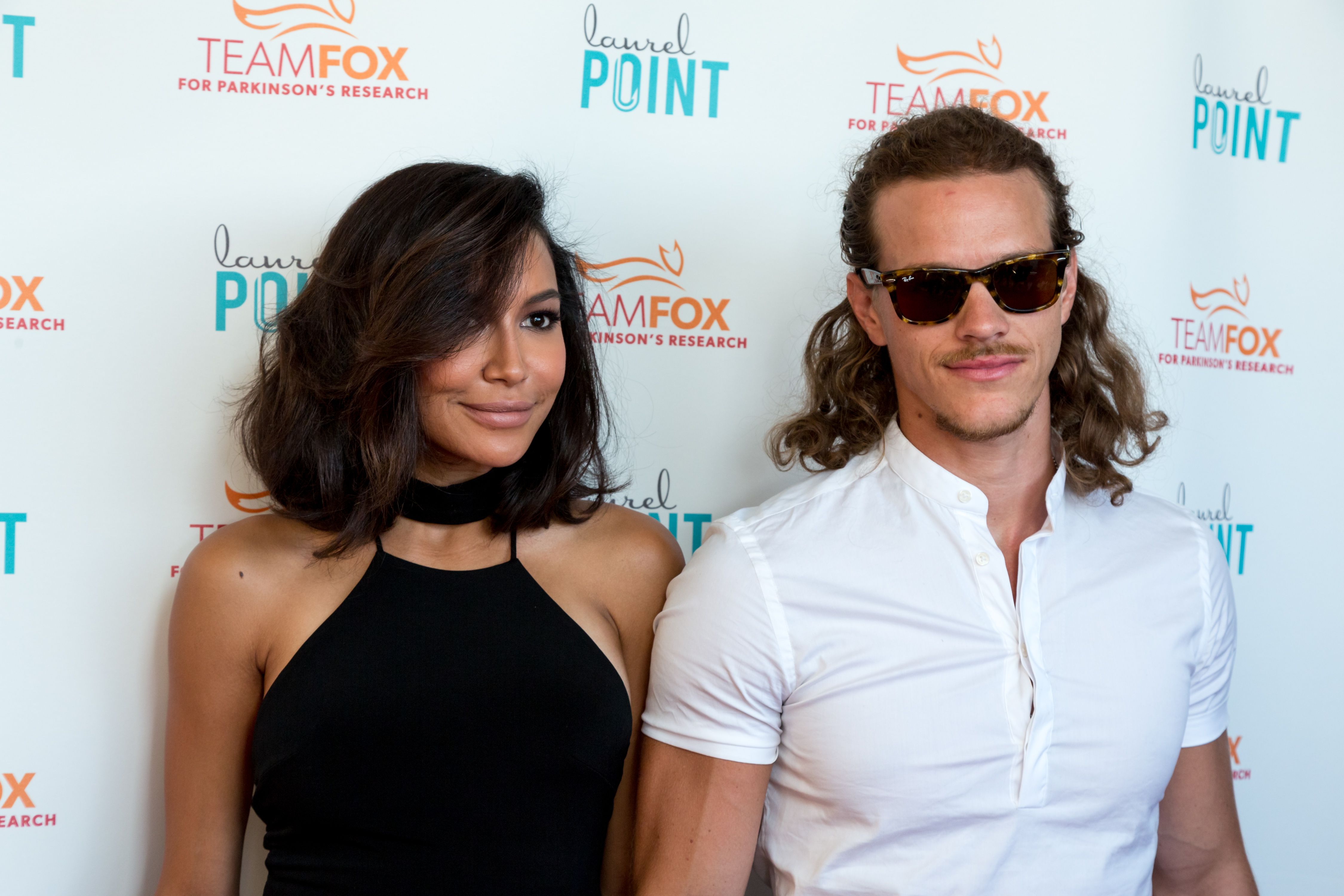 Naya Rivera and Ryan Dorsey arrive at the Raising The Bar To End Parkinson's at Laurel Point on July 27, 2016 in Studio City, California | Photo: Getty Images
In the lovely upload, the 5-year-old was seen on the right with his full hair donning a long-sleeved Carolina Panthers shirt with basketball shorts. He kept safe with a funky Batman mask and dark sunglasses to protect his eyes as he stood by the side of an open car.
On the left was the young boy in what looked like a living room rocking his new haircut that is shorter and dyed darker as he brightly smiled at the camera. The lovely photo was captioned:
"Wanted a cut like his boy Hunter. Oceans 12 meets C-Mac. Happy Sunday.#keeppounding."
Fans gathered in the comments section celebrating the young boy and how cute he looked. Many couldn't help but gush about how Josey looked like his late mother, while others praised Dorsey for being an awesome father.
According to reports, Nickalya [Rivera's sister] moved in with Dorsey to look after her nephew and give him a semblance of a mother figure.
Since Rivera's devastating death on July 8, after she tragically drowned in Lake Piru after a boat trip with Josey went awry, Dorsey has had to be a single parent to his adorable son
He has had to take responsibility for their only son, whom they welcomed during their marriage, which lasted between 2014-2018, and it has been no easy feat.
Days after Rivera's passing was confirmed and her body found, a source close to Dorsey revealed that the actor was devastated. The insider noted that Dorsey couldn't imagine a world where Josey wouldn't have his mom around and doesn't know how he can raise Josey all by himself.
Luckily, he hasn't been left to cater for the little boy alone, and Rivera's family, especially her sister Nickayla, have supported him.
According to reports, Nickalya moved in with Dorsey to look after her nephew and give him a semblance of a mother figure. However, the public didn't approve of the idea of the duo staying together.
They slammed and accused them of having a romantic relationship, but a source close to the family claimed that is false. Speaking to People Magazine about it, the insider said:
"They just want to give Josey the best life possible. Nickayla's only focus right now is Josey. She is around every day to play with and care for Josey."
The source insisted that nothing romantic was going on between Nickayla and Dorsey and mentioned that at some point, the young model would return to living her life as usual.
Please fill in your e-mail so we can share with you our top stories!