R&B Singer Kehlani with Her Adorable Daughter Adeya Nomi — Inside Her Birth and Motherhood
Kehlani is giving interested fans a sneak-peek into her motherhood and childbirth. She was able to get this insight thanks to her recent experience with her young daughter, Adeya Nomi.
On October 10, Khelani took to Instagram to post ten beautiful slides of her daughter Adeya Nomi, taken right after her birth. The slides excited fans and a fan's comment read:
"These pictures are so so so beautiful good job mamma and much love ???❤?."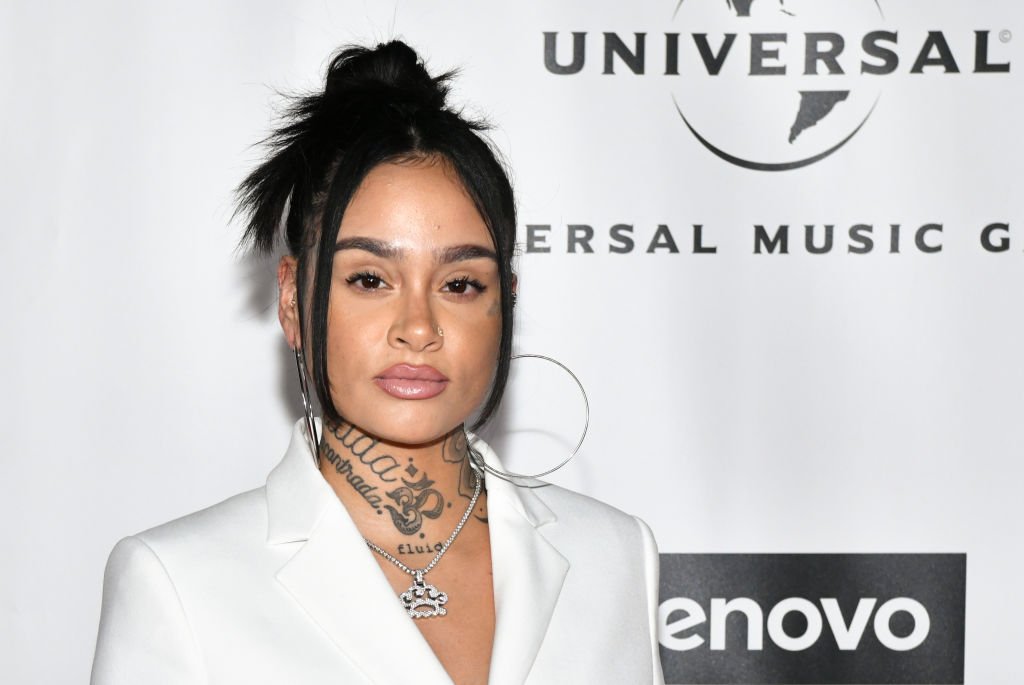 About a month later, Kehlani posted three adorable photos on her page where the month old baby giggled as her mother pouted cutely beside her. The caption read:
"From ya and I to you, now refer to my last post."
The second and third slides showed the duo smiling and making funny faces. One in particular showed the little girl display her two-teethed smile. The beautiful pictures received Kehlani's fans' approval, and the posts were flooded with over 5k comments.
The star served up yet another dose of charm as she graced fan's screens with black and white pictures of herself and the cute baby. The duo was dressed in bikinis, holding hands as they took a walk on the beach.
Kehlani also stated that her child arrived happy and healthy in their bathroom.
The post, which contained three slides, showed the mother-daughter duo with a mass of black curly hair on their heads as they enjoyed the cool breeze while spending time together at the beach.
In October 2018, the "Rhythm and Blues" vocalist announced that she was pregnant, breaking the news in an Instagram post by sharing an image of her baby bump. It was particularly special because it was her first child.
While Khelani anticipated little Nomi's birth, she prepared for motherhood by halting her album, "While We Wait's" release, which she had been working on.
The "Gangsta" singer and her husband, Javia Young-White welcomed their first child, Nomi, through a problematic unmedicated homebirth.
The 24-year-old shared the evening after the birth that she was returning to the music she had put on hold because of her pregnancy and impending motherhood.
Kehlani also stated that her child arrived happy and healthy in their bathroom. She thanked all who expressed support and love to her and her family while they awaited the baby's arrival.
Young-White also took to Twitter to share the details of his new family of three as the young father called it the most beautiful moment of his life, especially because it was his first daughter.