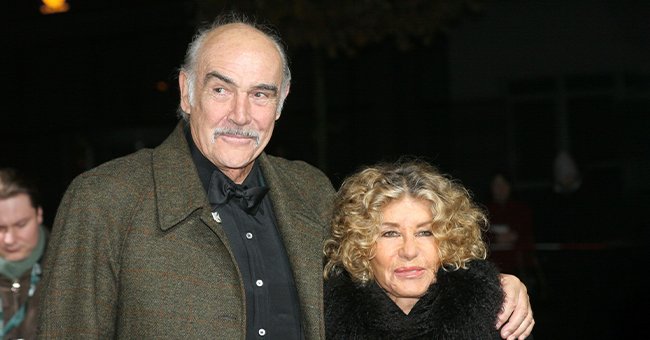 Getty Images
Sean Connery: Widow Micheline Reveals the 'James Bond' Actor's Tough Final Moments

Legendary "James Bond" actor Sean Connery died on Saturday, and his wife Micheline Roquebrune shared what happened with her "model of a man" during his final months.
Following a legendary career as an actor, Sean Connery passed away at the age of 90. Devastated at the loss, his wife of over four decades, Micheline Roquebrune, paid tribute to the love of her life.
Connery became legendary for his portrayal of James Bond on a number of the franchise's films. Following an award-winning career, he and Roquebrune went to live in their home in the Bahamas, where he died.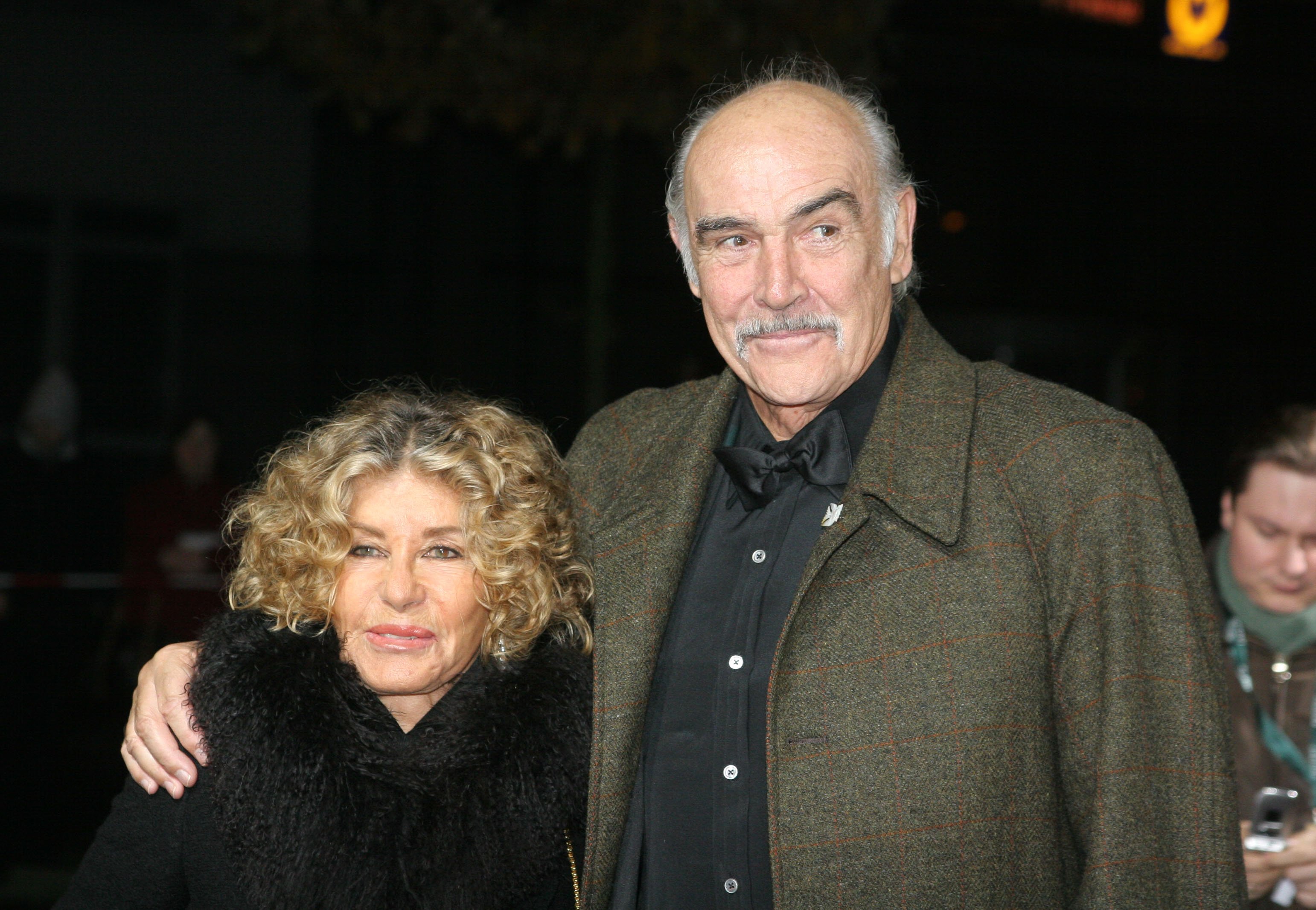 Sean Connery and wife Micheline Roquebrune attend the European Film Awards 2005 on December 3, 2005, in Berlin, Germany. | Source: Getty Images.
THE ANNOUNCEMENT
A rep for the Scottish actor's family confirmed the news of his passing to Fox News in a statement that read Roquebrune and their children were with him when he passed "peacefully" in his sleep.
The pair tied the knot in 1975 after falling madly in love after meeting at a golf tournament in 1970. Despite circumstances that made it difficult for them to be together at first, nothing could keep them apart. In the emotional tribute to her longtime husband, Roquebrune shared his final months.
CONNERY'S FINAL MONTHS
The 91-year-old painter and access revealed that Connery had dementia during his final months, and it had a devastating effect on his ability to express himself. Knowing her husband, she knew it was no life for him, and elaborated:
"At least he died in his sleep and it was just so peaceful. I was with him all the time and he just slipped away. It was what he wanted."
The "James Bond" star raked in several awards over the years, including multiple Golden Globes, an Academy Award, two BAFTA awards, Henrietta awards, and the Cecil B. Demille award.
His final wish was to pass away "without any fuss," and while Roquebrune is grateful that it happened that way, his death leaves a big hole in her life, as she added:
"He was a model of a man. It is going to be very hard without him, I know that. But it could not last for ever and he went peacefully."
THE FAMILY HE LEAVES BEHIND
Although Connery and Roquebrune raised four kids together, only one of them was Connery's biological child. From his first marriage to Diana Cilento, Connery has a son Jason, who followed in his acting father's footsteps.
Roquebrune had three children, Stephane, Micha, and Oliver, from her one previous marriage. In total, the painter was married twice before she tied the knot with Connery.
TRIBUTES TO CONNERY
As news spread of Connery's passing, other celebrities in the entertainment industry reached out with tributes and messages of condolences. On such a celebrity that idolized Connery is Hugh Jackman.
Henry Winkler and one of the other famous Bonds, Daniel Craig, also paid tribute to Connery's unbounded charisma and talent, a man who influenced film and made a lasting impact on the industry.
Please fill in your e-mail so we can share with you our top stories!