Kelly Osbourne Reveals Reason behind Her Dramatic 85 Lbs Weight Loss
In celebration of her birthday, Kelly Osbourne opted for an inspirational message instead of focusing on updates of her party, which even had its own red carpet for the event.
Reality star Kelly Osbourne showed off her massive weight loss while celebrating her 36th birthday. Even though she looked fabulous, Ozzy and Sharon Osbourne's daughter couldn't help but share what made her transformation possible.
HollyGold Productions sponsored Kelly's birthday party held at the Yamashiro Hollywood restaurant. The 36-year-old wore a form-fitting cut-out dress in black for the evening, and it only highlighted her amazing  85-pound weight loss.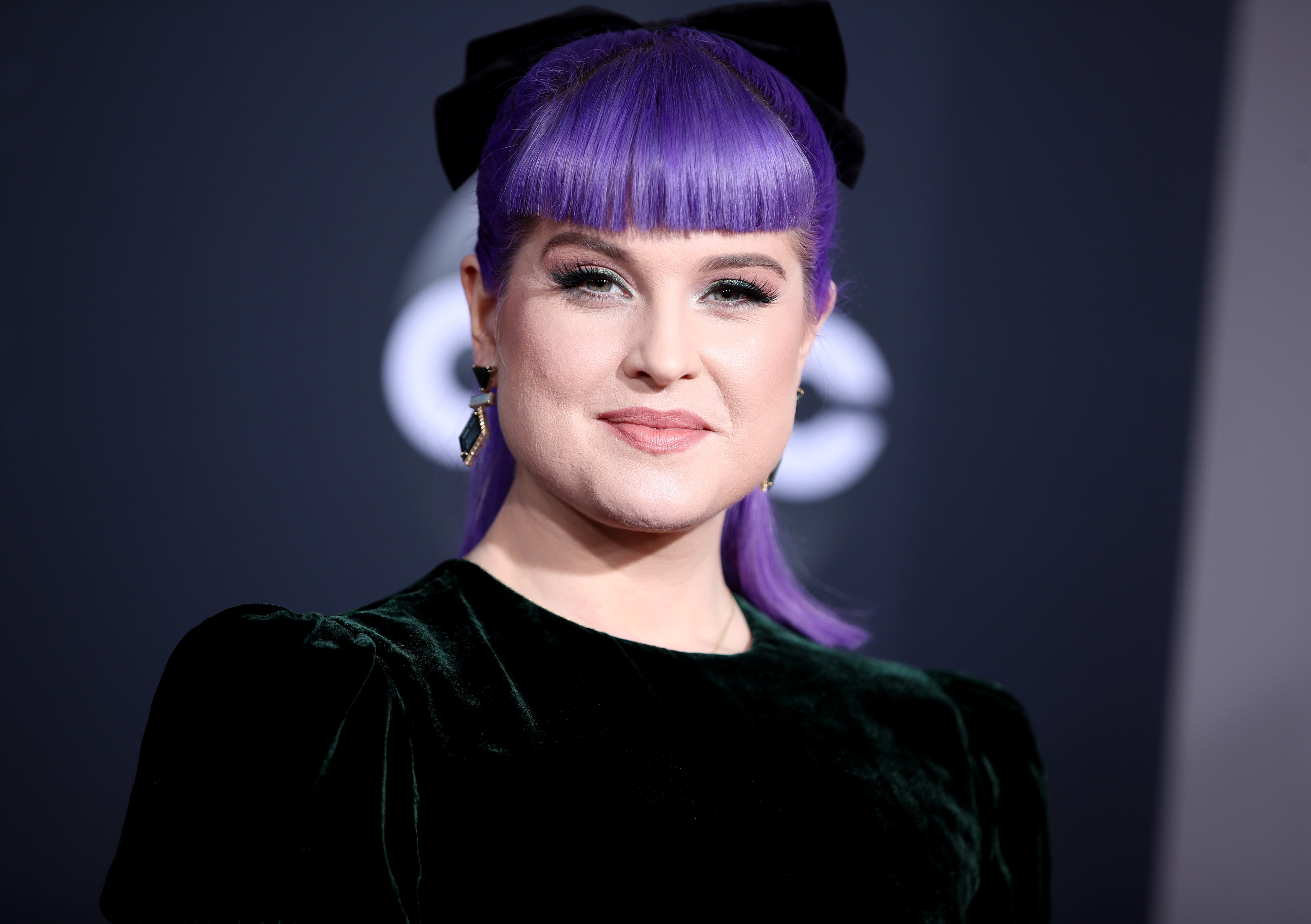 KELLY'S MESSAGE TO FANS
Apart from a few pictures shared on her Instagram Stories, Kelly didn't post much about her party, but in one update, she noted how unreal her weight loss still felt when looking at pictures of herself in the stunning black dress. 
Alongside a slideshow of pictures taken during her birthday party, Kelly said that it took "hard work" to get to a place where she could accept herself "deep down" for who she is, and that is when a "beautiful thing" happened. Changing the reason she wanted to lose weight changed everything.
"This time... I did not lose weight anyone but myself, and it feels great!!! If you, too, are on a path of transformation before you do anything... you have to learn to love yourself. I love you guys so much ?," Kelly wrote.
WHY SHE IS KEEPING OFF THE POUNDS
While it's not the first time Kelly dropped a lot of weight, she is determined to keep it off this time, and her new approach to her health is what makes it possible, as she reportedly said during an interview last year:
"Once I learned how to work out right and eat right, it's one of those things that you just have to commit to a life change rather than being on a diet."
When Kelly appeared in "Dancing With the Stars" in 2009, she lost a fair amount of weight but every pound came back. Three years later, the 36-year-old tried another approach by going vegan. She added hikes to her workout routine, and in conjunction with her changed diet, the pounds fell off consistently. 
WHY SHE'S REJECTING SOME ROMANTIC INTEREST
Now that Kelly looks amazing, she is getting a lot of attention from the opposite sex. However, even though she had shown interest in some of them in the past, Kelly revealed that she ended up rejecting quite a few of the possible suitors, and for one important reason.
After her gastric sleeve surgery, Kelly appeared on "The Talk" alongside her mom, Sharon Osbourne, and said that she is only interested in men that see her for the person she is inside. Those who previously said that she's "great" but "too fat" got in instant pass after showing interest in her again.
BIRTHDAY WISHES FROM MOM AND DAD
Mom Sharon Osbourne made sure to send her daughter a sweet message on her birthday, as did dad Ozzy alongside a picture taken of the father-and-daughter pair.
Sharon wished her "angel" a happy birthday with a cute video bedazzled with animated heart emojis. In the video, Kelly still rocked red hair while Sharon lovingly hugged her daughter.