Keshia K Pulliam of 'House of Payne' Gushes about Her Man Brad James and Daughter's Sweet Bond
Keshia K Pulliam recently opened up about her relationship with Brad James, including how they met and his incredible bond with her daughter Ella.
This year has seen the worst of the century, yet the holidays remain special and exciting for Keshia Knight Pulliam, who will be spending the most wonderful time of the year with her family and special someone.
In a recent interview, the "House of Payne" star had nothing but sweet words to describe her boyfriend, Brad James, and his relationship with Pulliam's little daughter, Ella Grace.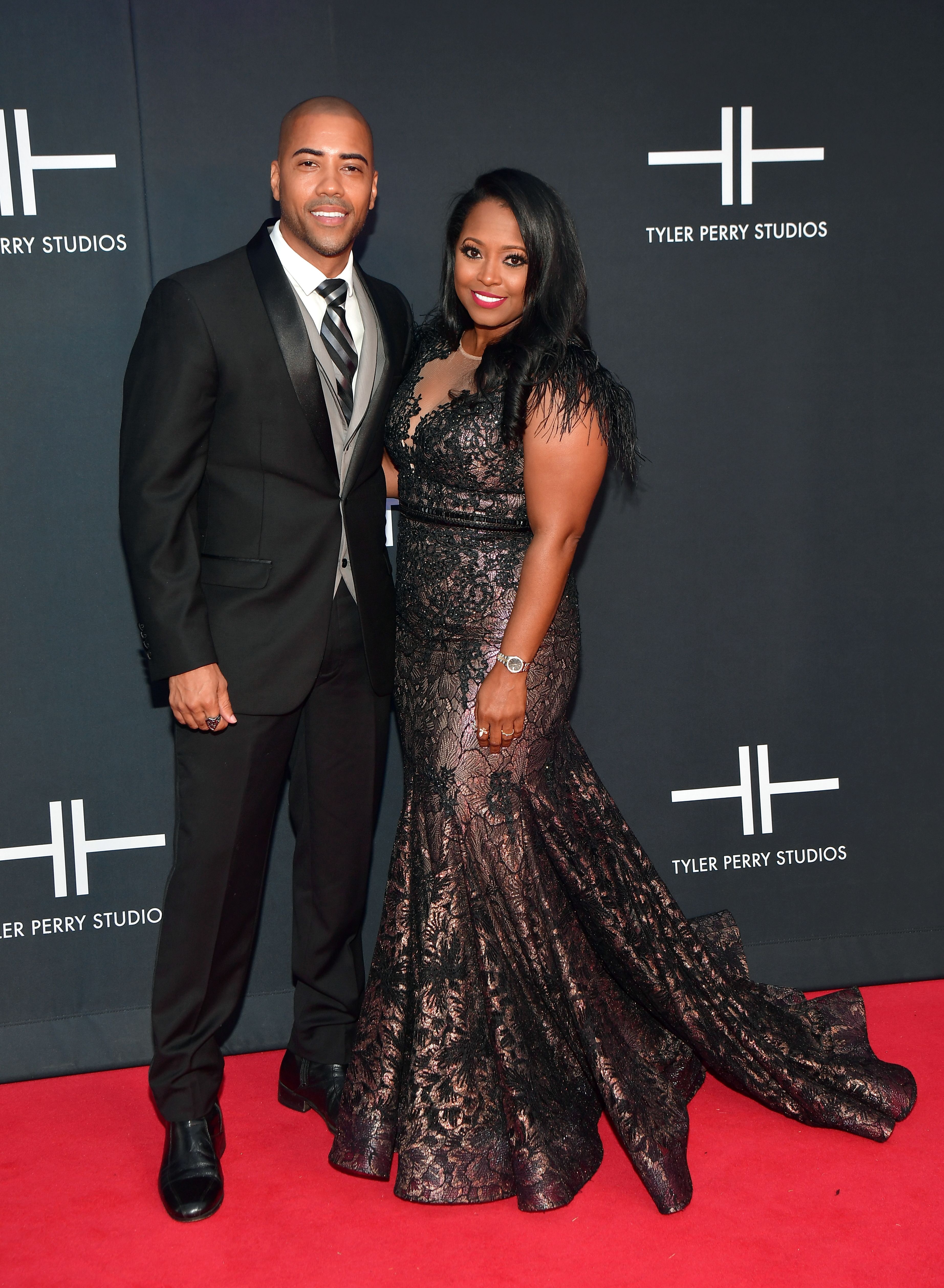 A PERFECT MATCH
Despite the heartbreak from her previous relationship, Pulliam opened her heart to love once James entered the picture. The two got close on the set of "Pride and Prejudice: Atlanta" and have since been inseparable.
"I think that's the best," she said. "When you can just genuinely get to know people without all the pretense, without all the pomp and circumstance. Just get to know and love the core and the heart of the person you're dating."
The couple's personalities appeared to complement each other, which made falling in love quick and easy. Like Pulliam, James had starred in televisions and films in the past, such as "Marry Me for Christmas," "Prisoners," and "Superstition."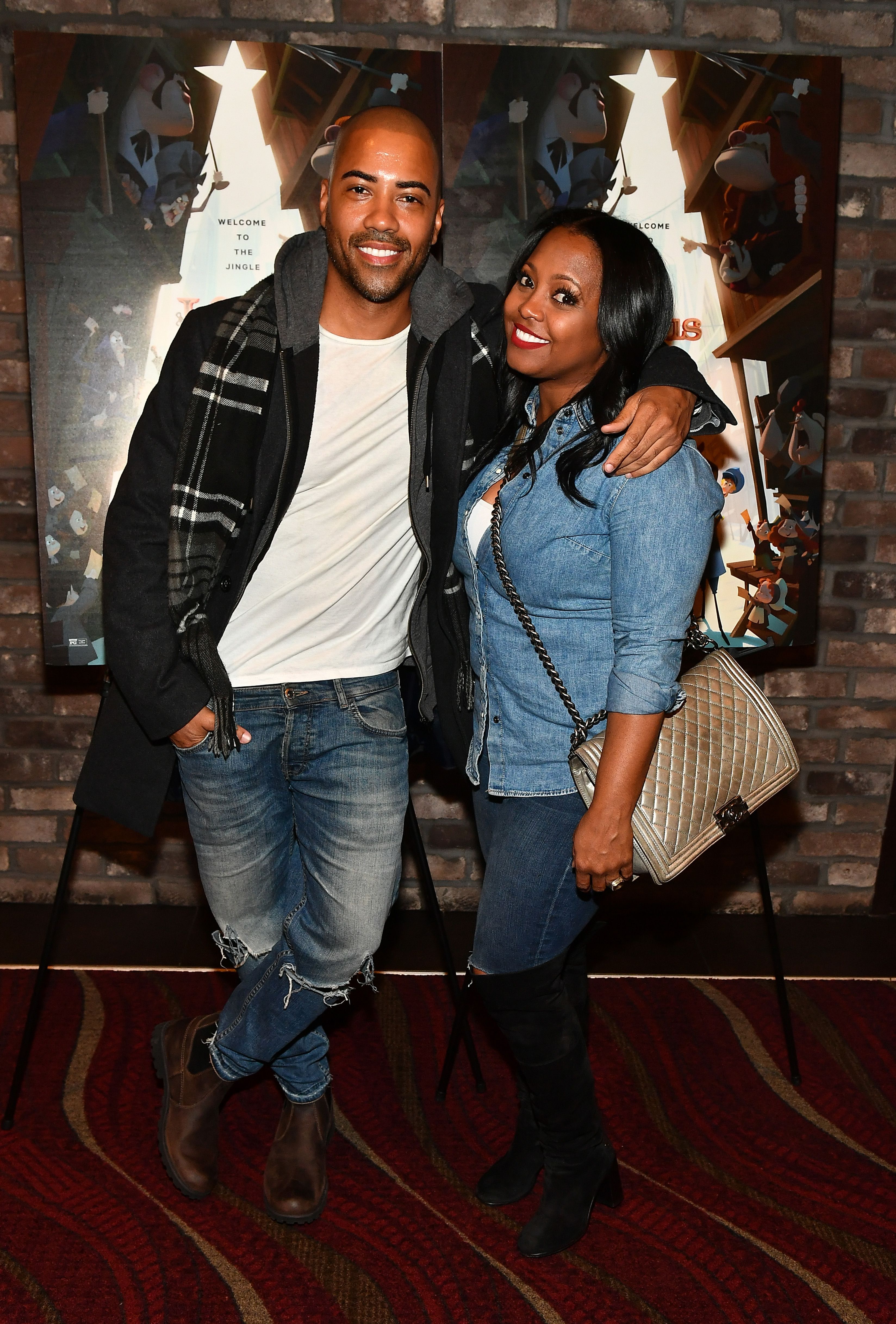 HIS BOND WITH ELLA
He also managed to win Ella's heart by forming an incredible bond with the actress' daughter. According to "The Cosby Show" star, James and Ella "love and adore each other."
[Pulliam] took to social media a sweet greeting for her most prized possession alongside an adorable photo.
Pulliam's daughter is the most important person in her life, which is why Ella's connection with any man her mom dates, and in this case, James, will dictate the course of the relationship.
PULLIAM'S DIVORCE
Pulliam shares Ella with her ex-husband, Ed Hartwell, whom she divorced in 2018, citing adultery and maltreatment. The former NFL star was also said to have taken medication that messed his ability to rationally decide for his child.
Filing for divorce began in 2016, shortly after the actress announced her pregnancy with their first child. However, Pulliam later revealed that their marriage had been on the rocks for a while.
When the divorce was finalized, Pulliam won primary custody of their child, while Hartwell was allowed visitation rights and had to pay $3,007 for child support monthly.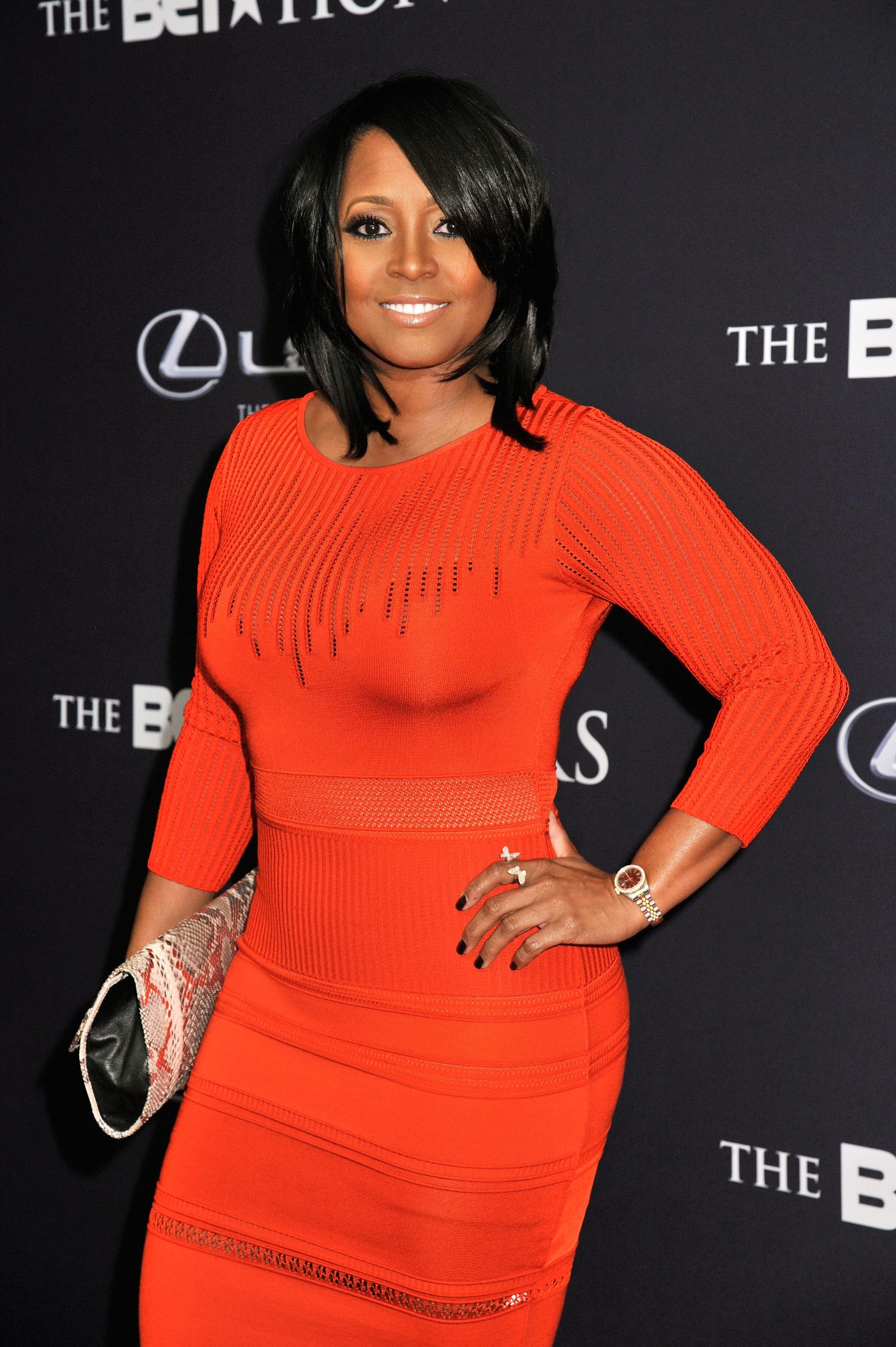 ELLA TURNS THREE
Earlier this year, Ella reached another milestone as she celebrated her third birthday. Her mom took to social media a sweet greeting for her most prized possession alongside an adorable photo.
In the post, the celebrant donned an all-black ensemble with hints of white while posing on a red velvet couch. Several fans of the actress greeted Ella through the comments section and could not believe how fast she has grown.
Ella often appears on her mom's Instagram profile as Pulliam shares sweet photos of them bonding over an activity. Despite her failed marriage, Pulliam's life has been in order in recent years, and blessings are sure to come.