Nikki McKibbin: What Justin Guarini Had to Say about the 'American Idol' Alum after Her Sudden Death
The late Nikki McKibbin's dear friend and "American Idol" colleague, Justin Guarini, paid a heartfelt tribute to her on social media a day after her tragic death. 
The world is still at a loss after the tragic shocking death of singer-songwriter Nikki McKibbin, and now her beloved friend Justin Guarini is mourning her in a heartwarming social media post.
A day after her tragic demise, the "From Justin to Kelly" actor took to his Instagram page to pay a heartfelt tribute to McKibbin and celebrate the lovely legacy she left behind.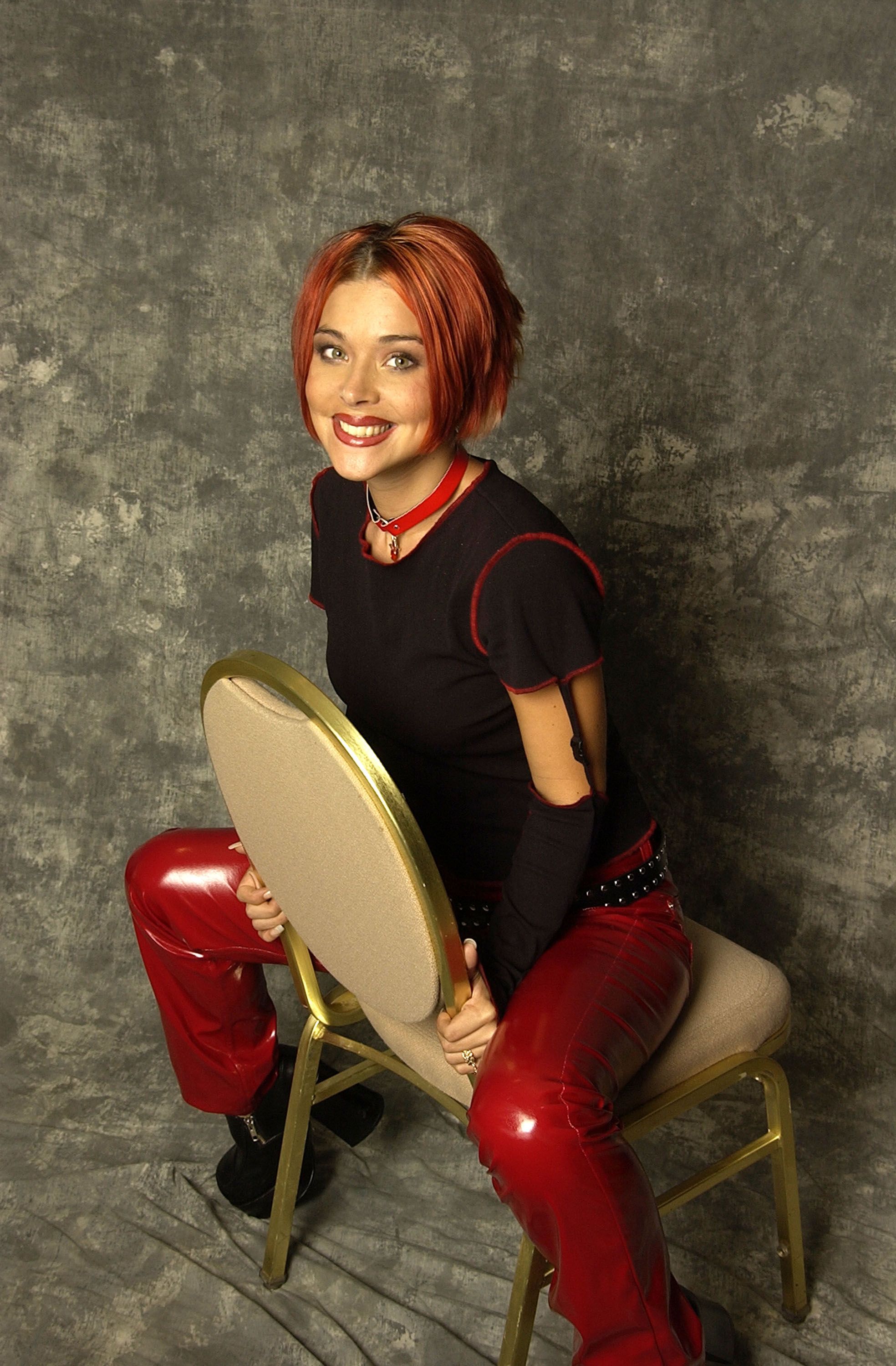 Alongside a black-and-white photo of the late singer, Guarini, who appeared in the debut season of "American Idol" alongside the late McKibbin, praised his colleague's singing ability. He wrote:
"@realnikkimckibbin was a fiery, funny lady who could sing the Hell out of a rock song with the same kind of ease and command she lovingly used to cut you with her twangy Southern wit. "
Guarini, who emerged runner up while McKibbin finished third, recalled their time together on the show and admitted that even back then, he could sense that she faced some challenges in her life.
McKibbin passed away tragically on Saturday, October 31, at 42 from a brain aneurysm.
However, amid all the pain she faced, Guarini kept to heart a fond memory of his good friend when her idol Steve Nicks sent her flowers with a touching note where he called her a gypsy. Guarini heartily remembered:
"Nikki was on cloud nine, and the joy and excitement that radiated from her was infectious."
Guarini explained that Nicks' gesture made McKibbin feel great about herself after years of being hurt by people. He concluded the tribute, thanking the singer for their friendship and urging her to rest well.
McKibbin passed away tragically on Saturday, October 31, at 42 from a brain aneurysm. The Texas native endeared to the hearts of many with her soulful rendition of Alannah Myles' performance of "Black Velvet."
After the show, she kickstarted her music career and, in 2007, released her debut album. She released one more and several other singles. Guarini, however, transitioned into Broadway acting. He is also the father of three beautiful children, a daughter, and two boys. 
Many of the "American Idol" alums have since honored McKibbin's legacy, including renowned host Ryan Seacrest, who described her as a superstar and fondly lauded her for inspiring millions with her incredible talent.
A day after McKibbin's death, it was revealed that last year, she openly spoke about her life challenges and her addiction struggles. She confessed that she battled substance abuse and got addicted to painkillers, which affected how people perceived her. She also spoke about struggling with her finances years after the show, even though fans assumed she was flourishing.