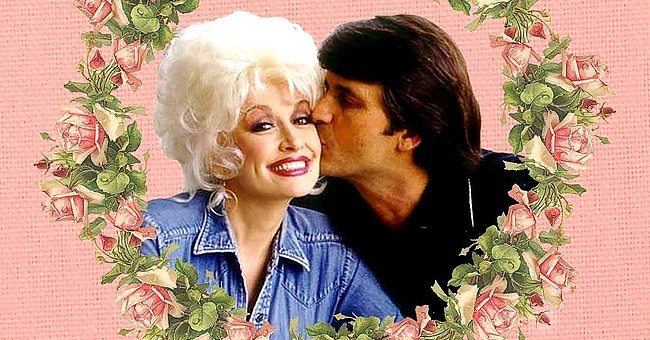 instagram.com/dollyparton
Dolly Parton Reveals Some People Think Her Husband Is Imaginary
While it is very uncommon, some marriages manage to stand the test of time even in the entertainment industry. Dolly Parton and Carl Dean's relationship is one of them.
The couple met in Nashville in 1964 when she was 18, and he was 21. According to Dean, his first thought after seeing Dolly was, "I'm gonna marry that girl."
They hit it off right away, and on May 30, 1966, Parton and Dean eloped and married at a church in Ringgold, Georgia. They did it because her record label, Monument, didn't want her to marry as it could negatively impact her music career.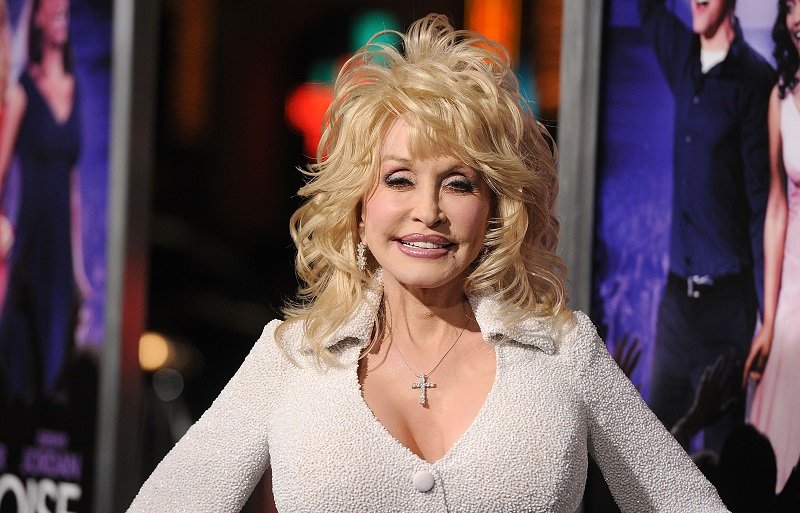 Dolly Parton on January 9, 2012 in Hollywood, California | Photo: Getty Images
DOLLY PARTON AND CARL DEAN'S RELATIONSHIP
From that point on, they have been pretty much inseparable. Although Parton is currently one of the most famous country musicians in the US and the world, Dean has chosen to remain away from the spotlight.
In October 2020, Dolly Parton revealed that although she and her husband have been married for 54 years, some people believe that Carl Dean doesn't even exist.
[Carl Dean] usually writes poems for her.
Parton wrote about people questioning Dean's existence in her upcoming book "Dolly Parton, Songteller: My Life in Lyrics," set to be released on November 17, 2020. However, she shared some details about this theory during an interview with ET. She said:
"A lot of people have thought that through the years because he does not want to be in the spotlight at all. It's just not who he is."
Dolly Parton described her husband as a quiet and reserved person who realized several years ago that he would never have a peaceful time if he were more open to the entertainment world.
Carl Dean, who has owned an asphalt-laying company in Nashville since 1977, even told Parton that he chose her, not the entertainment industry. Fortunately, his decision of not being involved in it has not affected his relationship with Parton.
DOLLY PARTON AND HER HUSBAND KEEPING THE FLAME BURNING
The "Jolene" singer admitted that she has always respected and appreciated him for that. For that reason, Parton has tried to keep him away from the spotlight as much as possible.
It is also important to point out that the couple still does some very romantic things for each other to keep their flame burning.
Parton revealed that Dean always gives her a bouquet of the first yellow daffodils that come out in the springtime. Apart from that, he usually writes poems for her, which the singer labeled as "priceless."
In return, she does things like cooking the meals they both love and finding riverbanks to have picnics with him. What a lovely couple Dolly Parton and Carl Dean make!
Please fill in your e-mail so we can share with you our top stories!