Fans Say Remy Ma's Baby Has Nice Acting Skills as She Poses as a Zombie on Halloween
The Halloween season is here, and some top celebrities are already putting their iterations on how best to celebrate the season. When it comes to costumes, however, Remy Ma and her family definitely deserve an award.
Over the weekend, ace rapper and songwriter Remy Ma shared an Instagram post that revealed her family's transformation at this year's Halloween.
The trio, which includes Remy, her husband, Papoose, and their daughter, Reminisce – stunned as they dressed up as zombies for the holiday. They looked really into the act as well, pairing awesome makeup with their already amazing outfits.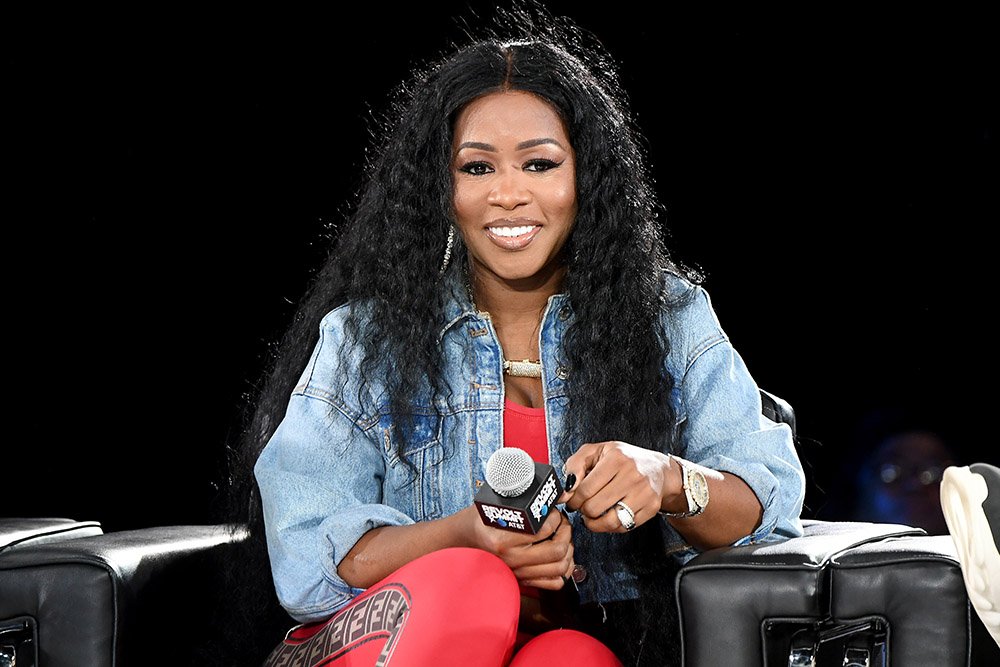 As seen in a separate post from Papoose, the three got into character with the "zombie walk." They walked slowly, reminiscent of the zombies in many films. However, while Remy and Papoose were impressive, Reminisce was the star of the show.
The little girl joined her parents as they hobbled along, and while she didn't look like she was acting, her posture perfectly complemented those of her parents. One fan on Remy's Instagram commented:
"The baby is really in her character."
Reminisce's play was the eye-catcher, with several other fans expressing their adoration for how she walked. One user called the baby a "natural born actress," while another asked that Remy and Papoose immediately put the little girl in a movie.
Reminisce will be getting a younger sibling soon as Remy is pregnant with baby #2 for Papoose.

Reminisce is currently Remy and Papoose's only child. However, the pair do have other children. Remy has another child from a previous relationship, while Papoose has three.
The little girl is yet another testament to the couple's enduring love, which has stayed intact despite Remy spending six years in jail at some point.

Remy and Papoose have been together for years, although they got married in 2016 after the former finished her prison sentence for assault.
Reminisce will be getting a younger sibling soon as Remy is pregnant with baby #2 with Papoose. Reports confirmed that the rapper was pregnant with the couple's second child earlier this year. Papoose himself had confirmed the pregnancy while on a show appearance.
While speaking about the quarantine period, Papoose explained that he loved being with his family and was excited about things yet to come.
He eventually let the news slip after the host asked him about "quarantine babies" being born during the period. Definitely, the family is expanding.