Jennifer Hudson and Her Ex-husband David Otunga Decorate Pumpkin with Their Son in Cool Photos
Jennifer Hudson and her ex-husband, David Otunga, joined the Halloween festivities with their son, David Jr. The Instagram photos told stories of a haunted house, a spooky cake, and carved pumpkins.
Still in the spirit of Halloween, Jennifer Hudson showed off pictures of her family festival with a photo of her Halloween-themed cake taking the lead. Her post was captioned:
"Happy Halloween everyone!"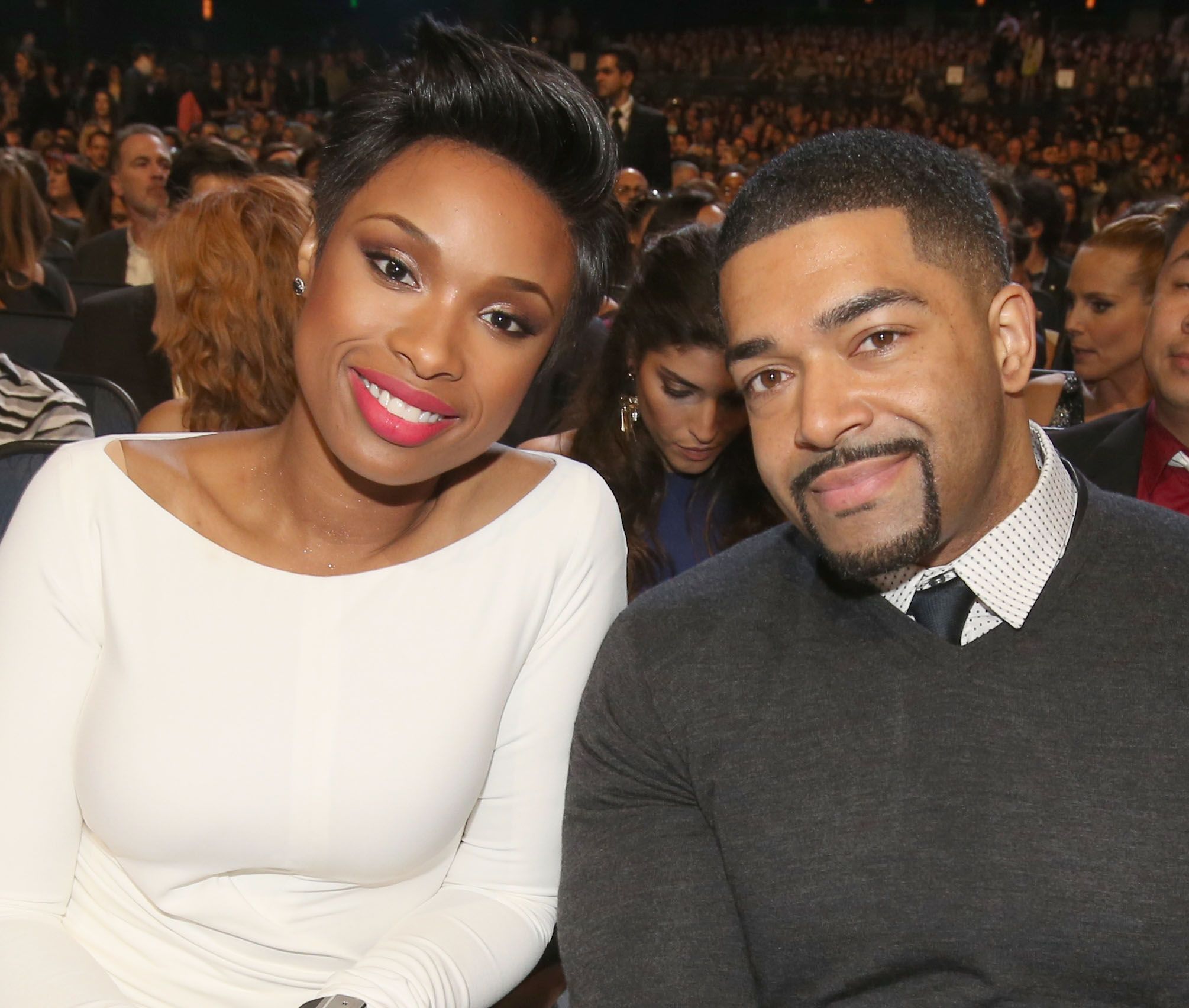 David Otunga, Hudson's ex-husband, also entertained fans with his post, which contained five slides showing their young son, David Jr. in a blue hoodie, with two carved pumpkins. He captioned the image:
"Happy Halloween ? #Blackpanther #Ironman"
In his second slide, the 40-year-old father was seen with his son, creating pumpkin versions of their favorite heroes. In the video, Otunga recreated "Ironman," while his son recreated the "Black Panther."
Hudson's photos also showed her home decorations with rotten pumpkins, life-sized dolls, a make-believe grey cat, and some more pumpkins.
Hudson's son, David, sometimes mixed up his parents' jobs as he wanted to wrestle with mom and sing with dad.
The singer and her ex-husband were together from 2008 to 2017 before they finally split up because of endless disagreements. In November 2017, a custody battle started when Hudson filed and was awarded a restraining order for herself and her son, against the former wrestler.
Allegations of physical and mental abuse came to light as the singer fought against Otunga's lawyer, who claimed that she filed for an order to gain an unfair advantage in the custody dispute.
The lawyer further said that the allegations were untrue as the wrestler never violently harassed or attacked either the "The Voice" coach or their son.
After two years of court appearances, the "American Idol" star and her ex-husband finally agreed on a 50-50 custody arrangement where they would both be responsible for important decisions.
Hudson shared her experience as a mother co-parenting with a WWE wrestler. She stated that their son, David sometimes mixed up his parents' jobs as he wanted to wrestle with mom and sing with dad.
The Oscar-winning actress further added that the diet from the Weight Watchers magazine had motivated her to teach her son how to make healthy food choices by setting the pace.
The 39-year-old shared some strategies she instilled in her 11-year-old son to help him avoid junk food so that he stayed fit. Hudson believes that young mothers can get their children on a healthy living routine by offering them informed choices, regular exercise, and cooking with them.