Kim Kardashian Is Not Done Posting Birthday Snaps as Netizens Continue to Criticize Her
Kim Kardashian shared a series of beach trip photos in celebration of her special day along with all her friends, who she referred to as the "Sunrise Crew."
"Not done yet!" wrote the beauty mogul Kim Kardashian as she struck a pose at a beachfront in Tahiti in her pink bikini with matching sunglasses. She flaunted her stunning figure coupled with her golden shaded hair locks. 
Along with her family and close friends, Kardashian's series of photos highlight the trip's sunshiny day as they took a dip in the blue ocean water and partied atop the yachts. 
However, the Instagram post was met with mixed reactions from fans and followers, with many condemning the reality star for celebrating during a pandemic. 
"How are u proud of this… there's a freaking pandemic girlll," emphasized one of her followers. "The pandemic isn't over just because you're over it," said another.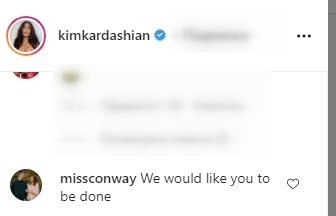 The post came across further sarcasm from Kardashian's followers, with many pointing out that the celebrant needs to get over herself while many others continue to experience death and unemployment.
Some Twitter users zoomed in on the photo which showed that the reality star did look like she had an extra toe.
The photos shared on social media are glimpses of what seemed to be a million-dollar celebration on a private island. The trip started with a lavish jet ride to the island, followed by fully decorated dinners and a cocktail bar. 
Criticism did not end with the beauty mogul's birthday celebration as she also received backlash from what appeared to be a photoshop fail Instagram photo with her sisters, Kourtney and Khloe.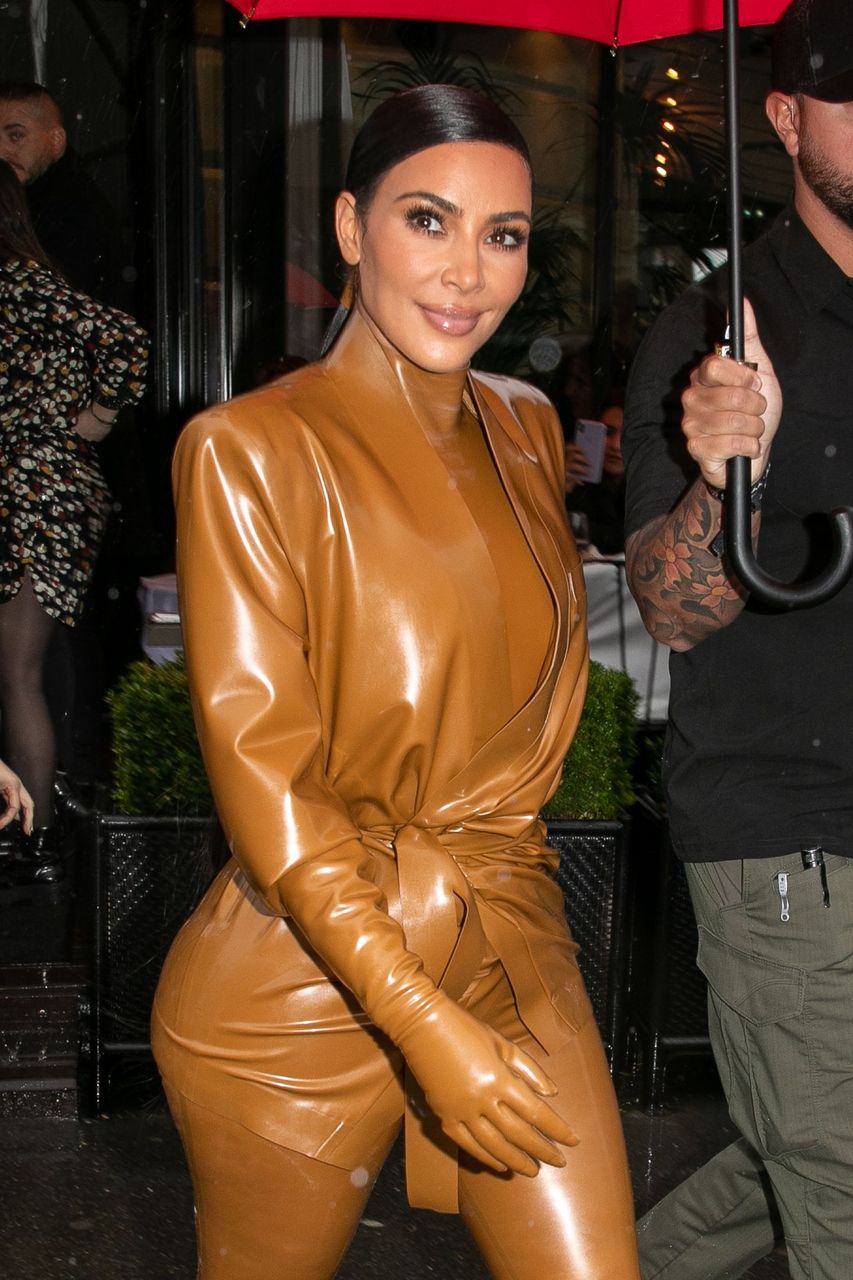 Comments were quick to highlight Kardashian's missing forearm, urging many to doubt the image's authenticity. Nevertheless, many were quick to debunk such theories and come to her rescue. 
Another birthday photo sparked debate on social media in what appeared to be yet another edited photo for the mom-of-four. A wave of comments came after social media users noticed Kardashian having a sixth toe in a snap.
Some Twitter users zoomed in on the photo which showed that the reality star did look like she had an extra toe, be it from an edit malfunction or not. Music artist Maddie Ross was among those who questioned the controversial photo online.
Surprisingly, this was not the first time a sixth toe appeared on Kardashian's body. In August 2019, the "Keeping Up With The Kardashians" star also seemed to have an extra toe in one of her photos during the perfume collaboration she had with Kylie Jenner.