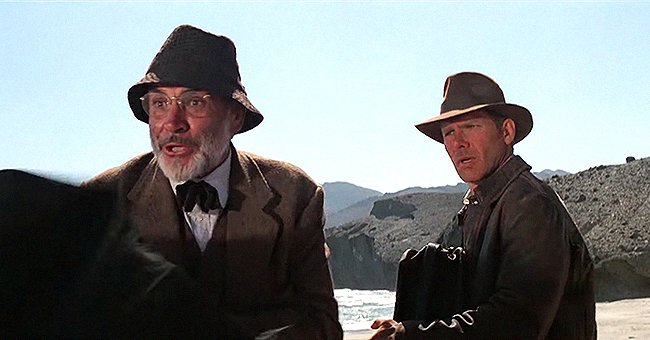 Getty Images
Variety: Harrison Ford Breaks Silence on the Death of His 'Indiana Jones' Father, Sean Connery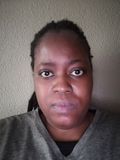 On Saturday, October 31, 2020, legendary actor Sean Connery sadly passed away at the age of 90. One of the stars who have since paid tribute to him is his former co-star Harrison Ford.
Sean Connery passed away over the weekend peacefully in his sleep. Besides acting as the very first James Bond in the "007" franchise, in 1989 he starred as Harrison Ford's father in "Indiana Jones and the Last Crusade."
In the film series, Connery played Henry Jones Sr. and Ford was Henry Jones Jr. According to "Variety," the latter has since paid tribute to his late co-star in a statement that was released to them.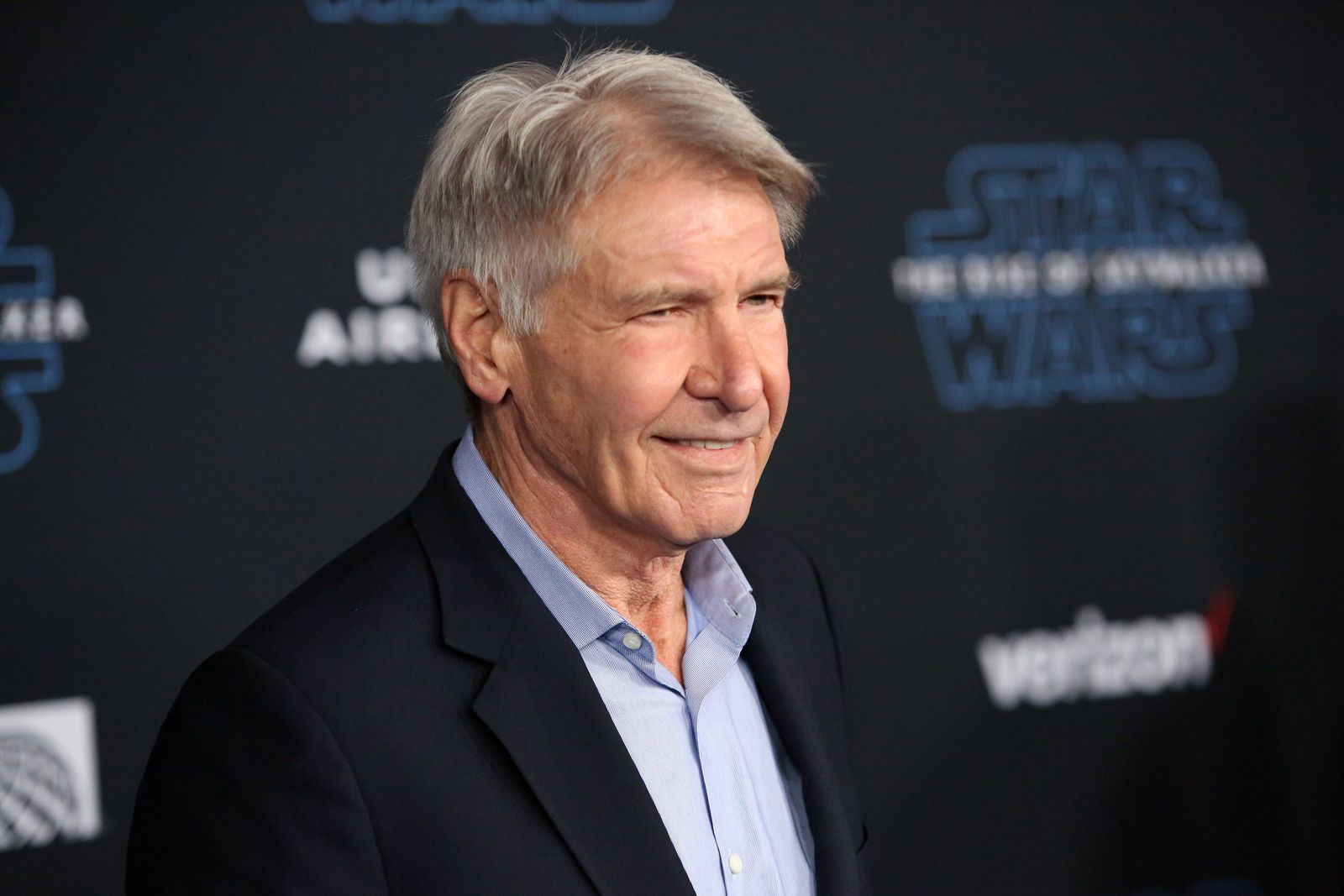 Harrison Ford at the world premiere of "Star Wars: The Rise of Skywalker" on December 16, 2019, in Hollywood, California | Photo: Jesse Grant/Getty Images
Ford shared in his statement how Connery had been his father in the movie but not in real life. He proudly shared how much pleasure he'd gotten to get paid to drive around with the late star in a Russian motorcycle.
The actor noted how Connery had ridden in the sidecar of the bike. Ford enjoyed bouncing along a mountain trail that had many twists while the late actor squirmed in the seat next to him.
Showing how much pleasure he'd gotten making the film with Connery, Ford added: "God, we had fun." The star concluded his statement by revealing what he wished for his former co-star in the afterlife stating:
"If he's in heaven, I hope they have golf courses. Rest in peace, dear friend."
The creator of the "Indiana Jones" franchise, George Lucas, also paid tribute to the late actor. Lucas noted how Connery had left a huge mark in cinematic history through his drive and talent.
He also shared how the late star had left behind fans that were from different generations. Lucas added how Connery would always hold a special place in his heart as the father of the franchise.
He concluded his message by sharing his gratitude for having worked with and knowing Connery. The franchise creator also shared his thoughts with the late actor's family who is currently in mourning.
Sean Connery's son also shared that he had been "unwell for some time."
On the day of his passing, Pierce Brosnan, another actor who got to play the James Bond character, also honored Connery. Taking to Instagram he noted how the late star had been the greatest Bond actor when Brosnan was just a boy.
Brosnan stated how Connery's cinematic work would leave a lasting legacy. He credited the late actor for leading the way for those in the industry and shared how the star had been admired and revered by others.
The actor also noted how Connery had been a mighty man and actor in every way and how that would always be the case. Brosnan ended his tribute by sharing how the Scottish man had been loved by the world and would be missed.
Connery's death was confirmed by his son, Jason Connery, who revealed how he'd died in his sleep in the Bahamas. The Scottish actor's son also shared that he had been "unwell for some time."
The late star's widow, Micheline Roquebrune, 91, shared after her husband's death, that he had been struggling with dementia before he died. She revealed how it had taken its toll on him and he'd struggled with being able to express himself accordingly.
The French-Moroccan shared how he'd wanted to pass away with no fuss being made. She also noted how she had been with him when he died in his sleep, a manner which was just as he'd wished.
Connery married Roquebrune in 1975 and she came with three children from her previous marriages. Oliver, Stephane, and Micha all became the late actor's stepchildren after he tied the knot with their mother.
Please fill in your e-mail so we can share with you our top stories!