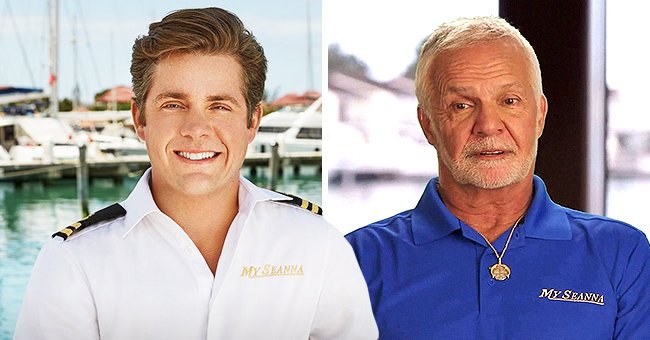 Instagram/belowdeckbravo Instagram/eddielucas
'Below Deck's' Bosun Eddie Lucas Says He's Panicking inside Amid Captain Lee's Hospitalization
Season 8 of "Below Deck" premiered with a bang as the ship's bosun Eddie Lucas expressed his fears Captain Lee Rosbach wouldn't return due to his injury.
The reality TV show "Below Deck" follows the lives of crew members on yachts as they attend to the needs of their guests. Season 8 premiered on November 2 with the absence of Captain Lee Rosbach.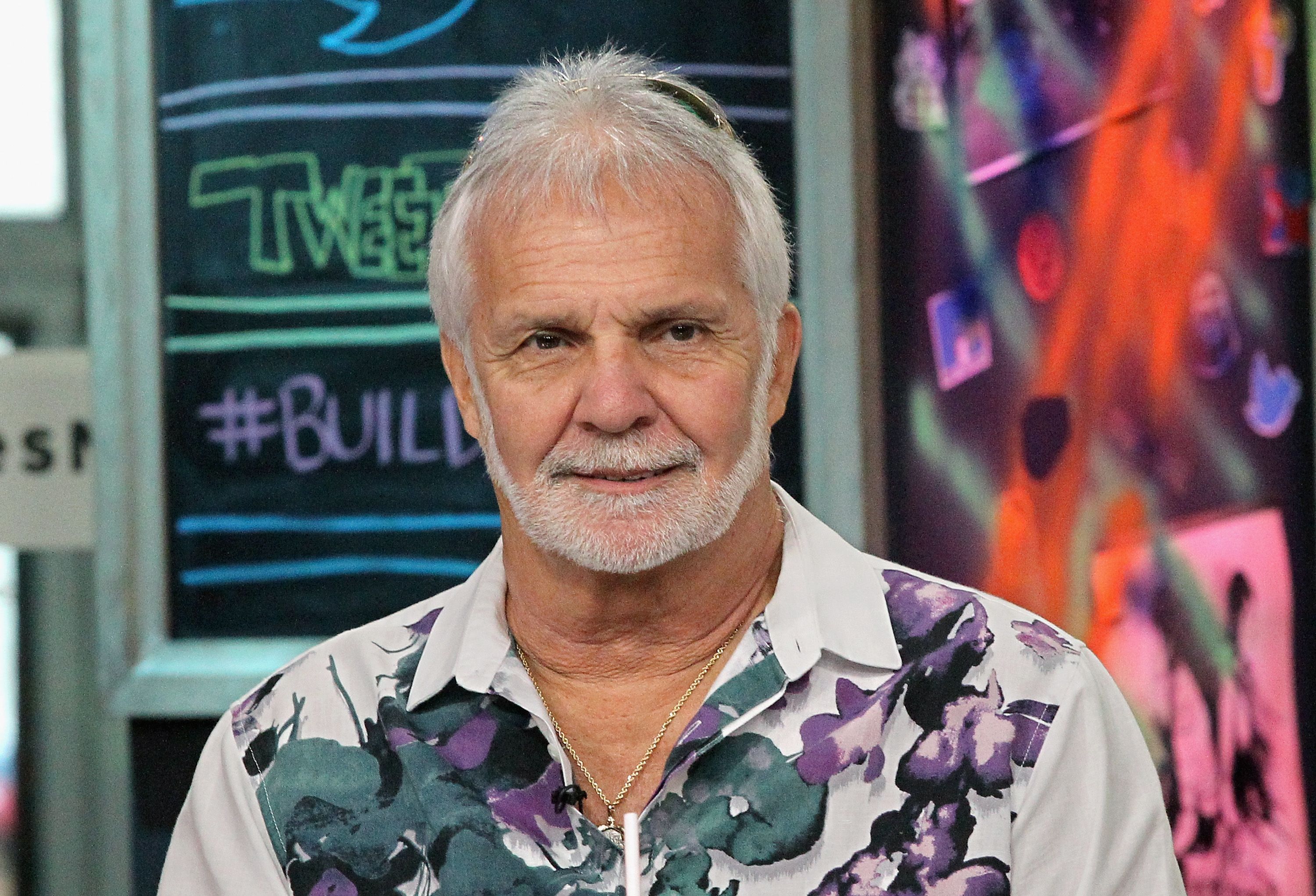 Captain Lee Rosbach at the Build Brunch to discuss "Below Deck" 2 at Build Studio on October 3, 2018 | Photo: Getty Images
The ship's bosun Eddie Lucas confessed that he remained professional for the sake of the new crew but he was panicking on the inside as he didn't know the severity of the captain's injuries.
Back in October, the trailer for the new season showed a scene where Rosbach threatened to end a person's charter.
Lucas, who last appeared in season 3, is one of the familiar faces among the new crew members which included chef Rachel Hargrove with deckhands James Hough and Shane Coopersmith.
With new faces on deck, it was understandable why Lucas was worried about the captain's absence. The 35-year-old reached out to Rosbach and the captain was seen at Mount St. John's Medical Centre, where he was being treated due to broken ribs.
The 70-year-old confessed that he might not make it to the ship, which made Lucas concerned as the charter couldn't begin without him. Thankfully, the captain made it on time and began his duties with a strict warning to the crew members.
Back in October, the trailer for the new season showed a scene where Rosbach threatened to end a person's charter and in an exclusive interview with E! the captain confessed that there were more dramas to come in the new season.
While he didn't say who the person in question was, the 70-year-old admitted that it was the first time he had ever done such. He also confessed that he would miss the former chief stewardess, Kate Chastain. In his words:
"Kate was such a presence and to say that she wasn't going to be missed would be a misstatement."
The new season promises to be filled with drama, flings, and good times in the Caribbean. Just as Chastain was, Rubi declared she would be a strict stewardess while Rosbach was excited to return to the Caribbean.
The season was shot during the start of the coronavirus and the crew was concerned as they received terrifying updates from their loved ones. All these and more surprises are what this season has in store for fans.
Please fill in your e-mail so we can share with you our top stories!