Simone Biles Takes Time to Relax While Posing near a Beautiful Swimming Pool at Her New Home
Simone Biles is taking "time to chill" in her new home as many programs and events are still postponed due to the coronavirus pandemic.
After years of hard work and mounts of success, Simone Biles was forced to take months off and spend her days lounging around at home while keeping her gymnast skills intact.
With the postponement of the highly-anticipated Tokyo Olympics, which would have allowed everyone to see the world's greatest gymnast, Biles instead moved into a new home.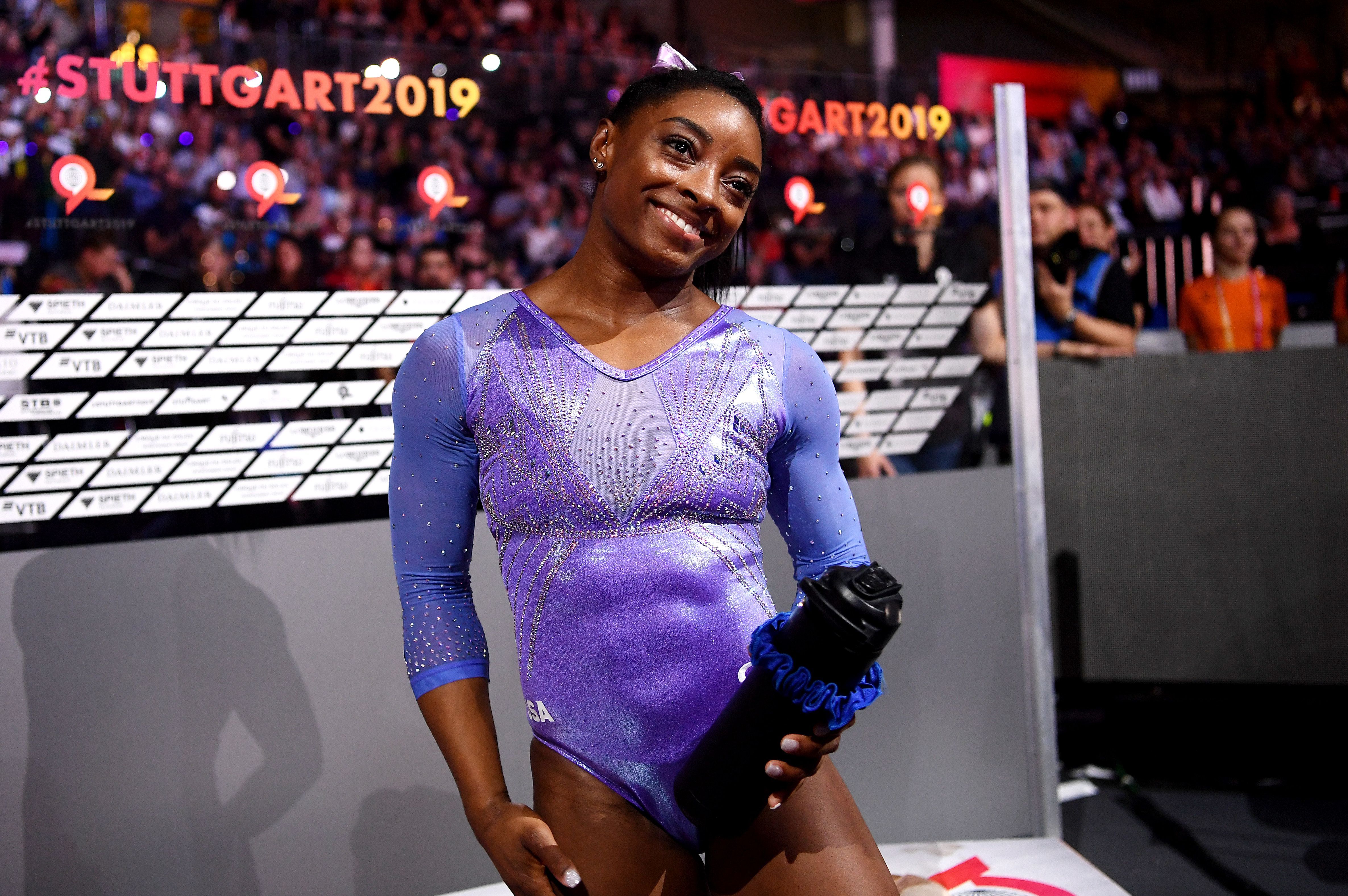 BASKING UNDER THE SUN
In a new Instagram post, Biles stood by her big pool under the blazing sun while looking back at the camera and covering a part of her face with her hand.
The multi-gold-medalist gymnast looked quite comfortable wearing peach joggers and a white crop top while taking "time to chill," as was mentioned in the post's caption. 
Although slightly covered up, the athlete's muscular arms were emphasized from the angle, leaving fans with fire emojis in the comments section, complimenting Biles' incredible figure.
STAYING STRONG
Despite her many posts looking relaxed at home, the star performer did not neglect her Olympics preparation. The challenges brought by the pandemic were resolved once she got the hang of improvising with at-home workouts.
Earlier this year, the official USA Gymnastics Twitter account greeted the athlete on her birthday with a sweet post.
Her days in quarantine formed routines, which involved Zoom calls with her coaches, Cecile and Laurent Landi, and attending fitness-related online YouTube classes.
WELL DESERVED WINS
Because of all the hard work and determination she had throughout the years and up to now, Biles was able to taste success and fortune at an early age. However, this did not ease her attitude toward saving.
In an interview, the gymnast revealed that becoming broke is a reality she fears to happen. This mentality eventually led the young star to become frugal and wise with spending.
Apart from spending for necessities and occasional cheat meals, if any, Biles only spends lavishly when she feels like she earned the reward -- which has been quite a number with her many gold medals.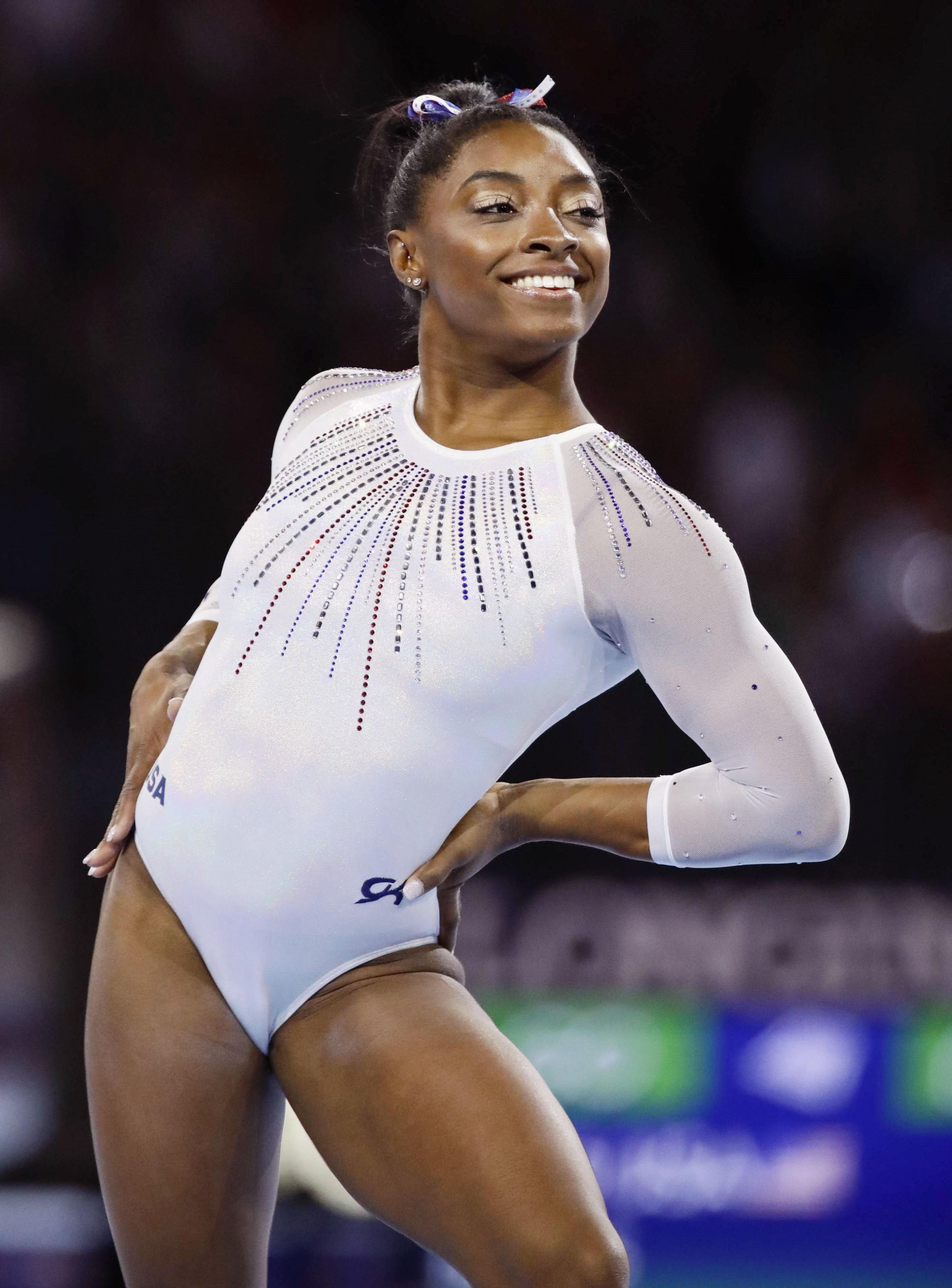 A BRAVE WOMAN
Not only is Biles talented, but she's also an outspoken and courageous woman. Earlier this year, the official USA Gymnastics Twitter account greeted the athlete on her birthday with a sweet post.
Instead of a usual thank you, Biles responded by urging the organization to investigate the incident involving Larry Nassar, who was convicted of sexual misconduct and abused Biles.
how about you amaze me and do the right thing... have an independent investigation https://t.co/58Gc9QUk76

— Simone Biles (@Simone_Biles) March 14, 2020
The investigation was reportedly put on hold by USA Gymnastics after offering a settlement to several women who had fallen victim to Nassar, including Biles herself in 2015.