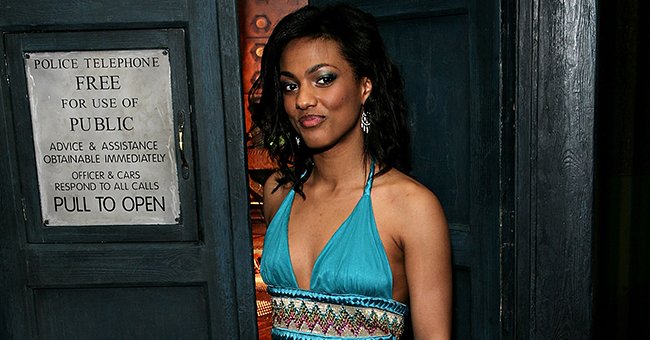 Getty Images
10 Facts about Freema Agyeman AKA Martha Jones from 'Doctor Who' Series, Including Her Tattoo

Years after British actress Freema Agyeman rose to recognition with her role as Martha Jones in the sci-fi series, "Doctor Who," she has carved her name on the map.
Actress Freema Agyeman became most famous for her role as Martha Jones, the companion of the tenth doctor in the beloved BBC sci-fi series, "Doctor Who" from 2006 to 2010.
Years later, Agyeman has firmly established her name on the map as a great actress. Here are ten facts about the stunning English actress.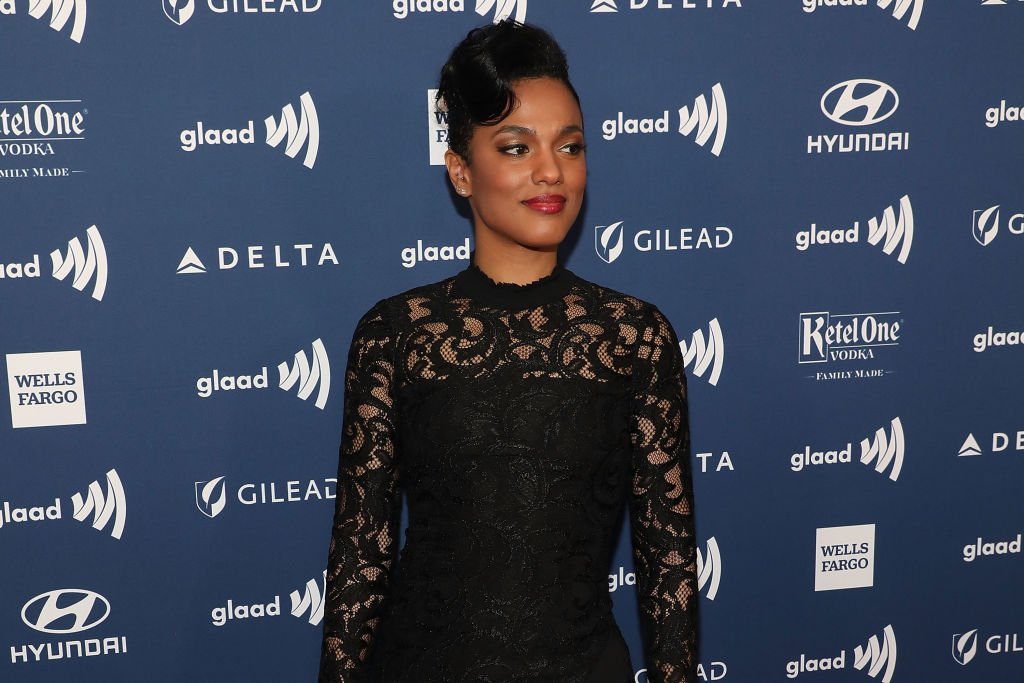 Freema Agyeman attends the 30th Annual GLAAD Media Awards at New York Hilton Midtown on May 4, 2019. | Photo: Getty Images
ACTING WAS UNINTENDED
Unlike many actors who often say that they dreamed of becoming superstars since they were little children, Agyeman's career and journey to the spotlight were absolutely unintended.
When she started out, the actress admitted that she was very inconsistent whenever she gave it a go. She was the kind who changed her career choices very frequently. She told Independent that in another life, she would have been a vet.
FAMOUS AFTER "CROSSROADS"
Despite her "fluctuations" with her attempts at acting, Agyeman landed her screen debut in 2003 as Lola Wise in the ITV soap opera, "Crossroads."
She then went on to snag herself a nomination for Best Newcomer at the British Soap Awards, which then opened doors to new and better opportunities. Not bad for an "accidental actress."
REPRISALS OF MARTHA JONES
Agyeman first left her role as Martha Jones in "Dr. Who" in 2008. After exiting the show, she reprised Jones over several specials, including multiple episodes of the spin-off, "Torchwood." In 2019, she was set to return as Jones once again in the audio series, "Torchwood: Dissected."
AGYEMAN IS A SORE LOSER
Agyeman believes that her biggest flaw as a person is her contempt for losing. The actress once shared that she is a sore loser but made up for that in being fiercely organized.
In 2013, when she bagged a role in "The Carrie Diaries," Agyeman had to relocate from London to New York.
SHE HAS A SPECIAL TATTOO
When it comes to taking on roles that might be challenging, Agyeman is no coward. This also applies when it comes to getting inked.
The actress has a special tattoo of a butterfly and the word Raha. It draws from her Persian ancestry and her Iranian descent as Raha is the Iranian word for "free."
NIGHTMARISH NUDE SCENES
After her exit from "Dr. Who," Agyeman went on to feature in several other movies and series, including the sci-fi series "Sense8." In the series, the actress had to feature in a nude scene, which she openly admitted to being terrified about.
Eventually, when she got to that bridge and crossed it, it did not seem as scary as it did at first. The series ended in 2018.
SHE WON "FACE OF 2007"
After she landed her role as "Dr. Who's" Martha Jones, Agyeman received many accolades and recognition, including being named the "Face of 2007" by The Observer.
SHE GIVES THE BEST ADVICE
At 41, Agyeman has had her fair share of experience in the industry. Her best advice to aspiring actors would be to get their "materials ready to go." These include headshots, a CV, and getting a showreel together.
SHE WAS SCARED OF NYC
In 2013, when she bagged a role in "The Carrie Diaries," Agyeman had to relocate from London to New York. On her arrival at the Big Apple, the actress admitted that she found the city intimidating as a newcomer who did not know how to get anywhere.
SOMETIMES SHE NEEDS EXTRA HELP
From 2009 to 2012, Agyeman starred in the UK spin-off of "Law & Order" as Crown Prosecutor Alesha Phillips. This role needed a lot of prep work, and she admitted that she needed a lot of help from her sister-in-law, Leila, who studied Law.
Please fill in your e-mail so we can share with you our top stories!