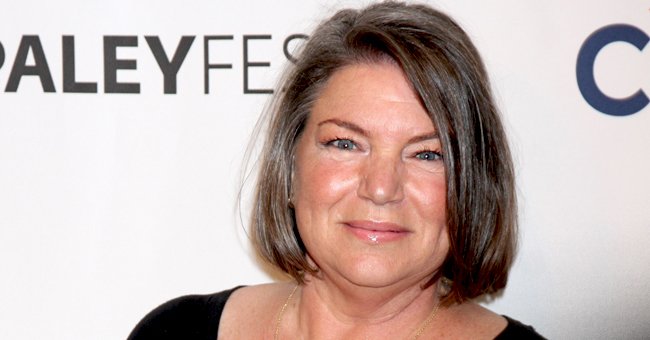 shutterstock.com
'The Facts of Life' Actress Mindy Cohn Looks Almost Unrecognizable at 54 Years Old

It has been more than four decades since Mindy Cohn played the role of Natalie Green on "The Facts of Life," and she looks nothing like her confident teenage character.
Actress Mindy Cohn first stole our hearts as the confident teenager Natalie Green in the sitcom, "The Facts of Life." Despite having a big figure, Green didn't succumb to the pressures of her peers and was famous for proudly embracing life as a plus-size.
Since the show ended in May 1988, Cohn has maintained that self-reliant energy as she continued to rise through the ranks in Hollywood and live life on her own terms.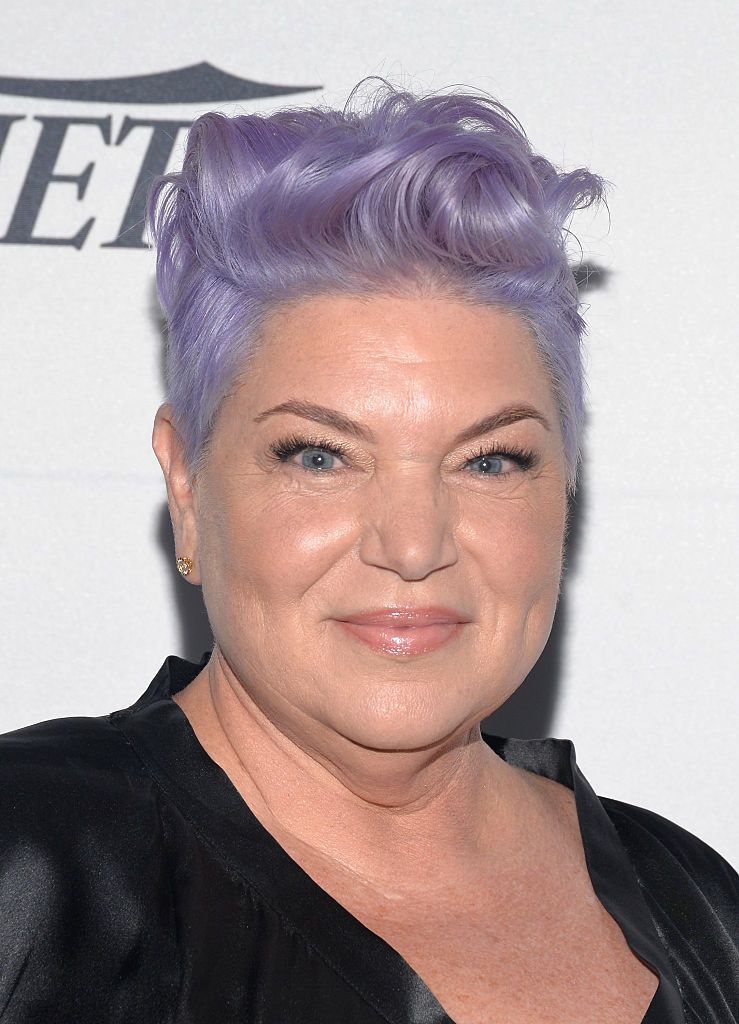 Cohn attends Heifer International's 4th Annual Beyond Hunger Gala at Montage Beverly Hills on September 18, 2015 in Beverly Hills, California. | Photo: Getty Images
SHE LOOKS UNRECOGNIZABLE
On October 23, Cohn warmed fans' hearts with a vibrant photo of her shopping in a branch of Ulta Beauty, posing in the section that showed the Beekman 1802 collection.
In 2011, Cohn shocked the world when she revealed her breast cancer diagnosis after five years of privately battling the health problem.
The actress looked joyful as she spread her arms to show the products. She looked relaxed in an oversized black sweater with grey baggy joggers. Her hair was styled into a grey bob fringe, and her face was slightly made up.
The photo, which was captioned, "so proud and tickled," received several comments from fans who lauded Cohn's beauty. Many praised the actress for still looking young and asked her what her secret was.
COHN'S CAREER AND PERSONAL LIFE
The talented actress was born on May 20, 1966, in Los Angeles. She was the surrogate daughter of actress Charlotte Rae, who discovered her talent. Rae stumbled on Cohn when she and the show's producers visited Harvard-Westlake School for research and noticed a young Cohn entertaining her friends.
Rae took her under her wings and helped put her on the path that her career is now. Her stellar performance on the show earned Cohn the No. 43 spot on VH1's list of 100 Greatest Kid Stars.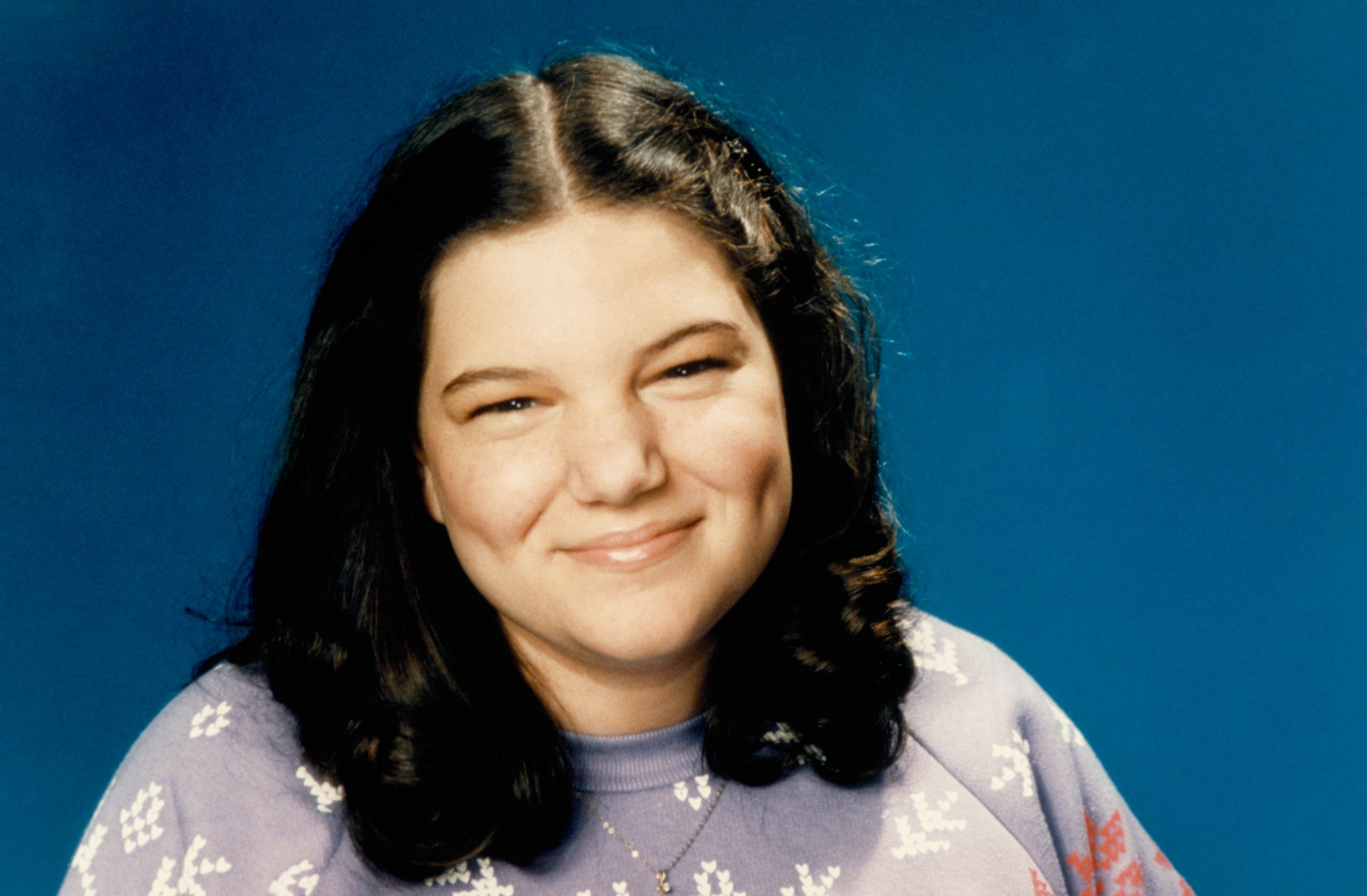 Mindy Cohn as Natalie Letisha Sage Green on season 2 of "The Facts of Life" | Photo: Getty Images
Despite having a glamorous early career, Cohn struggled to find a job after leaving the show. She once revealed that she turned down reality shows because she didn't want to take advantage of her early fame.
Of all her "The Facts of Life" co-stars, Cohn is the only one that has never gotten married and has no children. Her other acting credits include "The Boy Who Could Fly" and "What's New, Scooby-Doo?"
HER BREAST CANCER BATTLE
In 2011, Cohn shocked the world when she revealed her breast cancer diagnosis after five years of privately battling the health problem. The 54-year-old recalled the diagnosis saying she called her agent and told him she needed to stop working for at least one year and get away to heal better.
At the time of the revelation, Cohn admitted that she was already undergoing chemotherapy, radiation and had undergone a double mastectomy.
However, she credited her fast recovery to Josh Kilmer-Purcell and Dr. Brent Ridge of "The Fabulous Beeker Boys." She recalled that while residing on their farm and feeding the animals, she felt stronger and healthier.
"THE FACTS OF LIFE" TRIVIA
Although the NBC sitcom aired more than 40 years ago, it managed to break the ceiling by attaining some progressive heights. It was the first show to have an all-female main cast and the first featuring a disabled person. In season 2, comedian Geri Jewell starred in the show as Blair's cousin.
Unknown to many, most of the show's characters were named after real people in Rae's life, and late "Growing Pains" actor Alan Thicke wrote the sitcom's theme song.
Please fill in your e-mail so we can share with you our top stories!