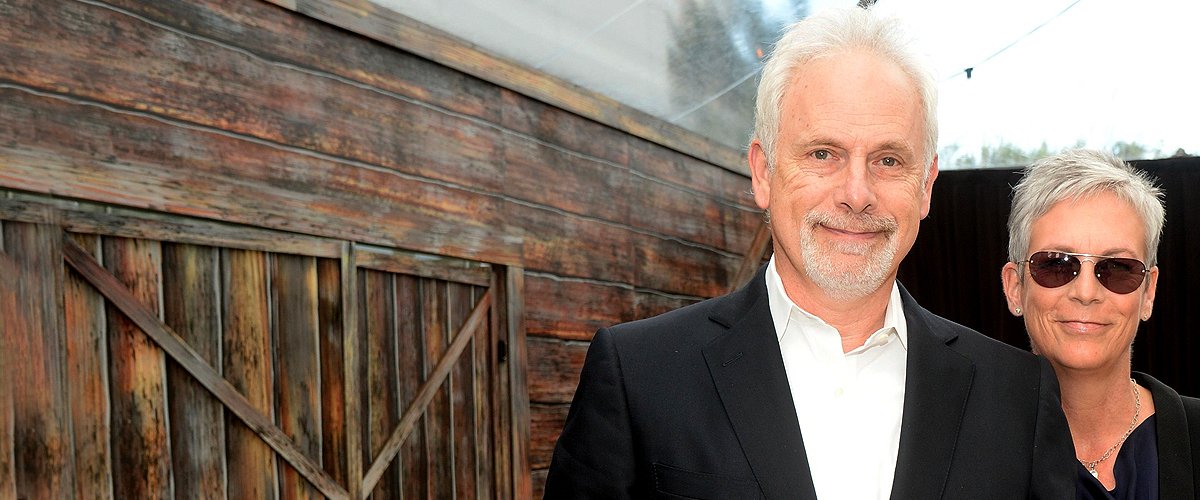 Getty Images
Christopher Guest Inherited the Title of a Baron — Who Is Jamie Lee Curtis' Husband?
Christopher Guest is the 5th Baron Haden Guest, a British Peerage he inherited from his father, Peter Haden-Guest. Aside from his noble heritage, the 72-year-old has other exciting sides to his life and career.
Jamie Lee Curtis' Husband, Christopher Haden Guest, spent years in the entertainment industry bringing joy to people with his numerous movies, music, and comedy.
The entertainment icon, who has a British title as the 5th Baron Haden-Guest, did all this without compromising on his dedication to family.
As much as the 72-year-old has made his mark on earth by touching many lives, there are a handful of things yet unknown about him to his numerous fans.
GUEST'S BIOGRAPHY AND TITLE
Born to British United Nations diplomat Peter Haden-Guest and his second wife, Jean Pauline Hindes, in New York City, Christopher Guest spent most of his life in the United States. The family welcomed him on February 4, 1948.
Guest grew up without a religious background as his parents were atheists. Throughout his childhood, he had only a few encounters with the United Kingdom, where his father hailed from.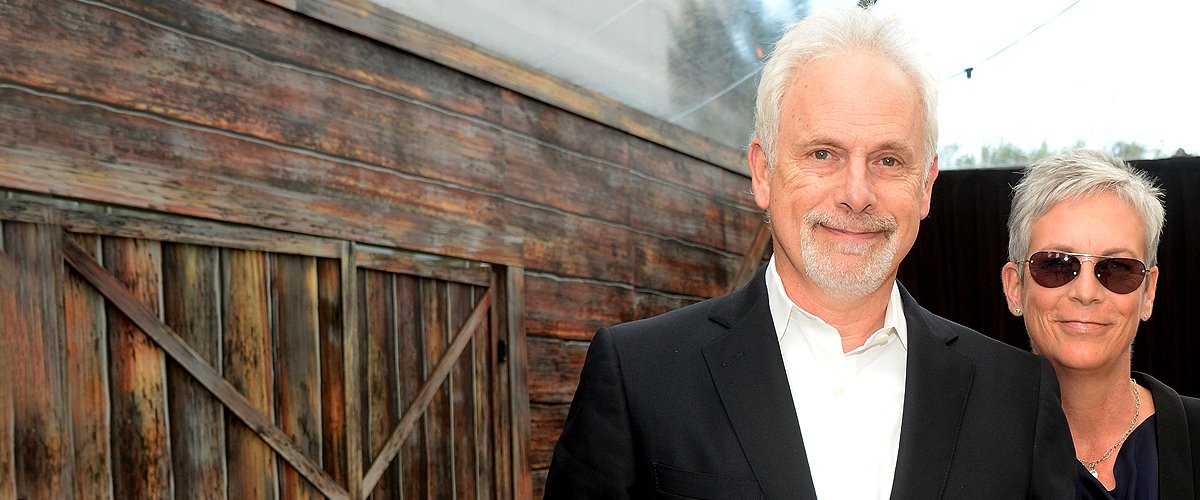 Actors Jamie Lee Curtis and Christopher Guest at the Annenberg Space for Photography Opening Celebration on May 22, 2014 | Photo: Getty Images
The Hollywood veteran received his education in New York City. As a teenager, he enrolled in the High School of Music & Arts. He also took clarinet lessons at the Stockbridge School, Interlaken.
The screenwriter spent a year at Bard College but dropped out to pursue a career in acting by enrolling at NYU's graduate acting program.
CHRISTOPHER GUEST'S CAREER
Guest began his entertainment career as a member of the bluegrass bands before branching off to rock and roll. While enrolled at the Tisch School of the Arts' NYC acting program, Guest kicked off his acting career.
Two years into their marriage, the couple adopted a daughter, Annie Guest. Ten years later, they adopted another child, a son named Thomas, born in 1996.
He landed a role in "Moonchildren" in 1970, as Norman. He continued in Broadway and film even after graduation, making appearances in movies like "The Hot Rock" in 1972 and "Death Wish" in 1974.
Christopher Guest's breakthrough role came in 1984 when he played Nigel Tufnel in "This Is Spinal Tap." He spent the rest of the decade snagging feature roles in film and television, also landing a one-year stint on "Saturday Night Live."
The 72-year-old began writing in 1996 and remained the brain behind such movies as "Family Tree." Additionally, Guest is part of the music band, The Beyman Boss.
Some of Christopher Guest's movies include "The Invention of Lying," "A Few Good Men," "Mrs. Henderson Presents," and "Mascots."
Guest is married to actress Jamie Lee Curtis, and their union has stood the test of time for 36 years. Interestingly, before the pair ever had their first encounter, Curtis made the leading move.
Jamie Lee Curtis saw a photo of the actor in 1978 and immediately told her friends she would marry him someday. To enhance the realization of her intentions, she called his agency and requested to speak with him, but was not in luck.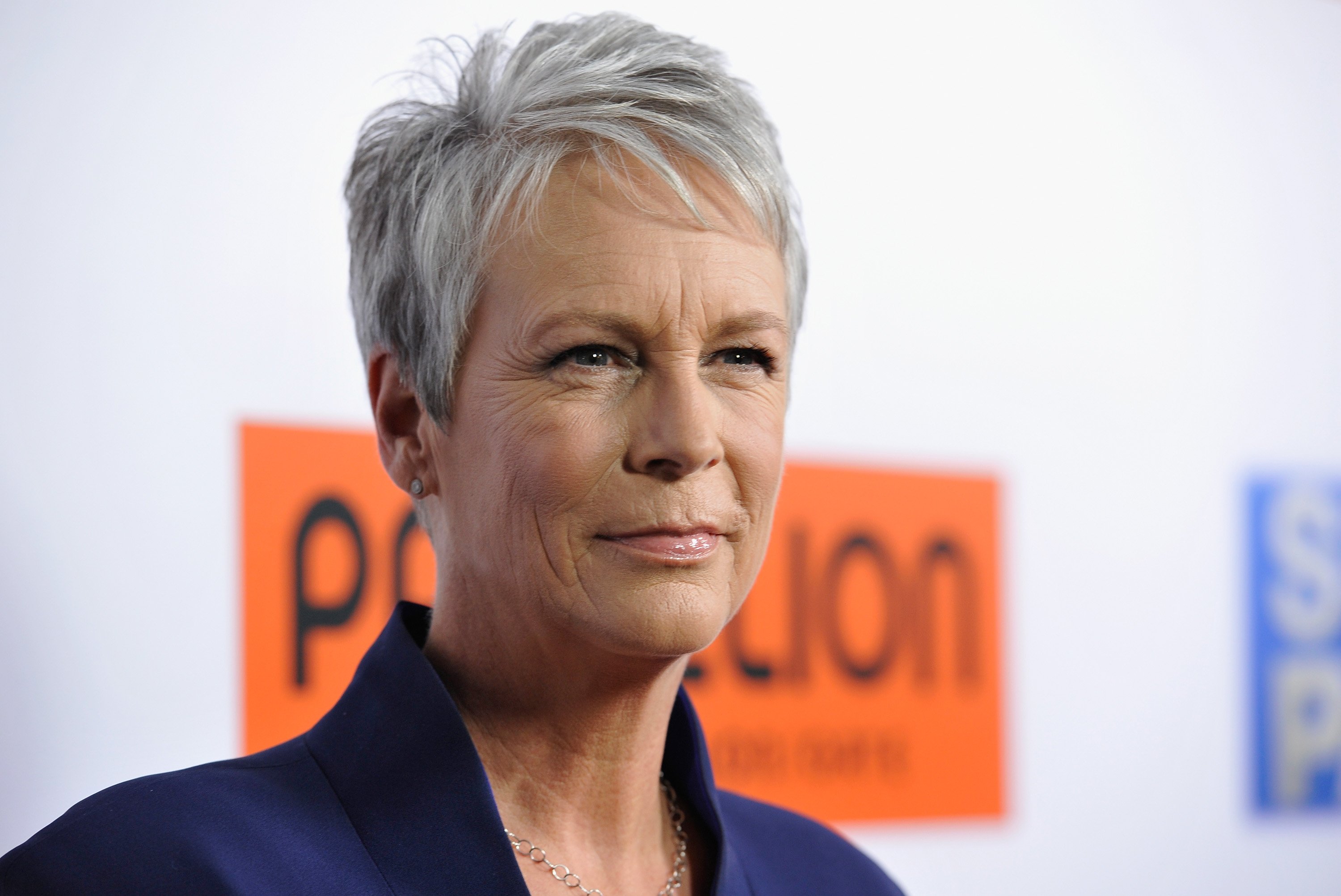 Jamie Lee Curtis attends the premiere of Pantelion Films' "Spare Parts" at ArcLight Cinemas on January 8, 2015. | Photo: Getty Images
Guest, accustomed to receiving calls from bizarre women due to his Hollywood fame, dismissed Curtis' request for a callback. As a result, the actress moved on with her life and enjoyed other relationships.
They got glimpses of each other a while later at a restaurant; although they never spoke in person, they exchanged gestures from a distance. Guest called Curtis the next day and fixed a date. Curtis and Guest soon became smitten by each other, and their love story kicked off.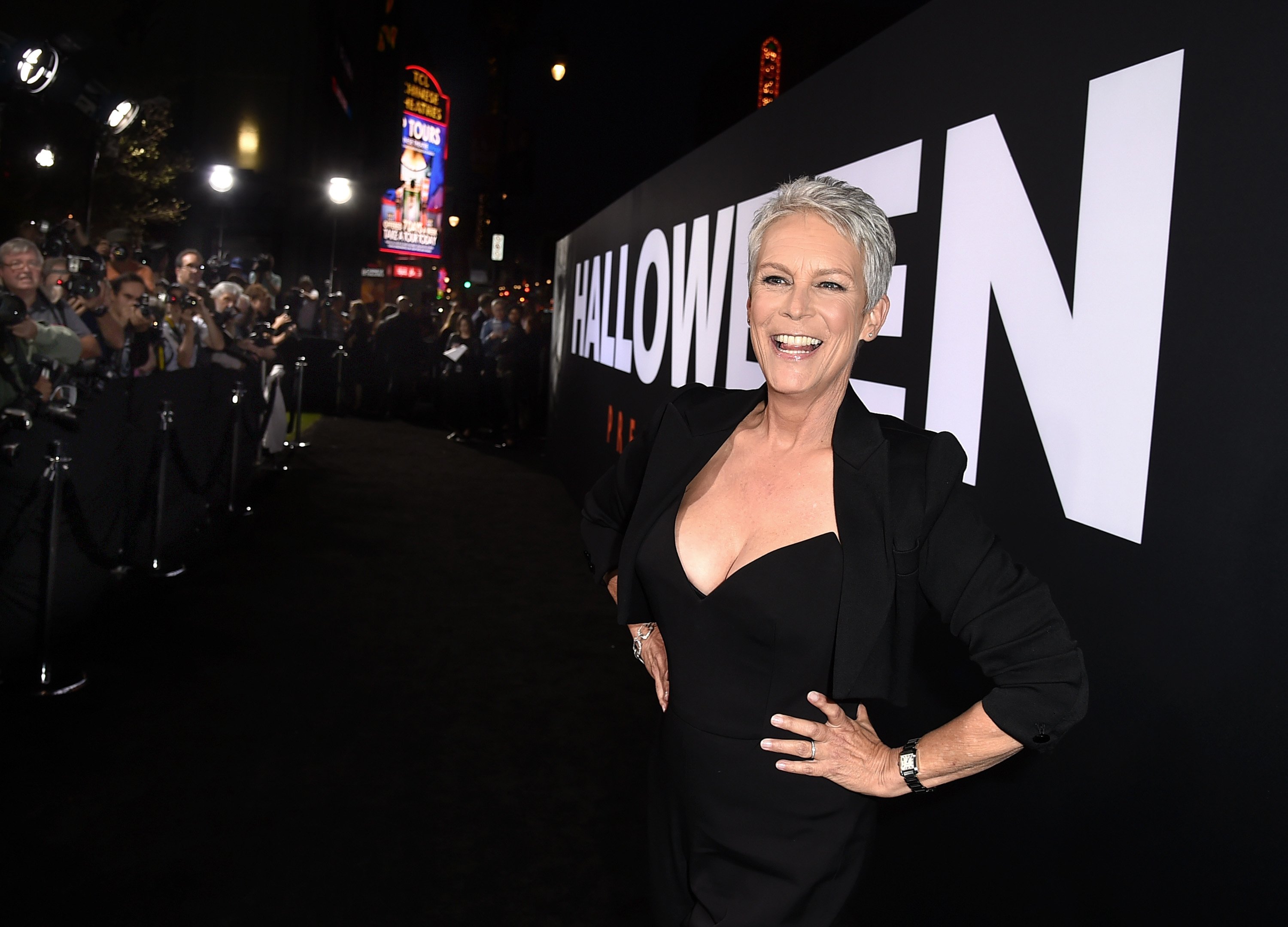 Jamie Lee Curtis arrives at the premiere of Universal Pictures' "Halloween" at the TCL Chinese Theatre on October 17, 2018. | Photo: Getty Images
THEIR MARRIAGE AND FAMILY LIFE
Precisely five months after Jamie Leee Curtis saw the "This Is Spinal Tap" star on Rolling Stone and resolved to marry him, they tied the knot. The actress became Christopher Guest's wife on December 18, 1984, with the nuptials held at a friend's house.
Two years into their marriage, the couple adopted a daughter, Annie Guest. Ten years later, they adopted another child, a son named Thomas, born in 1996. Since the children were adopted, they are not entitled to inherit the family barony.
Notwithstanding, the kids have forged ahead in life. Christopher Guest and Jaimee Lee Curtis's daughter, Annie, grew up to become a dance teacher, with a degree from Kenyon College. Her brother, Thomas Guest, is set to follow in their parents' entertainment footsteps.
KEY TO THEIR SUCCESSFUL MARRIAGE
Having courted for barely five months before their marriage, many have wondered how the lovebirds managed to keep their union going strong for over three decades. The answer to that lies in the couple's invaluable secret to a successful marriage.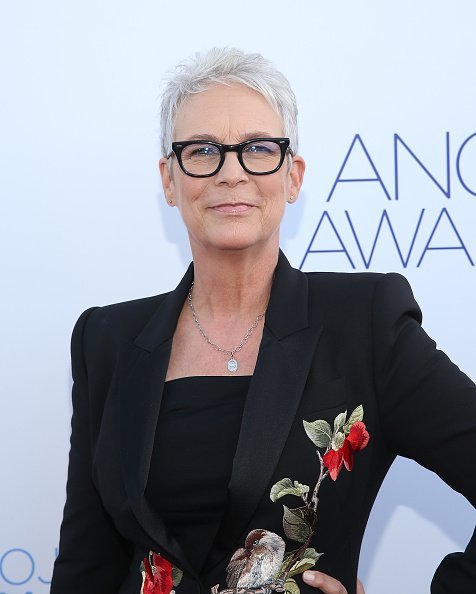 Jamie Lee Curtis at Project Angel Food on September 14, 2019 in Los Angeles, California. | Photo: Getty Images
The two never shy away from sharing this secret. During a 2015 interview, Curtis revealed that the key to her and Guest's long-lasting marriage was to stay committed to the marriage by not getting divorced.
She also teased about writing a memoir titled "Don't Leave" to enable others stay true to their marriage. Despite basking in the spotlights, Guest and Curtis' marriage continues to go strong to date.
Please fill in your e-mail so we can share with you our top stories!