Bob Newhart Thinks Laughter Is Crucial — What's the Key to the 91-Year-Old Legend's Longevity?
Comedic legend Bob Newhart is not keen on retiring, and this passion for making other people laugh may be the key to his sound health and incredibly successful career at 91 years old.
Born on September 5, 2019, stand-up comedian Bob Newhart went on to become a legendary comedian, entertaining viewers from all walks of life. Back in 2019, he said:
"I don't think I'll ever stop performing. It's in my blood."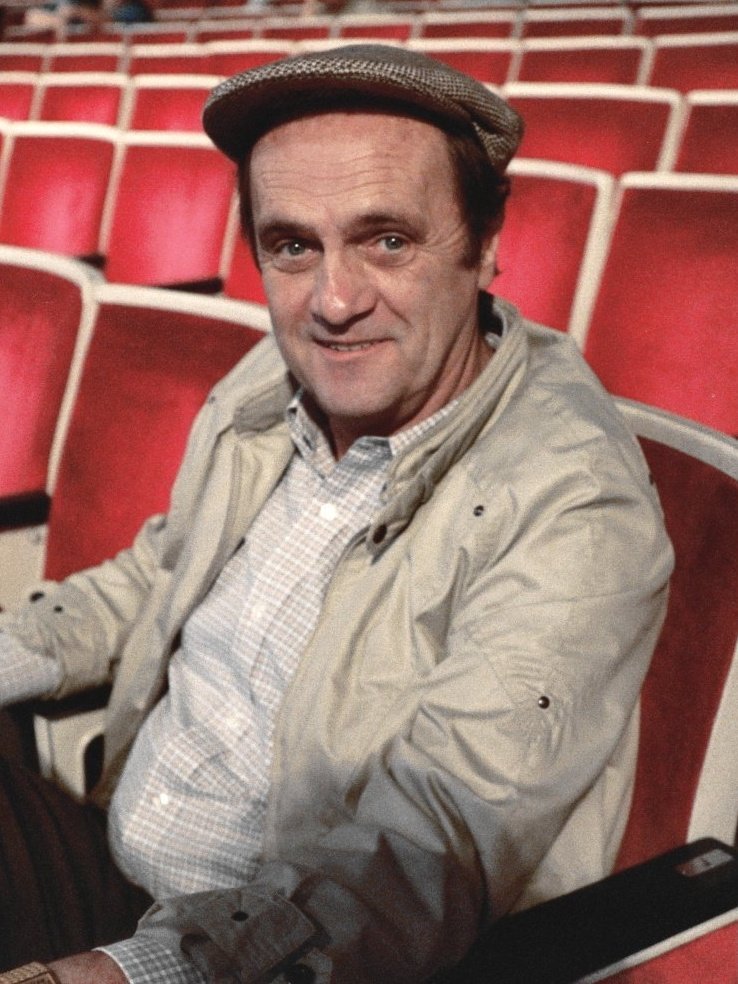 HELPING PEOPLE FORGET THEIR PROBLEMS
Newhart, known for his slight stammer and side-splitting monologues, said he loves to be the person who makes people forget their problems through his jokes.
He said he always wants to do a good show to make himself and his fans happy for an hour or more. The comedian is also intent on passing down his talent to the next generation.
He said that he was eager to share lessons on comedy with his grandchildren. He and his wife of 57 years, Ginny, have 10 grandchildren who have added joy to the couple's lives.
Photos from the Paley Center for Media comedy awards last night #PaleyHonors @TheNormanLear @LilyTomlin @carlreiner @paleycenter @ConanOBrien pic.twitter.com/BOG3Q262UA

— Bob Newhart (@BobNewhart) November 22, 2019
MAKING HISTORY AT THE GRAMMYS
Newhart, who served in the Army as personnel manager during the Korean War in the 1950s, cemented his place in the comedy world in 1960, with the release of "The Button-Down Mind of Bob Newhart."
It made history as the first comedy record to hit No. 1 on the Billboard pop album chart. The comedy record also earned him the Grammy award for Best New Artist – the first stand-up comedian to win that award.
It was the late comedian and actor Buddy Hackett who introduced Newhart to Ginny by setting them up on a blind date.  
On to Chicago to end the 71 year old drought !!! Go Cubs go and fly the W!!! #GoCubsGo #FlytheW pic.twitter.com/XrggqF1Zfn

— Bob Newhart (@BobNewhart) October 27, 2016
From there, his success continued. In the 1970s, he scored his own show "The Bob Newhart Show," which was credited for reinventing the sitcom. He also starred on "Newhart" in the 1980s.
More recently, the comedian played Professor Proton on the hit sitcom, "The Big Bang Theory." The role also earned him a Primetime Emmy Award in 2013.
SECRET TO HIS LONG-LASTING MARRIAGE
Newhart believes that humor also plays a role in keeping his marriage intact despite the passing of five decades. He and Ginny tied the knot in 1963.  
At the Cubs Dodgers game with grandson, William "it's not easy to smile right now" #cubs pic.twitter.com/Y9mGd7LB1b

— Bob Newhart (@BobNewhart) October 19, 2016
"I think there is something between longevity and laughter," he mused. In a 2003 interview, Newhart spoke about his wife ensuring he stayed grounded. Newhart is so in love with his wife that he said he wished he married her even earlier.
He said that while he achieved massive success in the early 1960s, it was only when he was able to share it with Ginny, when they married in 1963, that success became sweeter.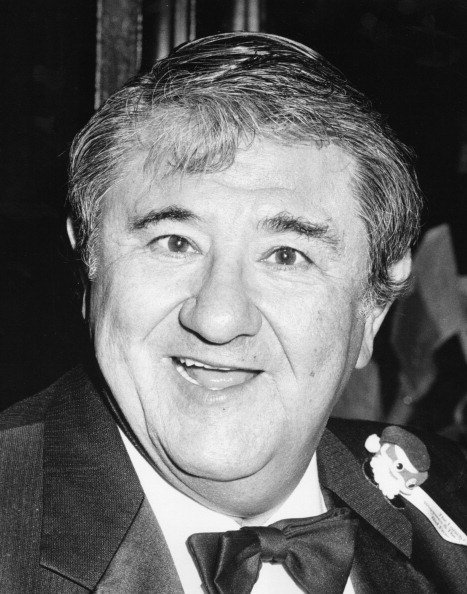 It was the late comedian and actor Buddy Hackett who introduced Newhart to Ginny by setting them up on a blind date. The rest, as they say, is history.
The couple, widely admired for their undying love for one another, shares four children – sons Robert and Timothy, and daughters Jennifer and Courtney.