Watch Hilariously Cute Reactions from Jimmy Kimmel's Annual Halloween Candy Prank (Video)
Parents shared videos of the hilarious outcome of Jimmy Kimmel's annual Halloween candy prank that had their devastated offspring sobbing in disappointment.
For years, Jimmy Kimmel has been challenging parents to prank their children on Halloween, by pretending they had eaten all that hard-won candy. 
This year, considering what a difficult time the little ones have been having with the COVID-19 pandemic canceling trik-or-treating, Kimmel called off the challenge. But some parents were mean and did it anyway...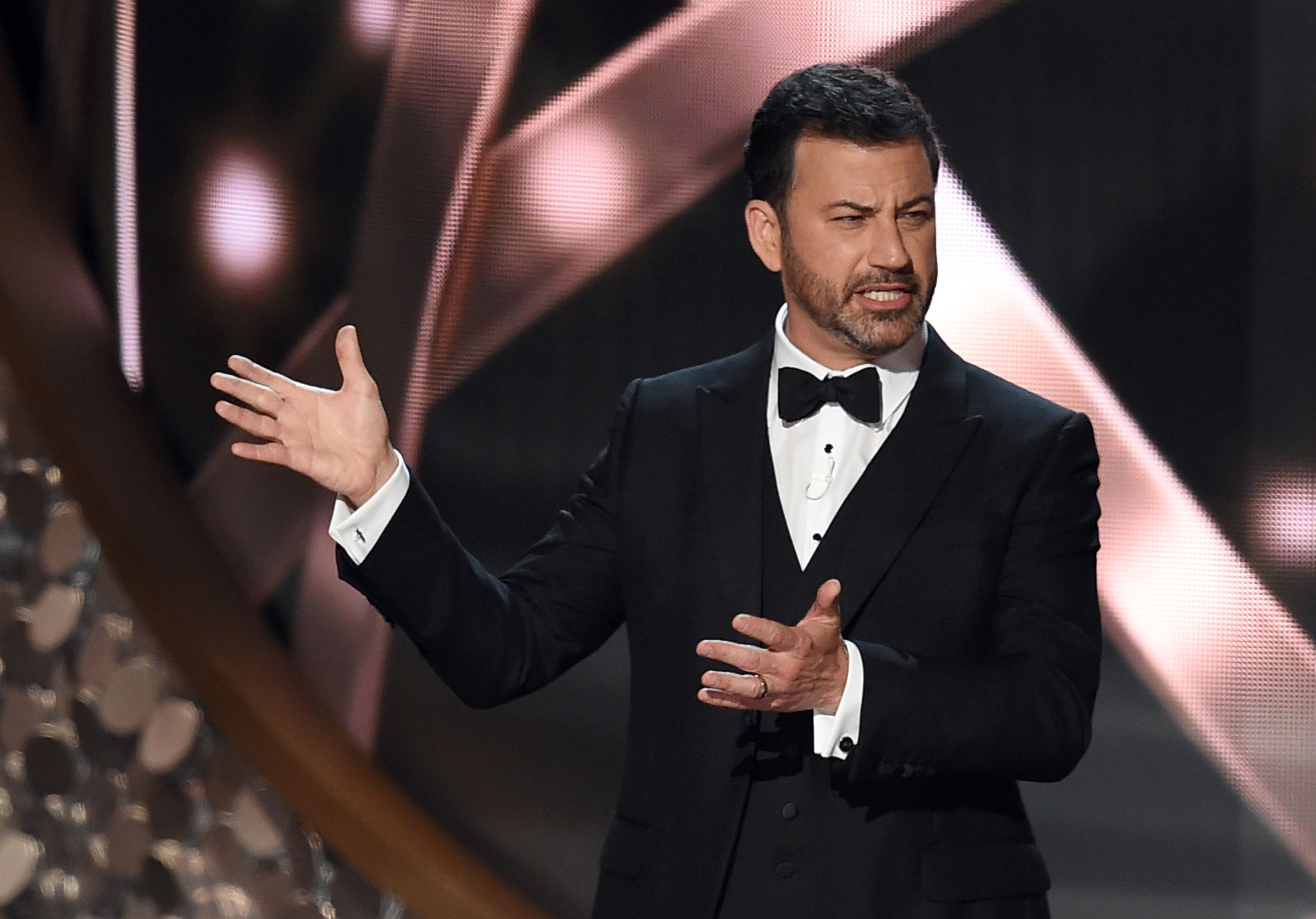 THE PRANK
The prank basically consists of the parents telling their young children, some of whom look hardly older than two or three, that in a moment of misguided greed or hunger they have devoured all the Halloween candy.
Kimmel and his team compiled a video out of 13 clips sent in by the parents who just couldn't resist playing the trick with their kid's treats, and the results were hilarious.
Kimmel, the father of four, has played the very same trick on his daughter Jane
SHAME ON YOU
Some of the parents must have been ashamed of their mean trick when their children quietly forgave them for eating their candy. One tiny girl whispered "I forgive you" through her tears, and reached out her arms for a hug.
Another little girl listened quietly to her mother's admission of greed and ended up comforting her deceitful parent, telling her it was alright. A less charitable little girl said sharply to her father:
"We're going to have to get you your own house with your own candy!"
Of course, other kids erupted into full-blown tantrums, screaming, stamping their feet, and one particularly angry little girl stuck her empty candy bucket over her head before erupting into tears.
One particularly sadistic father told his two sons that he had bad news: he'd eaten all their candy. Then, as the boys started crying he served them up some toast as compensation.
A little boy whose father blamed Jimmy Kimmel shared the heartfelt wish that Kimmel would get kicked in the face by Joe Biden. Two little girls were more devastated by the lie than by the loss of the candy, and said:
"You lied! Jesus does not lie. Remember you taught us that?"
A veteran of the candy prank merely laughed at his parents and called them, telling them they'd done it before, and he knew it wasn't true. A smart boy, and he's probably figured out the truth about Santa too. He said:
"You did not eat all my Halloween candy and I already know that because you do it every year. Get toasted, boy." 
Kimmel, the father of four, has played the very same trick on his daughter Jane, who tried to keep her spirits up when she discovered one lone packet of Smarties at the bottom of her candy bag.
Jane is his oldest child by his second wife, Molly McNearney whom he met on the "Jimmy Kimmel Show", and she is now 6. Her little brother Billy is three. Billy was born with a heart condition and had to have surgery as a newborn.
Kimmel has two grown-up children, Kevin Kimmel, 27 and Katie Kimmel, 29, and they were probably the very first victims of the now-famous Jimmy Kimmel Halloween prank.