Solange's Only Son Poses in Urban-Style Outfits as He Shows off Growing Mustache & Curly Hair
Solange's son, Julez, showed in some new pictures that he was becoming a grown man as he flaunted his mustache and impeccable sense of style.
Solange's only child, Julez, is sixteen years old, but his growth spurt is showing that the youngster is becoming a young man who is fully aware of his fashion sense.
In some photos shared to his Instagram page, fans saw Julez shaking off his attractive features, which comes complete with an A-list styling game.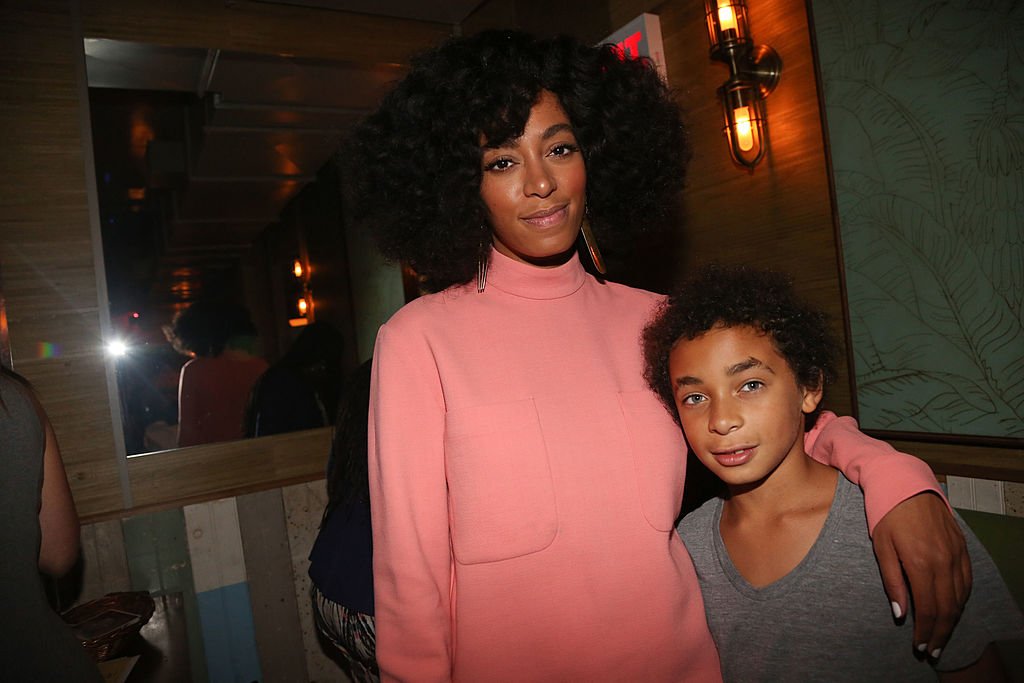 In one of his posts, Julez rocked an urban look that had him sporting a fiery red jacket worn over a black T-shirt and a pair of printed denim jeans. While the teenager perked up his outfit with a pair of red footies, he left his afro curls to fan his temple.
Solange's son flaunted several upscale poses as the sun glistened against his flawless skin. In another show-off, Julez gave fans an up-close look of his face and growing mustache. Here, he rocked a Nike T-shirt while displaying his perfect hairline and dark curls.
Julez was born Daniel Julez J. Smith, in 2004, to his star parents, Solange and Daniel Smith. At the time of his birth, insiders shared that the baby boy was healthy and ready to take on the world. 
His mom had him when she was 18 and in her first marriage. Way before Julez took over his social media page, Solange kept him away from public scrutiny. Once when a fan questioned Julez's ability to speak French, Solange turned mama bear as she defended her kid.
Recently, the Knowles family went all out as they celebrated Julez on his sixteenth birthday. Music icon Beyoncé switched to doting aunt mode as she fawned over the birthday boy in a video. 
In the short clip, Beyoncé could be heard in the background trying to get a shot of her beloved nephew while he posed with his cake. Many fans could not help but be impressed by the show of love.
Beyoncé and Solange are close-knit sisters with families of their own, but the famous duo always stands up for each other.
Once speaking about motherhood, the family's matriarch, Tina Lawson, noted that she orchestrated her daughters' bond.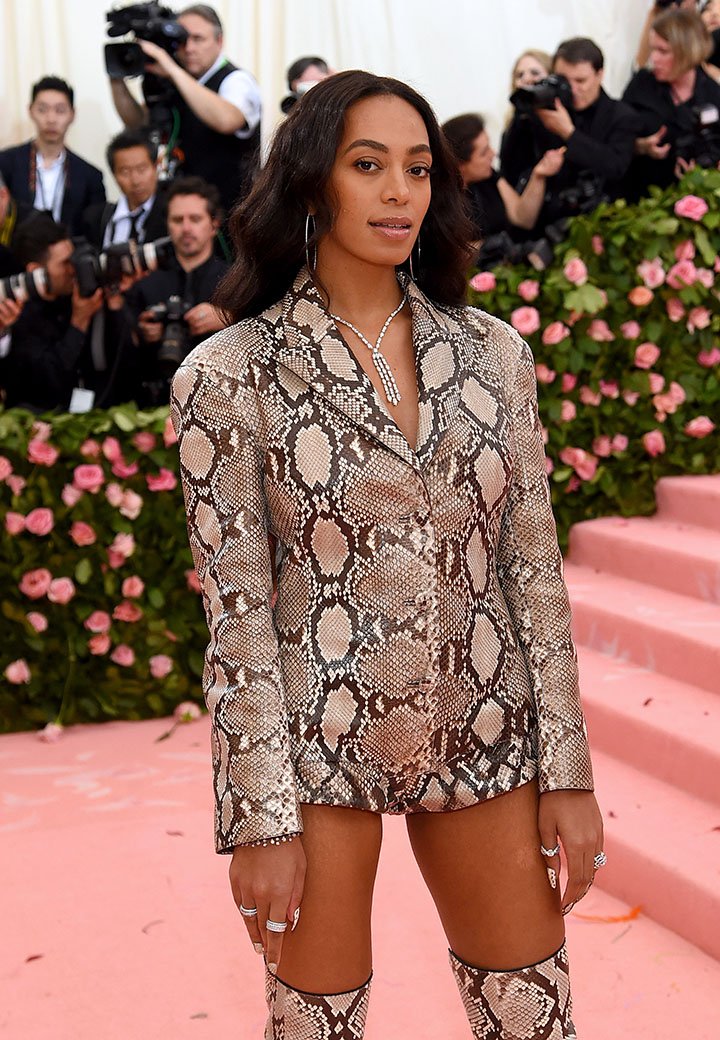 When they were kids, Lawson signed her girls up for therapy sessions and counseling, and in the long run, Beyoncé became sensitive and protective of her younger sister. Solange soon started returning the favor, and the pair grew up with that mentality.