Solange Knowles Shares Sweet Photos of Her Only Son, Julez, as She Celebrates His 16th Birthday
Solange Knowles celebrated her beloved son Julez's 16th birthday with some rare pictures of herself and the handsome young man on Instagram. Check them out here!
Beyoncé's sister Solange Knowles celebrated the birthday of the most special person in her life and it is no other than her son, Julez. The doting mother shared some rare snaps of herself with him to mark the occasion. 
Taking to her Instagram stories, Knowles uploaded a series of snapshots of the handsome young man. In one of the photos, she posed alongside her son while sitting inside a car.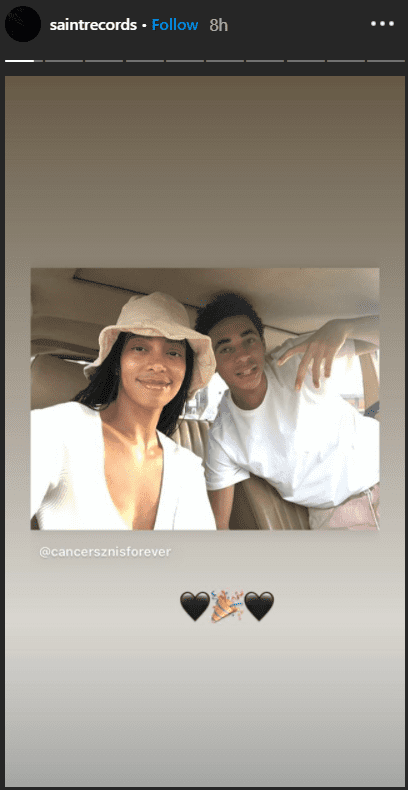 SWEET MEMORIES
Perhaps the most precious picture of them all was the one of a younger Julez. He looked sweet with his curly hair and donning a checkered red and blue shirt. His innocent expression was simply heart-melting. 
Knowles and Smith managed to keep their relationship positive to raise their only son.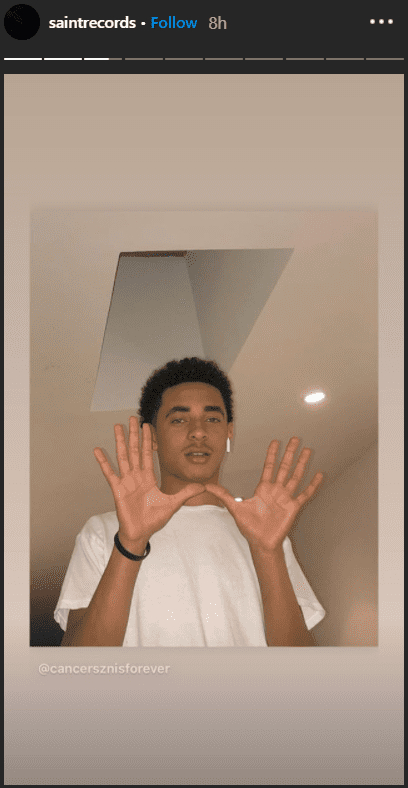 Looks like the mother and son duo had a great time celebrating Julez's 16th birthday. Solange loves her son to death and often gushes about him on social media and during interviews.
SOLANGE WAS A TEEN MOM
Solange was a teenager when she had her son. She was madly in love with her high-school sweetheart Daniel Smith who is Julez's father. The couple walked down the aisle when she was 17 years old.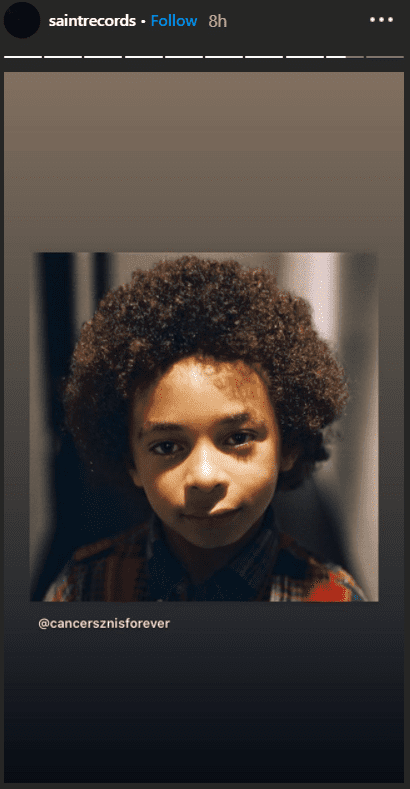 The young lovebirds did not understand the complexities of marriage back then. All they knew was that they were in love and wanted to be together. Sadly, their love was not enough to make their union work.
Knowles and Smith got divorced after two years of marital bliss. Since she was still a teenager when she tied the knot and experienced the pain of divorce, the singer felt like she reached an emotional maturity pretty fast.
PAIN MADE HER STRONGER
Yes, there was heartbreak and an immense amount of pain that followed after the divorce, but Knowles and Smith managed to keep their relationship positive to raise their only son. 
Co-parenting has worked out well for the former couple. When Julez was younger, Smith would step in for his ex-wife and take care of their son when she had to work on her craft.
Knowles once shared that her troubles gave her a richer perspective in life. That is why she has always been a little ahead of the game. When she was 27, the singer shared that she bases every decision around the idea of whether she wants to do it and if she thinks it will be inspiring. 
The "Cranes in the Sky" singer could not attain Beyoncé's level of stardom, but she is totally fine with it. She has always been true to herself when it comes to self-expression and she is happy to be living her truth and does not seek validation.