Erika Jayne Splits from Tom Girardi, 81, after 21 Years Together — Facts about the RHOBH Star
Reality star Erika Jayne has filed for a divorce from her 81-year-old husband, famous lawyer Tom Girardi after over 20 years of marriage.
'Real Housewives of Beverly Hills' star Erika Jayne announced the end of her 21-year marriage to Tom Girardi, the lawyer whose story was immortalized in the Julia Roberts film "Erin Brockovich."
Jayne had married Girardi in 1999 after meeting the high-powered attorney at Chasen's in West Hollywood where the aspiring actress and singer worked as a cocktail waitress.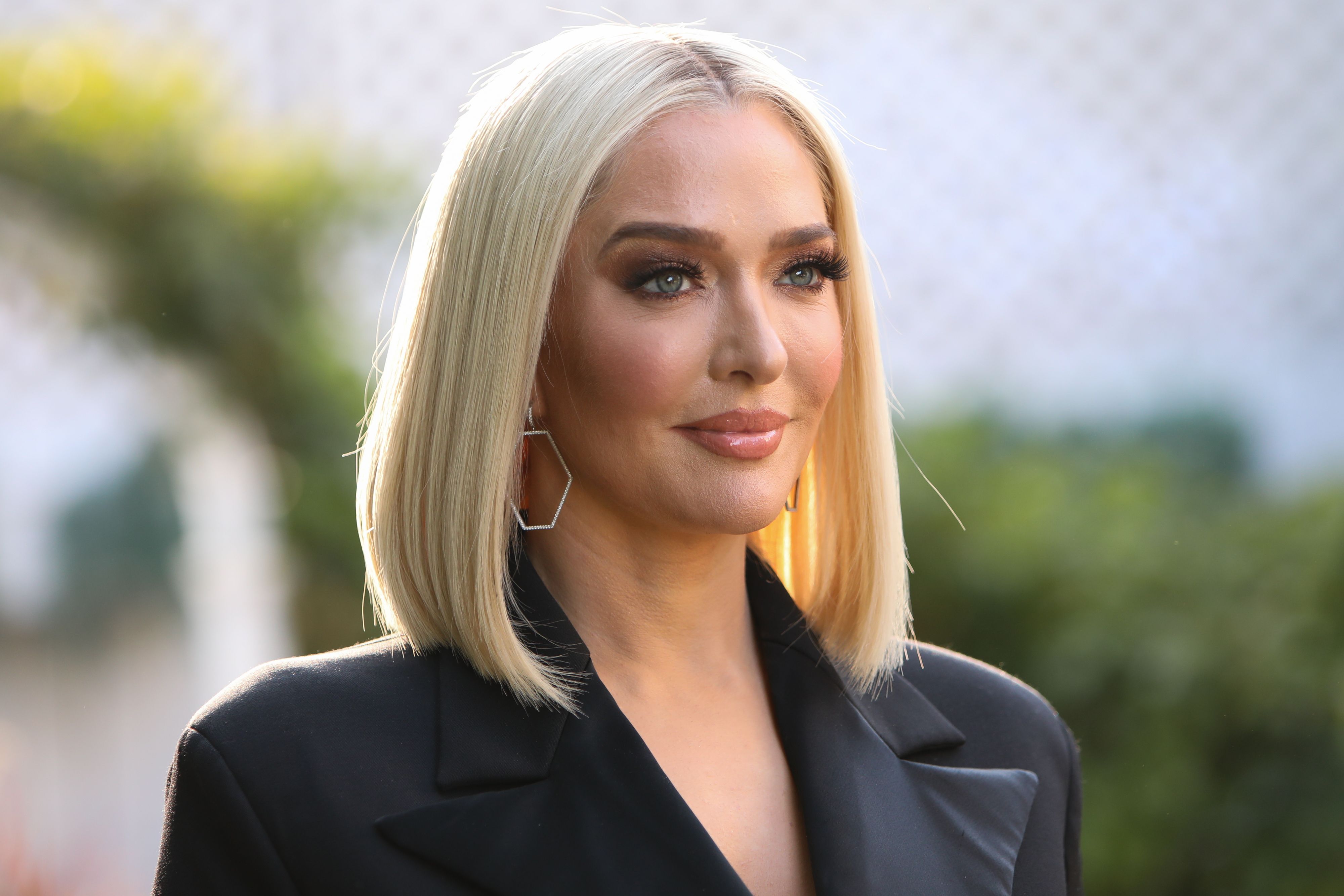 THE DIVORCE DECISION
Jayne had described her relationship with Girardi in her autobiography "Pretty Mess" as the union between two people who enjoyed each other. The former couple has a 30-year age difference, and Jayne has often referred to Girardi on "RHOBH" as "The Boss."
The celebrity pointed out to her costars that being "The Boss," the man in charge was what Girardi was all about, both in his professional life and in his personal life.
Jayne's exuberance and flamboyant fashion sense and her outspoken support of the LGBTQ community have made her a gay icon
Over the years, Jayne has had to deal with criticism from people who believed that she had married Girardi for his money. Jayne said long before the marriage foundered:
"I don't have a prenup. (...) I'm married to a very powerful lawyer. A prenup wouldn't stand in his way anyway. So it doesn't matter whether you had one or you didn't, it's gonna be all Tom's way."
Jayne has declared that she loves Girardi, despite her decision to end the marriage, and appealed to the public and the media to respect their privacy and the difficult moment they are going through. She said:
"This is not a step taken lightly or easily. I have great love and respect for Tom and for our years and the lives we built together."
Girardi was Jayne's second husband, She was previously married to Thomas Zizzo, with who she shares a 28-year-old son, Tommy, who is an officer in the Los Angeles Police Department. Jayne was Girardi's one and only wife.
Since her marriage to Girardi, Jayne has become a celebrity in her own right and joined the hit reality show "The Real Housewives of Beverly Hills" in 2015 where she quickly became a fan favorite.
Jayne's exuberance and flamboyant fashion sense and her outspoken support of the LGBTQ community have made her a gay icon. In 2007, Jayne fulfilled her ambition to become a singer and launched her debut album, "Pretty Mess."
Jayne's career as a pop singer led to her being offered the role of Roxie in a Broadway revival of "Chicago" starting in January 2020. Unfortunately, due to the COVID-19 epidemic, Jayne's Broadway career has been put on hold.