Here's Why Carrie Ann Inaba Says She Still Gets Bullied for the Way She Judges on DWTS
Carrie Ann Inaba, one of the judges of "Dancing with the Stars," defended herself from online bullies who criticize her for being tough on the contestants.
Shortly after the November 2 episode of "DWTS" aired, some people took to social media to call out Carrie Ann for her judging of the jive of professional dancer Artem Chigvintsev and former "Bachelorette" Kaitlyn Bristowe.
If that wasn't enough, Artem himself complained about it during an interview, claiming that "it stars being a little personal."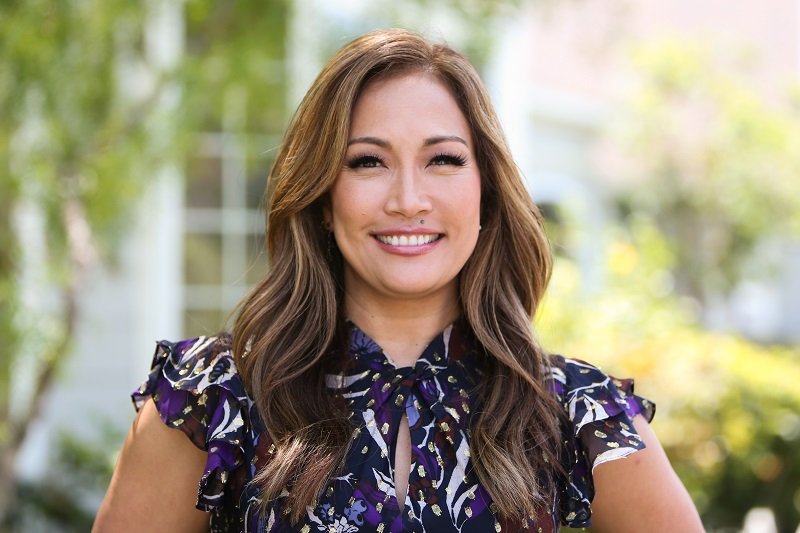 Kaitlyn, on the other hand, admitted to feeling confused by Carrie Ann's comments, adding that she and her dance partner were good at accepting constructive comments.
On November 3, Carrie Ann, who has been a judge in "DWTS" since 2005, defended herself during her appearance on "The Talk."
"The Real" co-host had to undergo emergency surgery.
CARRIE ANN DEFENDED HERSELF
She initially admitted that people start bullying her because of the way she judges people "right about this time." After saying that she couldn't believe it kept happening, Carrie Ann said:
"I want to tell people who bully: It doesn't make me change the way I judge. I'm not about to change because you try to bully me."
Apart from that, Carrie Ann, who coincidentally dated Artem in the mid-2000s, pointed out that all the criticism she gets online only makes her "stand stronger" in her beliefs.
She also explained that she judges dancers based on her own background and conscience (she is also a dancer and choreographer).
"DWTS" IS GETTING TOUGHER
Carrie Ann and Kaitlyn's drama is just another ingredient in the already exciting and tight competition show. According to E!, Kaitlyn and Nev Schulman are the ones with the most points this season.
Johnny Weir and Justina Machado are also at the top, with AJ McLean and Skai Jackson just behind them. Jeannie Mai was a tough competitor, too, but she was forced to leave the show due to a health condition.
"The Real" co-host had to undergo emergency surgery after being diagnosed with epiglottitis. Jeannie  Mai explained on Instagram that 60% of her airway closed due to her "dangerous infection."
In a video shared by the "DWTS" official YouTube channel, Dr. Nasseri, who treated the TV personality, is heard saying that if she had waited one more day, her "throat would have closed up."