Check Out Chrissy Teigen's Favorite Holiday Recipes for Christmas
Culinary star Chrissy Teigen had a cheerful post for fans on social media. The image was about Christmas and Teigen excitedly gave insight into her favorite festive season recipe.
Culinary expert Chrissy Teigen is making sure to carry fans along her cooking journey. In a Twitter update, she made an early decision to share her favorite holiday recipe.
Attaching a food recipe link, the cookbook author made it known that her go-to Christmas delicacy was Food Network star Tyler Florence's Beef Wellington.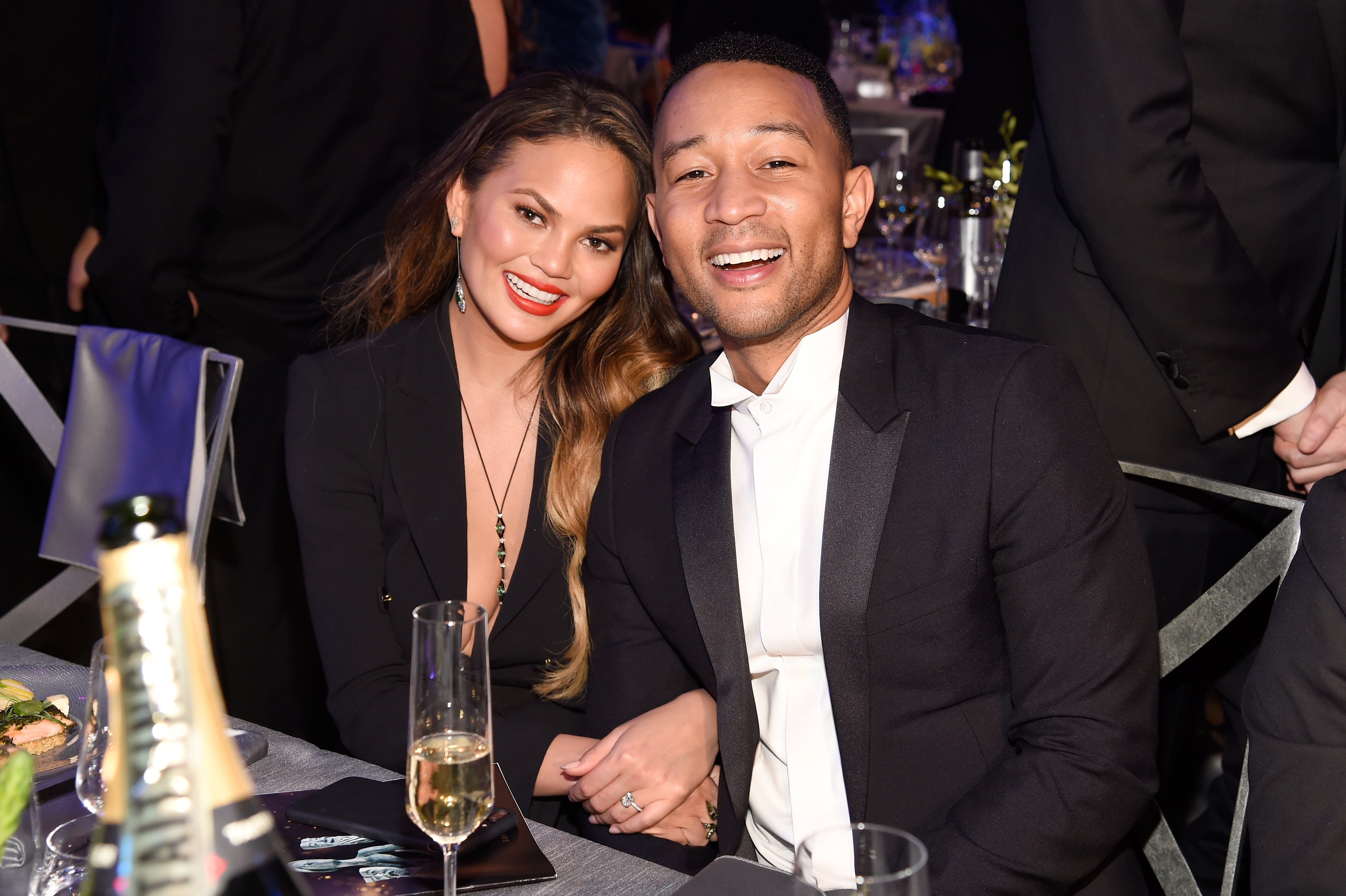 Describing the delicacy as "Incredible," Teigen, 34, noted that it had become a Christmas tradition in her family, while many fans who have tried the recipe agreed with her.
In the comments section, some followers happily relished memories of Christmas recipes and meals. One tweep noted that they had tried the traditional Greek Lamb, while another was excited that their Christmas meal choice tallied with Teigen's. 
More Twitter users were grateful that the swimsuit star shared tips on making Christmas delicacies. While Teigen, a mom-of-two, is a well-known food connoisseur, there are recipes she would not willingly indulge in.
One thing the 34-year-old could possibly cook but not savor is chicken breast. Last year, the star mom unofficially started a food war among Twitter fans.
She noted that for fans to pull off the perfect Christmas buffet, a good cooking plan and preservation method would go a long way.
I make @TylerFlorence's beef Wellington every Christmas, it is INCREDIBLE: https://t.co/LEyvExMIyX

— chrissy teigen (@chrissyteigen) December 19, 2018
Teigen had tweeted: "Chicken breast is extremely popular for being literally the worst part of a chicken." With two factions breaking into #teambreastmeat and #teamthighmeat, the Twitter food war started.
Replying to her sentiment, a fan lightly noted that the "Cravings" author has most likely never tasted well-cooked chicken breast meat. Other fans agreed with the tweeps, and this made Teigen succumb for only a while.
To water down the uproar, she decided on making chicken teriyaki with chicken breasts but changed her mind as she could not go through with it leaving out her coveted chicken thigh meat.
While Teigen has cleared fans on her preference, she does not object to a full roast chicken breast meat, and all. In fact, the luxury meal is Teigen's go-to treat for Christmas. 
Speaking to Vogue, "Lip Sync Battle's" Teigen noted that all she had to do after stuffing her chicken and battering it with loads of garlic butter was wait for it to turn crispy golden brown in the oven, and she was good to go.
Besides working out a nice holiday recipe, Teigen believes it is best to plan early on. She noted that for fans to pull off the perfect Christmas buffet, a good cooking plan and preservation method would go a long way.