AJ McLean's Rumba with DWTS' Cheryl Burke Was an Artistic Expression of His Road to Sobriety
AJ McLean, a member of the popular boyband Backstreet Boys, confessed in his Instagram post that his Rumba with professional dancer Cheryl Burke was an artistic expression of his sobriety journey.
AJ McLean explained in his Instagram post that his performance with Cheryl Burke on "Dancing With the Stars" was indeed a special one for him. The singer added that he could not be more grateful for all the love and support he has received.
Prior to sharing this heartwarming post, which received thousands of likes in no time, the acclaimed singer confessed that he felt like a weight has been lifted after their performance.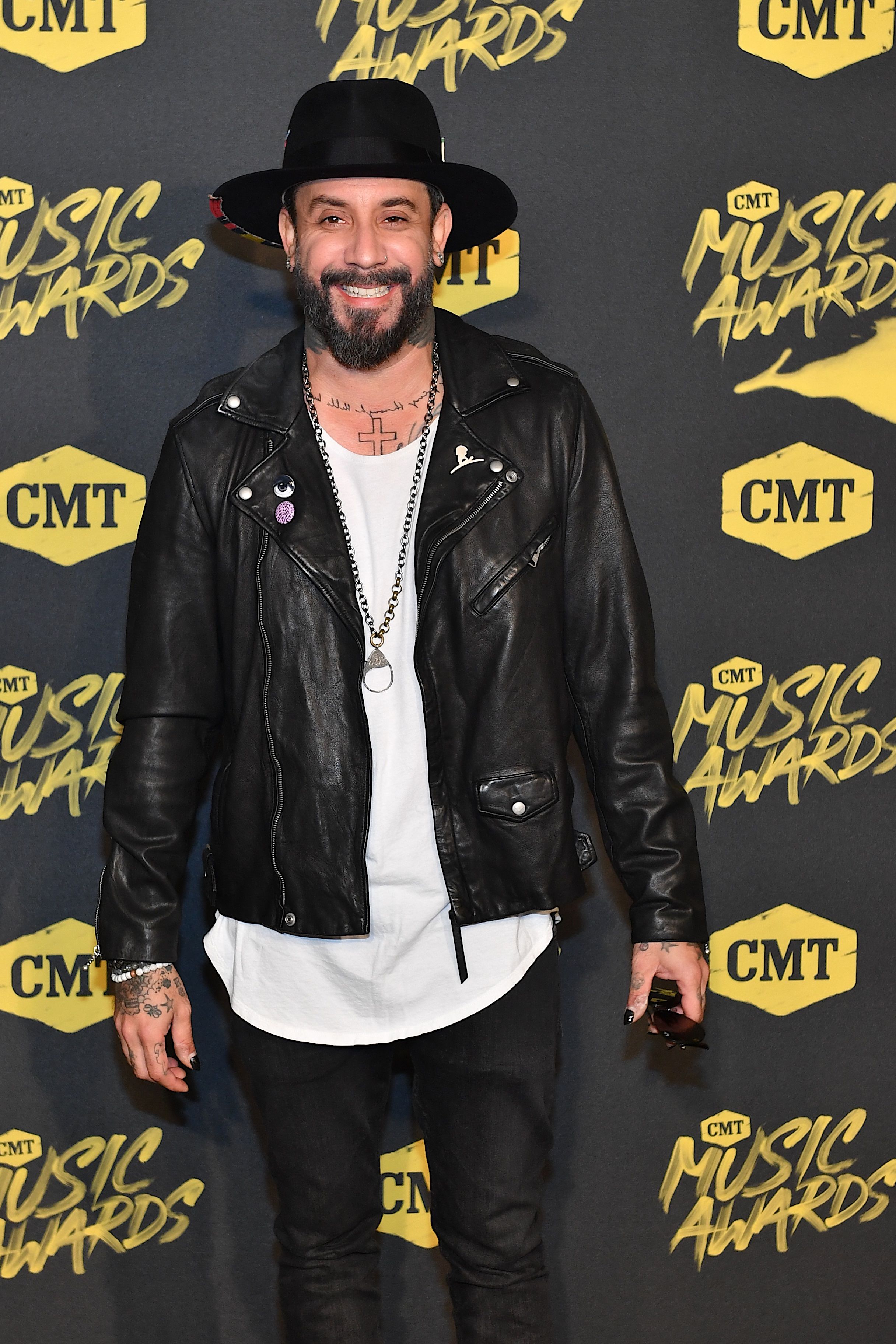 BEING TRANSPARENT TO HIS FANS
"Our Rumba was an artistic expression of my journey to sobriety and all I have overcome within the past year," McLean shared along with a photo of himself and Burke, who is now two years sober.
He then thanked his fans for supporting him all through his career, adding that it felt good for him to be open and transparent about his reality with them.
Before their performance, McLean opened up about his battle with drug and alcohol addiction. According to him, his addiction started to take over at the height of his career with Backstreet Boys.
McLean shared that his journey to sobriety lasted almost two decades. He proudly said that he has been clean for 11 months. McLean, who is also an actor, dancer, and model, is married to Rochelle McLean.
She told his famous dad that he did not smell like his daddy.
HIS MOTIVATION FOR GETTING SOBER
They have two children together, Ava and Lyric. When Burke asked McLean what made him take sobriety so seriously this time around, he admitted that his daughter inspired him.
According to McLean, his daughter refused to cuddle with him after a relapse in Las Vegas. She told his famous dad that he did not smell like his daddy.
McLean said that that was his breaking point, adding that his children saved his life. Meanwhile, he and his dance partner both dedicated their performances to their second chance at life.
HIS DWTS JOURNEY
Last month, McLean shared his quest to take home the season 29 mirrorball trophy with Burke to US Weekly. The singer wrote that he and Burke felt terrific about the scores.
McLean added that they also bonded more. He described his dancing partner as a "very interesting human being." Burke's sobriety is impressive to him, he said.
McLean went on to say that it was tough to stay sober, so he was very impressed with Burke for staying sober. He hoped that she'd stay sober for the rest of her life.