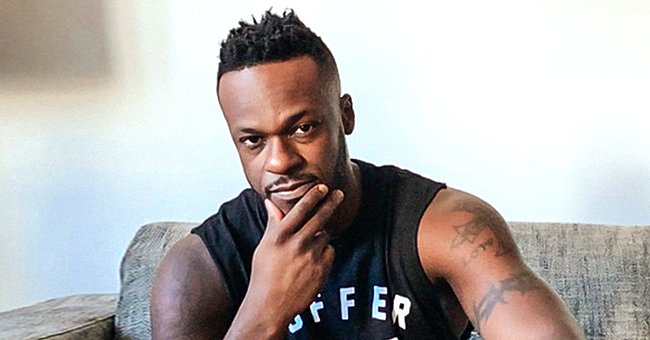 Getty Images
Meet Australian Singer Tim 'Timomatic' Omaji — Glimpse inside His Life & Career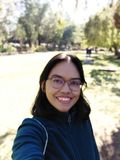 Australian-Nigerian singer Tim 'Timomatic' Omaji has been breaking grounds in the entertainment industry. Take a glimpse into his life and career from a simple musician to a world stage performer.
Tim Omaji, widely recognized as "Timomatic," is making waves in the music sphere, delighting fans with his new music mixed with groovy tunes. In August, he debuted the new sound in an Instagram post:
"There's nobody sweeter, my?& ?" #MINE w the incredible @solitesema is out NOW. (sic)"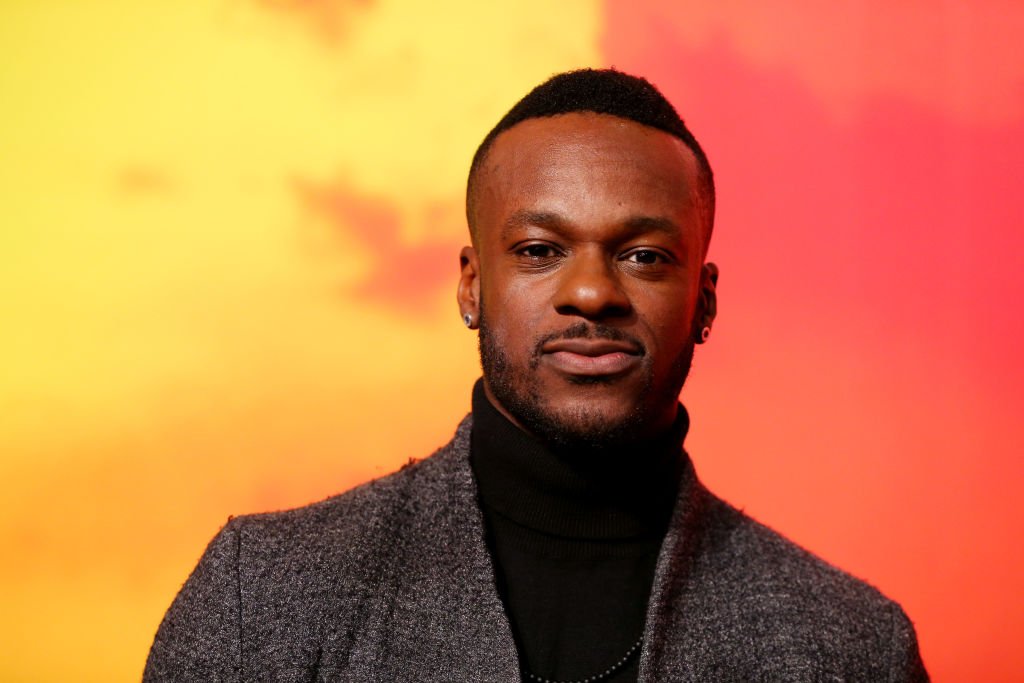 Tim Omaji attends The Lion King Sydney special screening in July 2019 in Sydney, Australia. | Photo: Getty Images
HIS UNIQUE BLEND IN MUSIC
Apart from the chill beats of "Mine," Omaji, a former "Australia's Got Talent" judge, continues to prove to the public ear that he has a unique sound that will linger for years.
He once shared on his Instagram page a 3-minute video of himself mashing-up covers from renowned hip hop and R&B artists, including rapper 2 Chainz, Usher, and Tamia.
Many fans took notice of Omaji's incredible mash-up music and expressed admiration for his God-given talent. One fan commented, "Oh that's a vibe alright! Straight Classics!???(sic)"
The 33-year-old music icon, whose creativity is undeniable, shared on Instagram a Spotify picture in December 2019, which featured details about his success in music.
The picture showed that the young crooner had 2.2 million streamers who had listened to his music for a total of 119,000 hours. As for the number of audiences, Spotify recorded more than 415,000 listeners from 79 countries.
Many fans praised the "Parachute" singer for his achievement. Omaji promised his avid fans that he would continue making music in the years to come.
GOING BACK TO HIS ROOTS
After his stint in 2009 on "So You Think You Can Dance" and "Australia's Got Talent," Omaji decided to leave behind his stage name "Timomatic."
He said in a 2015 interview that his old moniker sounded robotic. As the years went by, he felt that the name did not fit him anymore. He wanted people to know him by his Nigerian birth name.
Omaji, who appears to be still single, revealed in 2018 that he has a crush on award-winning actress Lupita Nyong'o.
Along with his name change, Omaji shared that he ended his relationship with his former "So You Think You Can Dance" co-star girlfriend, Talia Fowler, in 2014.
Omaji lost to Fowler in the Australian version of the popular dance competition. They were romantically involved during the 2010 musical show "Fame the Musical."
Omaji, who appears to be still single, revealed in 2018 that he has a crush on award-winning actress Lupita Nyong'o. However, the singer, who did not reveal any details about his present dating life, seems to be prioritizing his career at the moment.
Like Omaji, iconic rapper Lauryn Hill and Rohan Marley's daughter, Selah Marley, is making a name for herself as she continues the family's legacy in making beautiful music.
The 21-year-old model and singer is not only the daughter of one of the living legends of rap music and neo-soul genre, but she is also the granddaughter of reggae star Bob Marley.
Please fill in your e-mail so we can share with you our top stories!