Check Out Marjorie Harvey's Slim Figure in White T-Shirt & Skinny Leggings in a Stunning Pic
Marjorie Harvey caught a glimpse of sundown and posed before the beautiful horizon with trees and buildings.
As the world paused due to the coronavirus pandemic, families had to quarantine themselves at home and rely on each other for strength, happiness, and entertainment.
Marjorie Harvey was among those who spent quarantine with her loving family, bringing them much closer. She also managed to stay fit and healthy, as visibly seen in her recent Instagram post, looking slim against a picturesque background.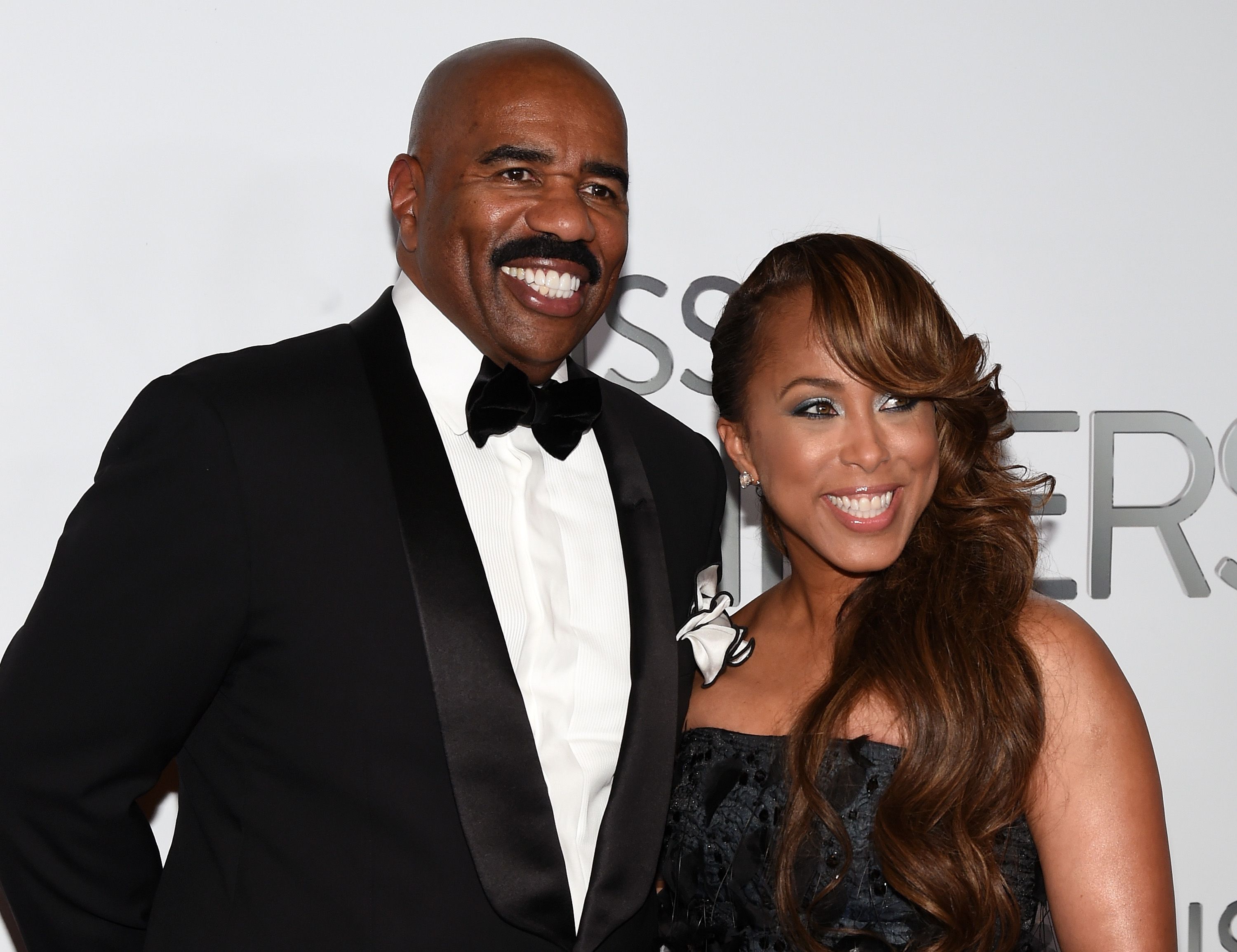 Marjorie shared two consecutive posts of herself, posing in different angles before the horizon. Dressed in casual clothing, she posed with one heel up, emphasizing her long legs.
The 56-year-old rocked a white statement top, black leggings, high-cut sneakers, and accessorized with big hoop earrings. Like in her other photos, many fans praised Marjorie for her youthful glow, which she credited to some products.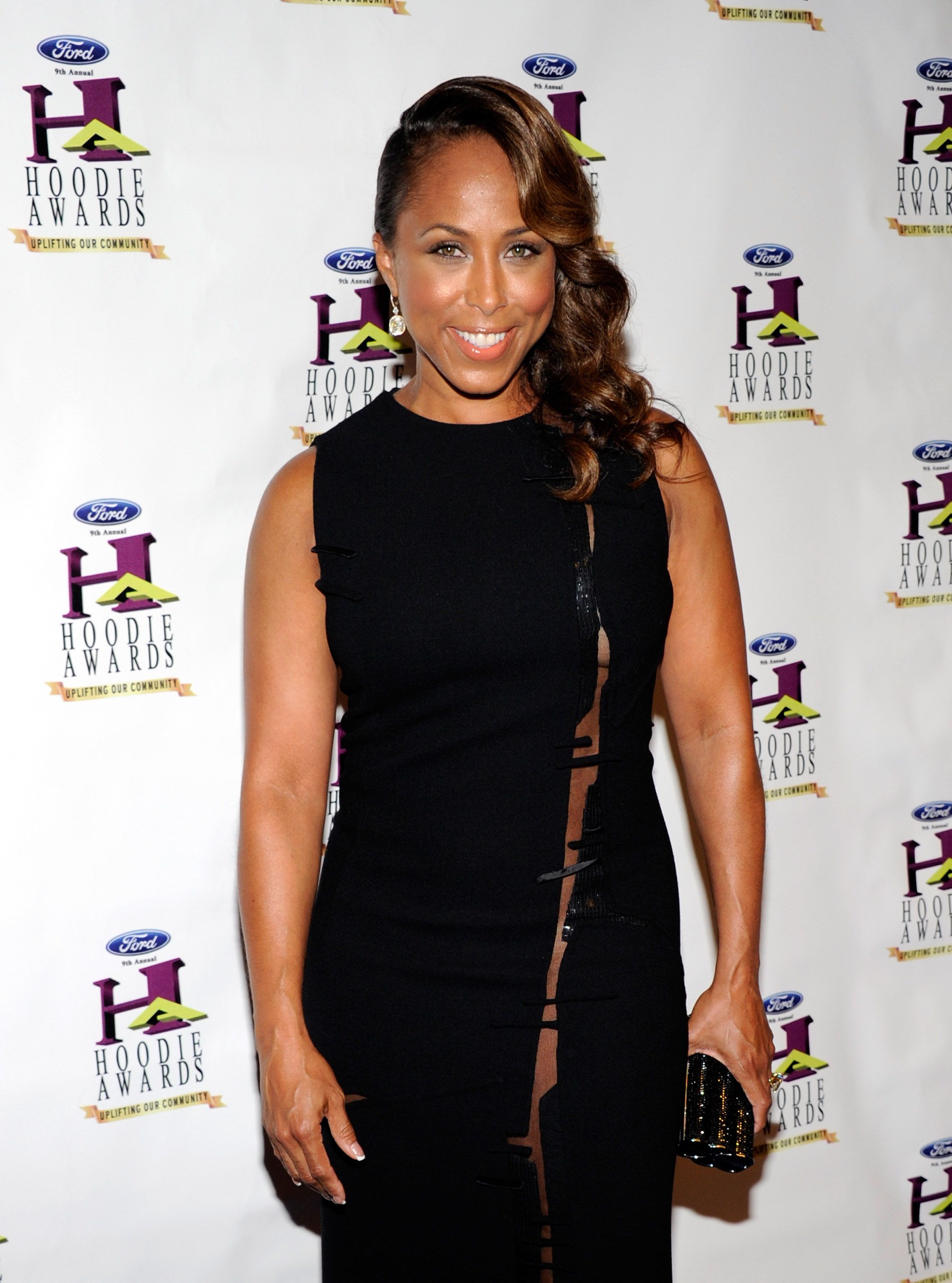 According to the entrepreneur who runs the lifestyle blog, The Lady Loves Couture, three beauty essentials she swears by are Kiehl's Creme de Corps, EOS' Visibly Soft lip balm, and Albolene's makeup remover.
Recently, Marjorie snapped an adorable photo of the baby, wrapped in a light pink blanket.
Of course, Marjorie's big and happy family also deserves credit for her radiant beauty, including her husband, Steve Harvey. The pair have been in love for over a decade and bring each other pure bliss in their day to day lives.
Since their marriage, Steve and Marjorie raised a blended family. The comedian has four kids, Karli, Brandi, Broderick Jr., and Wynton, while Marjorie has three, Lori, Jason, and Morgan.
Early on, Marjorie told her kids: "Everyone is included. Everyone has access to their parents. Whatever you didn't have before, don't let that interfere with what you can have now."
Their family has been on great terms since and now has six new members, the couple's grandchildren, Benjamin, Elle, Noah, Rose, Ezra, and Joey Iris.
Joey Iris is the youngest grandchild of the couple, whose parents are Jason and Amanda. Recently, Marjorie snapped an adorable photo of the baby, wrapped in a light pink blanket.
The cute newborn sweetly looked at the camera while holding onto her elephant stuffed toy. "Will quarantine with this little bundle of joy any day," she captioned the post.