See How Steve and Marjorie Harvey Dote on Their New Granddaughter Joey Iris in This Adorable Picture
Steve Harvey and his wife are loving being grandparents in the latest snap shared by Marjorie. Check it out now. 
Steve Harvey and his wife Marjorie have shared an adorable photo of themselves, with Marjorie cuddling their new granddaughter. 
The sweet photo also shows Steve lovingly looking down on his wife as she sits holding the baby, and they seem perfectly at bliss. 
Harvey and his wife now have six grandchildren and the pair relish the time they spend with their grandkids, with Marjorie regularly sharing photos to her Instagram page. 
Their latest photo shows the newest addition to the family, Joey Iris Harvey, whose parents are their son Jason and his wife, Amanda. Marjorie captioned the sweet photo:
"Will quarantine with this little bundle of joy any day ???❤️ #proudgrandparents."
Jason, who owns a luxury women's footwear company, has three other children with his wife, sons Noah and Ezra, as well as his daughter Rose. 
During an interview on Ellen, Steve revealed that he had non-traditional views on being a grandfather. 
The actor joked that he was not as happy as other grandfathers seem to be.
While on the show, he said that he loves being a grandfather. However, after waiting for his children to leave the house, much to his dismay, they now had started dropping off their children for more extended periods of time. 
The actor joked that he was not as happy as other grandfathers seem to be, adding that he only enjoyed spending time with them when they could support their heads. He added:
" I need a couple of words too, I don't like that stage where they don't do nothing. They're just little blobs, I don't care for that, so I wait till they can say 'pop pop' then I'll play with them."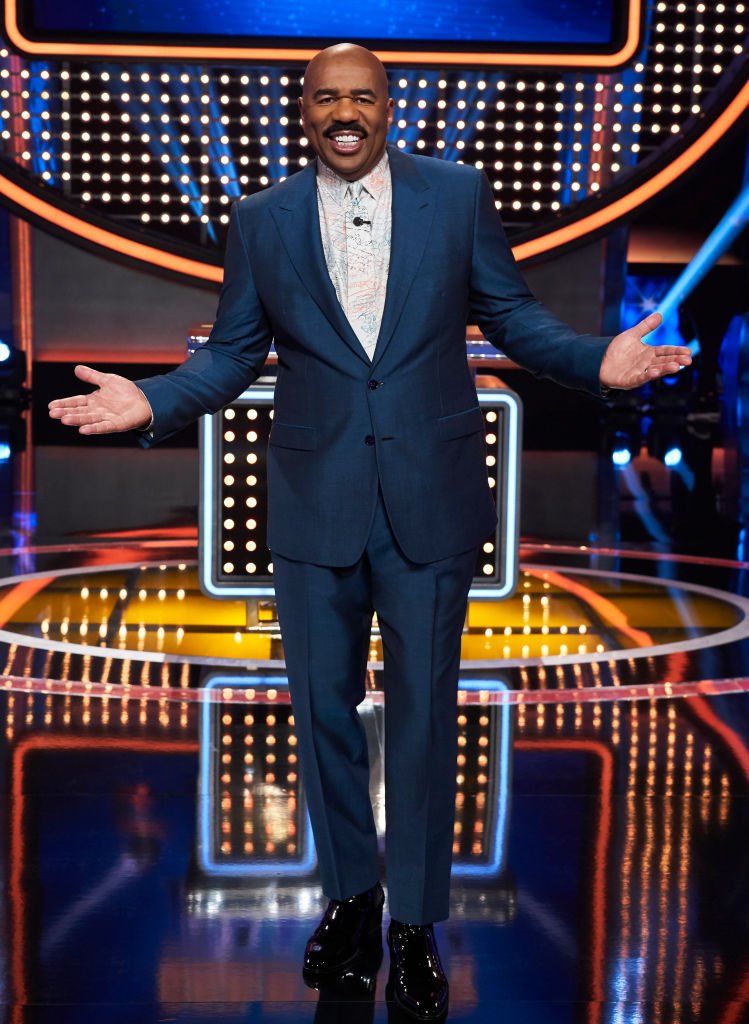 However, it was all said in jest.  Steve actually dotes on all of his grandchildren, with his wife sharing a video that captured a moment between him and his grandson Ezra. 
Last year, the proud grandmother faced a little criticism when she shared a sweet video of her granddaughters Rose and Ella pretending to breastfeed their dolls. 
While most people found the video cute and were supportive of the clip, some Instagram users came forward with criticism. One said that it was too much exposure for the young girls. 
However, her fans were quick to defend Marjorie, telling trolls to stop sexualizing breastfeeding, and leave the girls alone.