Glimpse inside 'This Christmas' Stars Keith Robinson and Chris Brown's Personal Life
Thirteen years after singer Chris Brown and actor Keith Robinson starred side-by-side in the 2007 movie, "This Christmas," both men are much older and have their own beautiful families.
Thirteen years ago, in 2007, "This Christmas," a feel-good African-American family comedy written and directed by Preston A. Whitmore, was released.
This typical Yuletide-centric movie featured many fantastic actors, including hilarious comic actor Keith Robinson and famous award-winning singer Chris Brown. Take a look at how Robinson and Brown's personal lives evolved since then.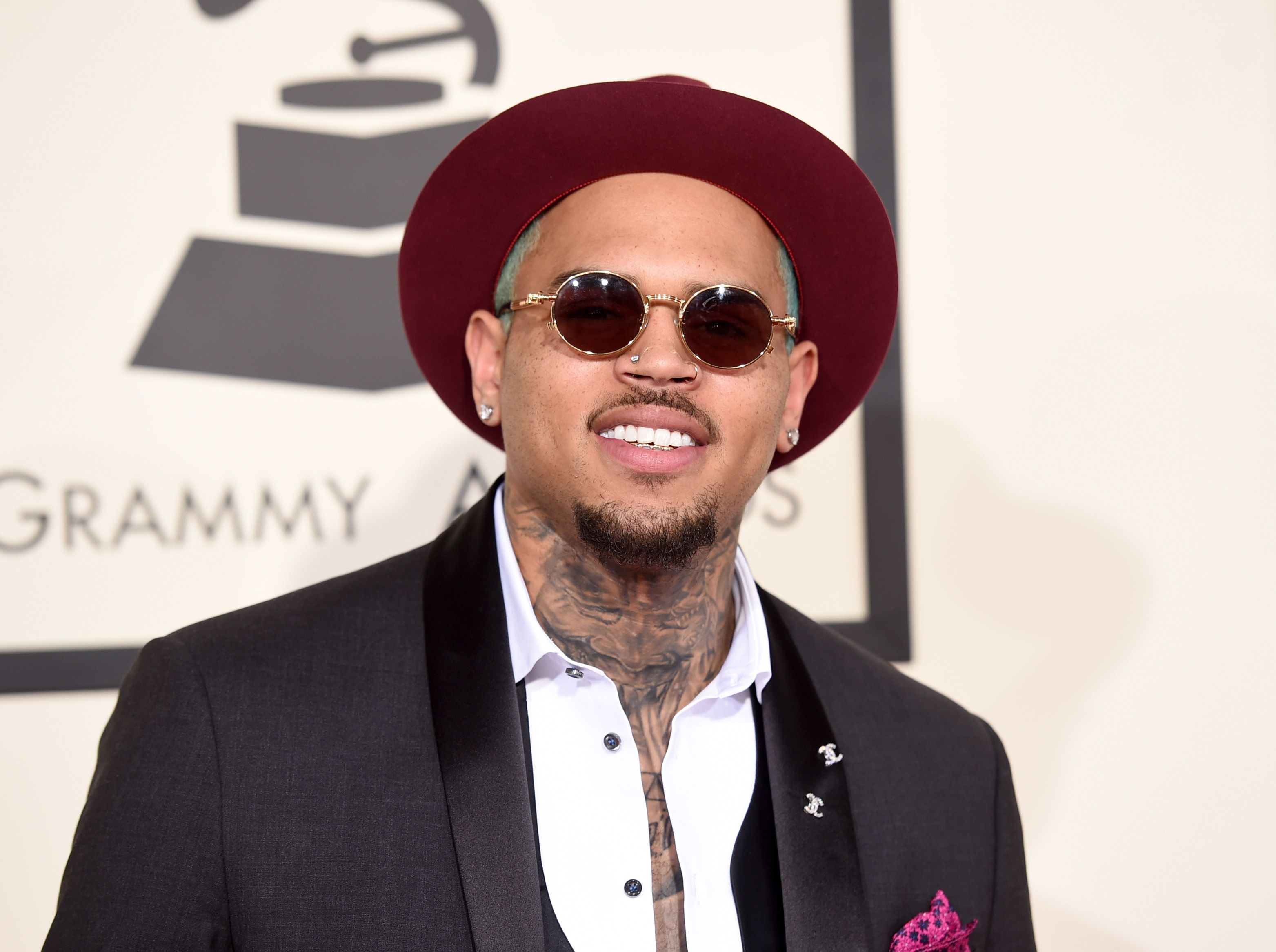 BROWN'S FATHERHOOD JOURNEY
Brown has established himself in the music industry. However, away from the flashing lights of Hollywood, the singer is the proud father of two wonderful children. In February, he shared a precious photo with his daughter, Royalty, on Instagram.
Brown's adorable post in which he praised his sweet daughter was not an unusual sight for his millions of followers. The actor welcomed his precious daughter in May 2014 and never hesitates to dote on her at any opportunity he gets.
BROWN AS A TWO-TIME DAD
In 2019, almost six years after Brown became a dad for the first time with his former girlfriend, Nia Guzman, the singer welcomed his second child with his former girlfriend, Ammika Harris.
Early in the year, the comedian surprised fans when he starred alongside actress Essence Atkins in a movie.
Harris gave birth to a precious baby boy named Aeko Catori Brown on November 20, 2019. The singer could not be any happier as they celebrated the arrival of the sweet bundle of joy. Brown has since then done excellently well at being the best dad for his two little ones.
ROBINSON'S LIFE: FATHER AND ACTOR
Robinson is reportedly the father of two children, a boy, and a girl. In 2019, the comedian and actor starred in the Hallmark Hall of Fame movie, "A Christmas Story." 
In an interview with Hallmark, he opened up about his role in the movie and his own personal life and family. Robinson, a doting father of two, often appears in roles that seem very suited to his family-oriented nature.
Early in the year, the comedian surprised fans when he starred alongside actress Essence Atkins in a movie that focused on a seldom-discussed topic.
The movie, a BET original film titled "Open," focused on both actors as a couple who struggled to operate a functioning open marriage.
While Robinson's career continues to progress, the actor is doing great, and being a dad to his two kids just as his former co-star, Brown, is smashing the records with his dad duties.