Jamie Foxx Once Admitted He Didn't like Kissing Beyoncé in 'Dreamgirls' — Here's Why
Jamie Foxx once made a surprising revelation about the intimacy he shared with fellow star Beyoncé on the set of their blockbuster movie, "Dreamgirls." 
Movie star Jamie Foxx and his fellow iconic entertainer, Beyoncé, brought on their A-games in the 2006 musical drama, "Dreamgirls." However, Foxx did not feel comfortable sharing kisses with the star singer.
During his 2007 stage performance at Madison Square Garden for his "Unpredictable" show, Foxx delivered top-notch entertainment which was a mix of comedy and music. He also revealed a certain detail about his time on "Dreamgirls."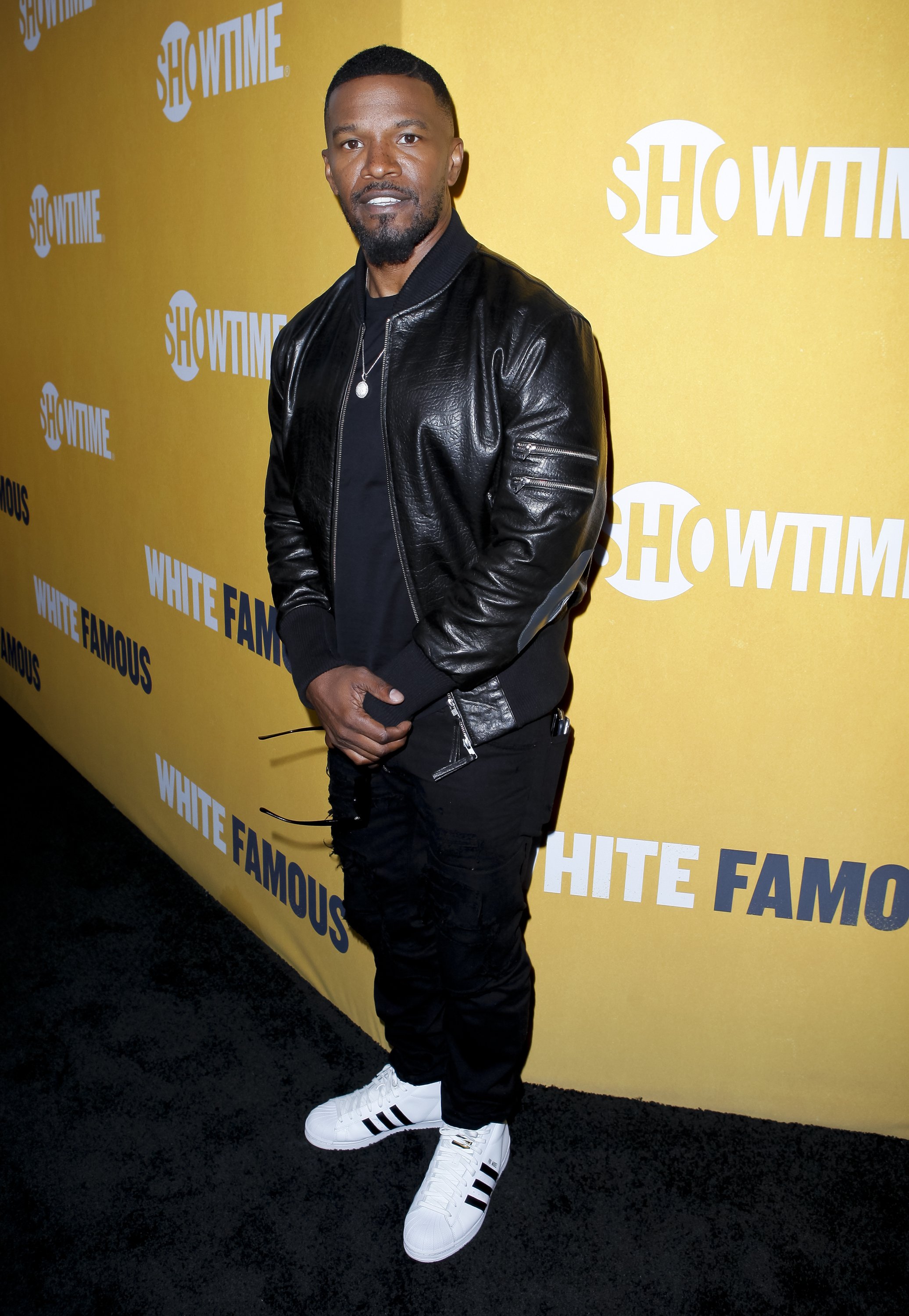 While delivering his comedy segment, Foxx, an Oscar-winning entertainer, made it known that he wasn't really comfortable kissing Beyoncé in "Dreamgirls." 
He added that it did not feel right because he kept thinking of how she was "Jay-Z's girl." Foxx hilariously noted that each time he and Beyoncé had to lock lips on set, he had Jay-Z's alias at the back of his mind.
Just like Foxx, Beyoncé also had her inhibitions about the kissing scenes. However, her reasons were different, as she noted that she was nervous due to her then-amateurish skills in Hollywood.
As such, Beyoncé got the help of an acting coach to hone her acting skills. In her interview, she shared that getting an acting coach was the right decision as her lessons made things easier and Foxx was also professional.
In a recent interview, the actor admitted that he wished he and Beauvais had a thing.
In the end, "Dreamgirls" made quite an impression on movie lovers, and during the award seasons, the show bagged the Best Motion Picture at the Golden Globes. Stars like Jennifer Hudson and Eddie Murphy also bagged Best Supporting Role awards.
"Dreamgirls" is a movie based on the 80's Broadway version with the same title. The storyline drew inspiration from the '80's singing group, The Supremes. 
In the movie, Beyoncé played Deena Jones, a role inspired by Diana Ross, while Foxx, 52, was Curtis Taylor Jr., based on Motown Records' Berry Gordy.
Deena and Taylor were married, and at different times were locked in smooches. Despite their inhibitions, Beyoncé and Foxx delivered their roles exceptionally.
Foxx is a seasoned actor whose history with professionalism runs deep and as far back as the '90s. Back when he appeared on his eponymous TV show, "The Jamie Foxx Show," he acted alongside longtime pal Garcelle Beauvais.
In a recent interview, the actor admitted that he wished he and Beauvais had a thing. When they were on the show together, the duo felt a chemistry that ran deeper than being on-screen, but they kept it professional. These days they reminisce on that time and laugh about what would have been.