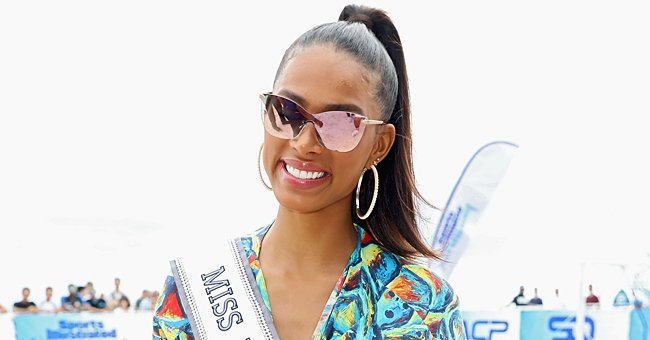 Getty Images
Miss Florida USA 2017, Genesis Davila Left without Her Title Days after Win — inside the Case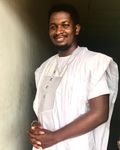 Genesis Davila won the crown at the Miss Florida USA 2017 pageant but was shocked when days after the competition, she was stripped of her title. Here is a look into the controversy.
July 2017 was a memorable year for the Miss Florida USA pageantry after competitor Genesis Davila was stripped of her crown six days after emerging the pageantry winner.
Davila was forced to give up her title, which caused chaos between her and the pageantry organizers. She strongly believed that she was falsely accused of breaking pageant regulations.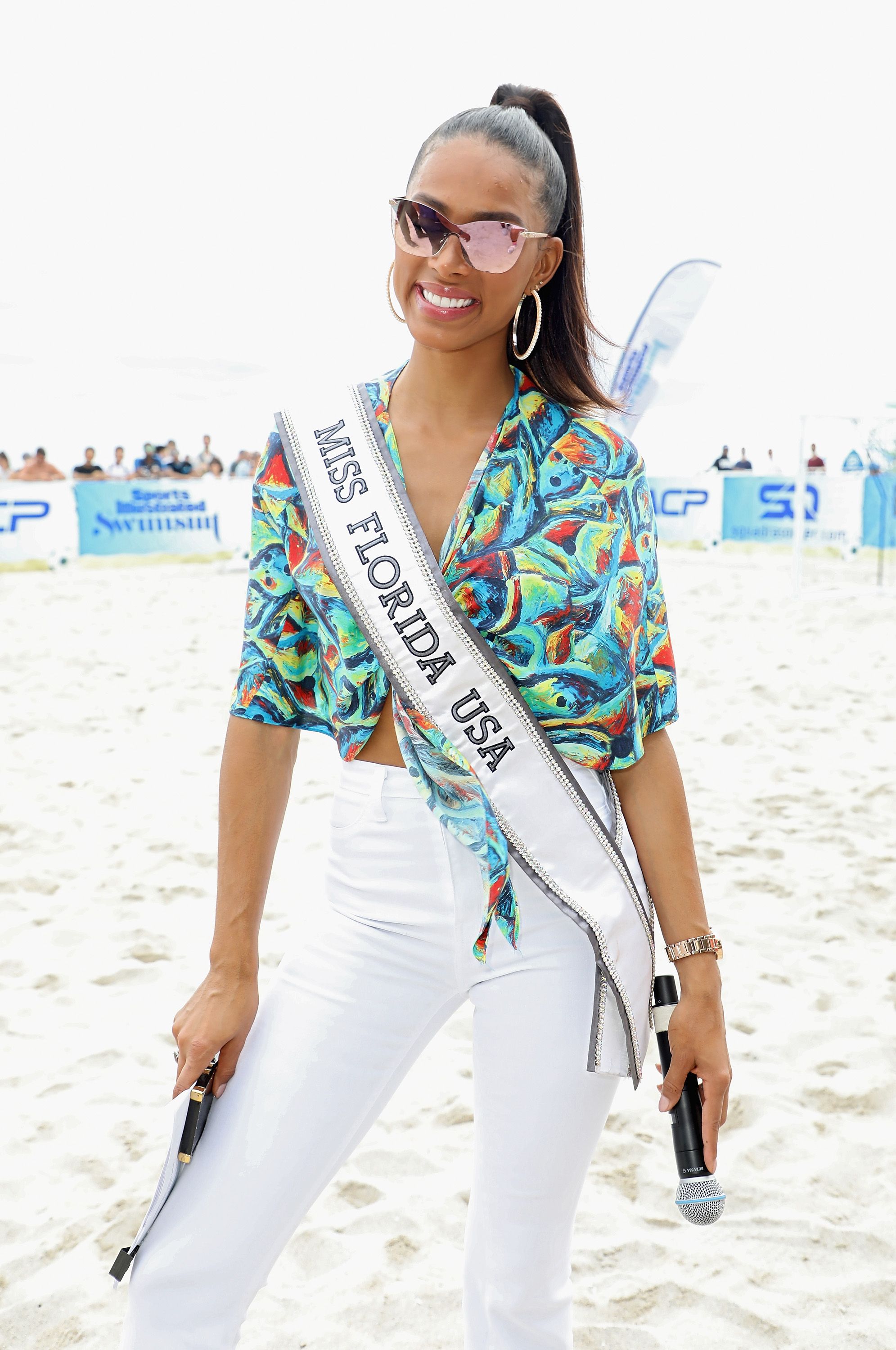 Genesis Davila attends the 1st Annual Celebrity Beach Soccer Presented By GACP Sports & Sports Illustrated at W South Beach on November 17, 2018 in Miami Beach. | Photo: Getty Images.
INSIDE THE CONTROVERSY
After beating out 64 other contestants to emerge as Miss Florida USA on July 16, 2017, Davila was dealt a heavy blow days later when it was revealed that she violated pageant regulations.
A month after losing her crown, Davila slammed the pageant with a heavy lawsuit, suing them for $15 million
According to the pageant's executive producer, Grant Gravitt, Davila broke the rules when she allegedly used professional hair and makeup artists for the competition. Gravitt announced the decision to strip off her crown, saying:
"We have a zero-tolerance policy on rules. Whether it's something major or minor, it's all about keeping an equal and level playing field. Unfortunately, our title holder sought an unfair competitive advantage."
Gravitt described the Puerto Rican model's decision to break the rule as a poor life choice and explained that she was seen in a private room using experts to enhance her beauty.
The executive producer noted several observers and contestants sent in complaints about Davila's actions, which led them to find proof of her guilt.
DAVILA DEFENDS HERSELF
The 29-year-old, however, denied all allegations saying that she was with a family friend in her mother's hotel room and not a makeup artist and hairstylist. She released a statement, saying:
"Even though all these false accusations and allegations and rumors have been wandering all over social media. I know that I have proof to show the world that none of this is true."
Makeup artist Luis Enrique Pina also sided with Davila, saying that she was responsible and punctual and performed excellently. The crown was then transferred to the runner-up Miss Sunny Isles Beach, Linette De Los Santos, a Nova Southeastern University law school student.
DAVILA FILED A LAWSUIT
A month after losing her crown, Davila slammed the pageant with a heavy lawsuit, suing them for $15 million. According to her lawyer, Richard Wolfe, the allegations made by the organization and Gravitt were utterly false, and they are seeking damages for defamation.
Wolfe released a statement saying that Gravitt and her team cooked up false evidence by stealing a photo from his client's Instagram page and claiming it was taken on the day of the pageant.
He also claimed that she cropped off the date to attack Davila's credibility intentionally. Alongside the damages, Wolfe reportedly filed an emergency injunction to return the crown to the Front Management signed model.
DE LOS SANTOS' GOAL IS THE USA CROWN
Amid the controversy, De Los Santos, who took the crown from Davila, is pursuing greater heights that she has set her eyes on. The law student didn't see her victory as less, despite how it happened, admitting that she believed that she was the actual winner.
And with her past glory, she is willing to prove herself again in the Miss USA pageant where she would compete against 49 other state winners in the bikini and dinner gown categories.
Please fill in your e-mail so we can share with you our top stories!