Daily Joke: A Man Finds an Article in the Newspaper
Here's a hilarious story of a man who finds an interesting article about a celebrated actress. You will burst out laughing at the end of this story.
One morning, after eating breakfast, a man named Mortin read the newspaper that he found on the table. He then came across an article about a stunning actress who was going to marry a football player. 
The player was best known for his lack of IQ and common sense. Mortin could not believe that the beautiful actress would marry him. He then turned to his wife, Christina, with a questioning look on his face.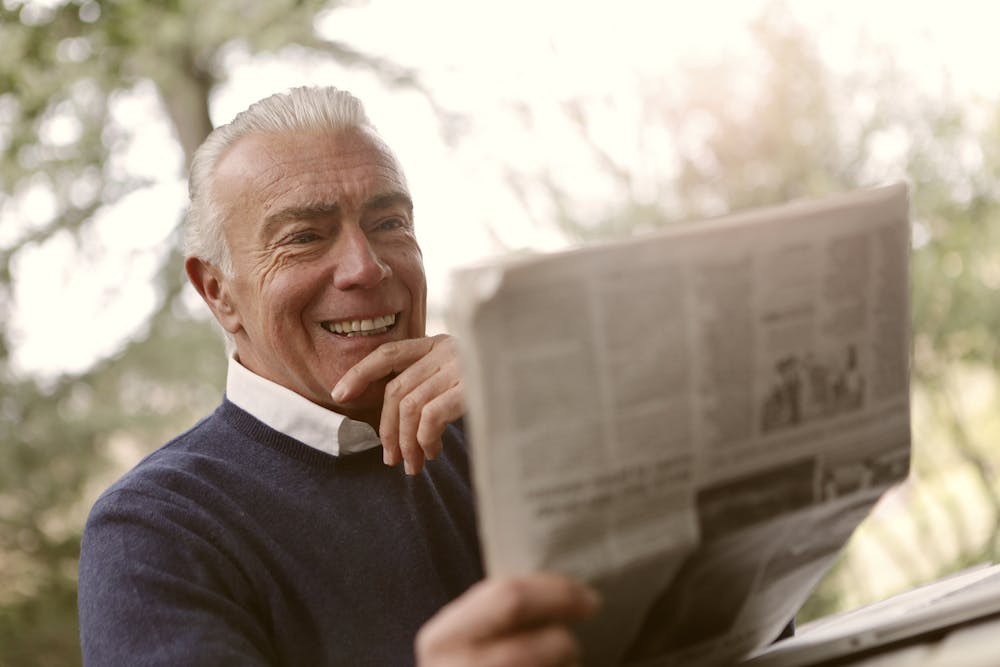 Mortin told his wife of over two decades that he would never understand why the biggest jerks get the most beautiful wives. To which Christina answered: "Thank you, dear!"
If you roared in laughter, here's another story that will ultimately make your day. This story is about a man who decided to go to a doctor for help with his wife. Read the full story below.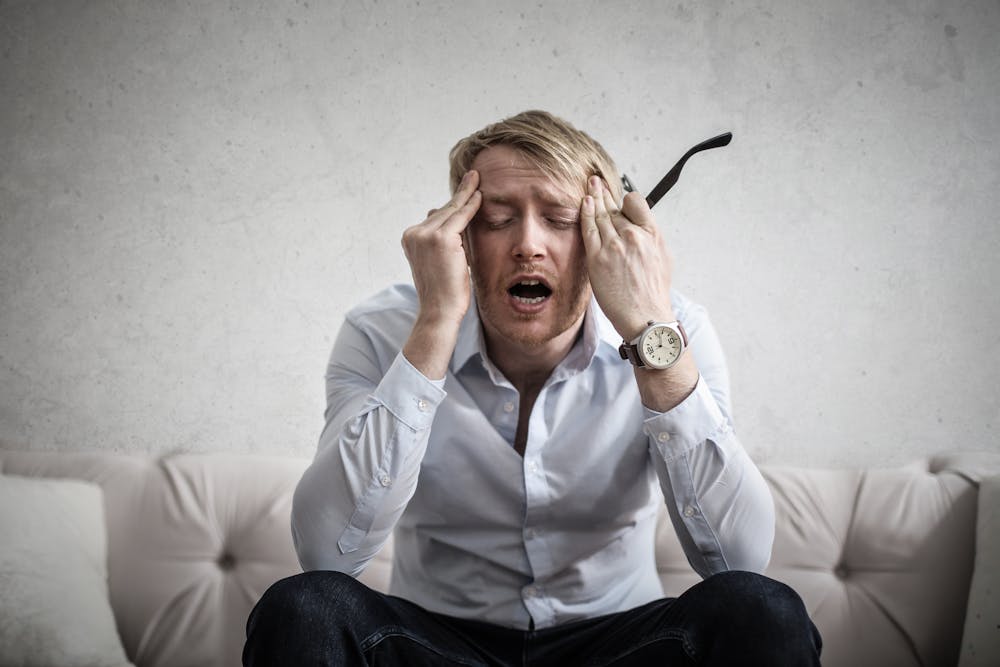 Peter confessed to the doctor that he had no idea about how he would deal with his wife. He explained that his wife was always angry with him, and he did not know why.
It alarms him, Peter said. After sharing his problem with the doctor, the latter told him that he has a solution for his concern with his wife. Peter was very pleased with what the doctor said.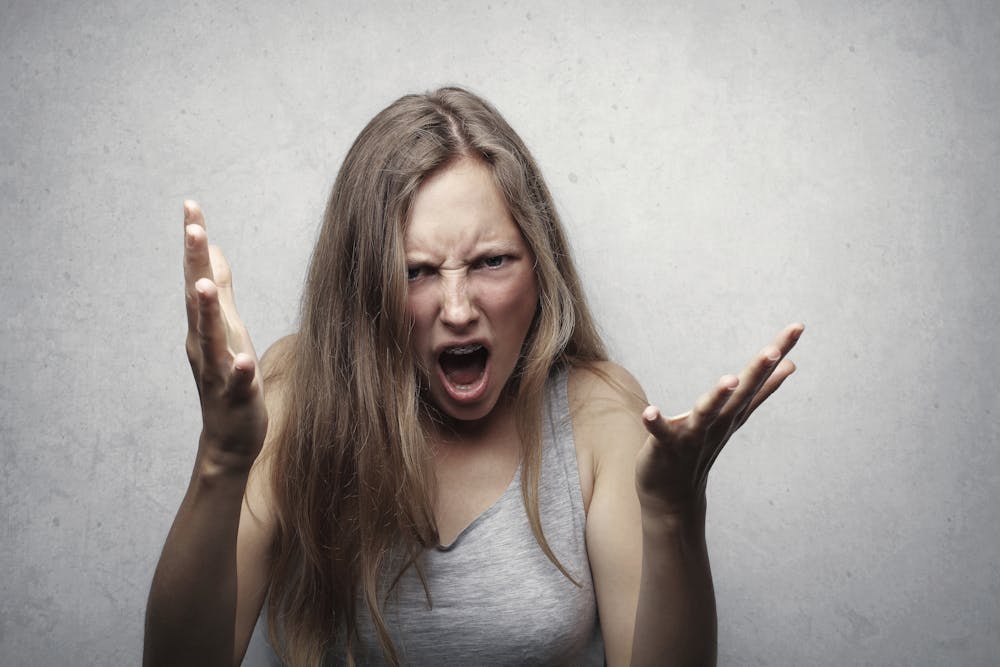 "When you notice that your wife is getting mad, simply take a glass of water and begin gargling it in your mouth," the doctor said. "Just swish and swish but do not swallow it until she either leaves the room or calms down."
Peter, who is a personal trainer, was relieved. Two weeks later, he went back to the doctor, looking fresh and reborn. Peter told the doctor that his idea was excellent and effective.
He shared some good news with his doctor. He told him that each time his wife started losing it, he gargled water and swished it in his mouth, just as the doctor had prescribed to him.
"I swished and swished, and my wife calmed right down," he said with a smile. Suddenly becoming curious, Peter then asked the doctor how a glass of water could do that.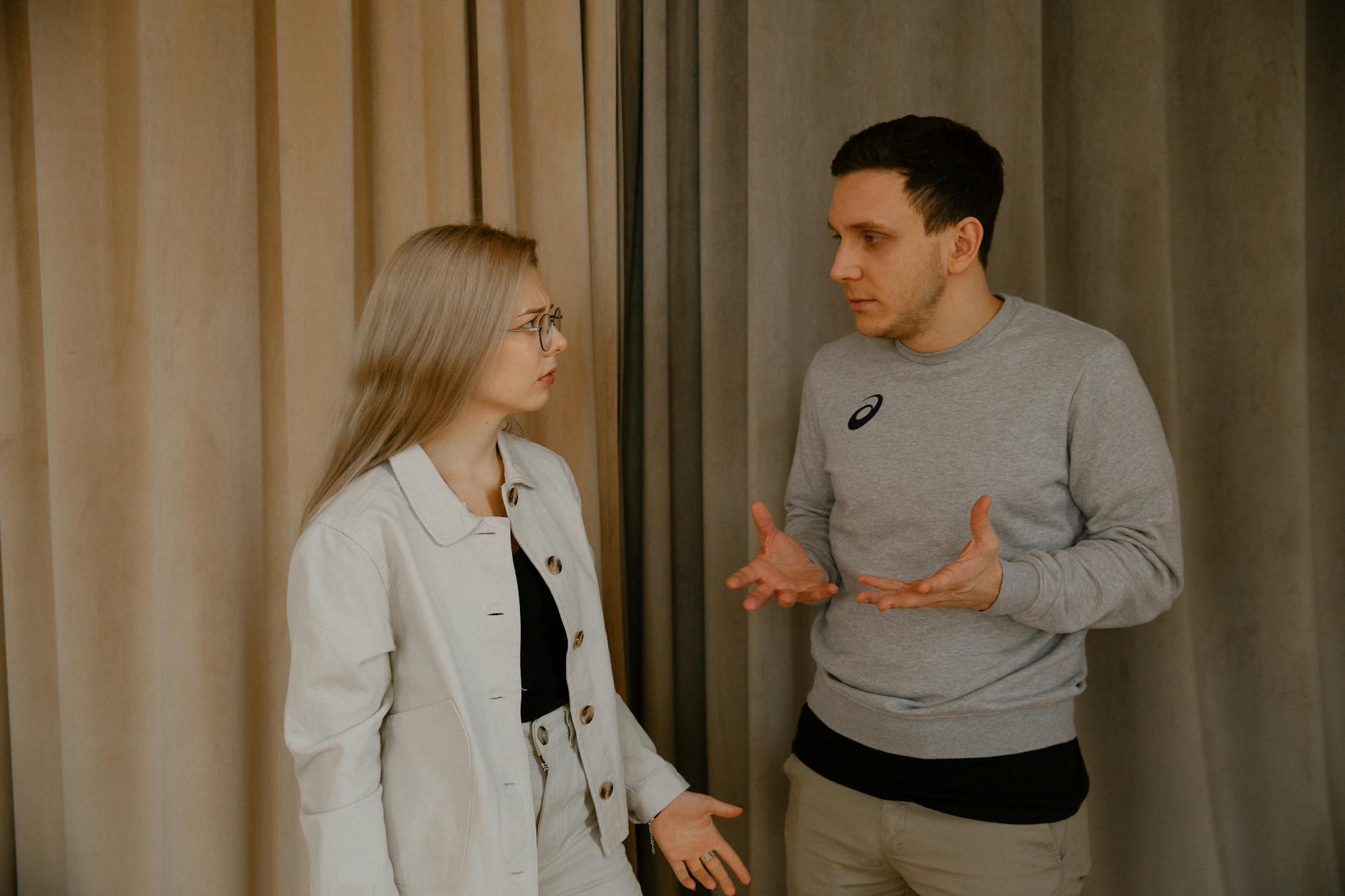 The doctor smiled and explained that the water itself does nothing. According to him, the water keeps Peter's mouth shut, which actually does the trick.
Source: Starts At 60