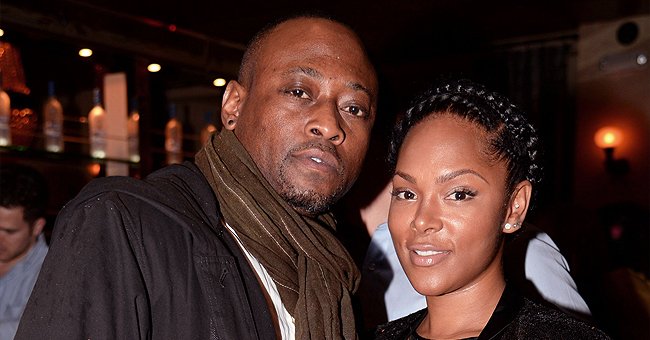 Getty Images
Omar Epps' Wife Keisha Captures Hearts Gushing over Photo of Their Look-Alike Kids Hugging
Omar Epps' wife, Keisha Epps, recently showed her Instagram followers a very beautiful and heartwarming picture of their two oldest children hugging each other.
Actor Omar Epps' wife of 15 years, Keisha Epps recently dedicated a sweet and heartwarming post on her Instagram in honor of their two adorable look-alike children, son, Amir and daughter, Aiyanna. The loving mom shared a picture of the kids with a caption that read:
"I wake up every day?? grateful for my blessings. These are 2 of them❤️❤️ (2 out of 3) Humbly I got a gang of em (sic)."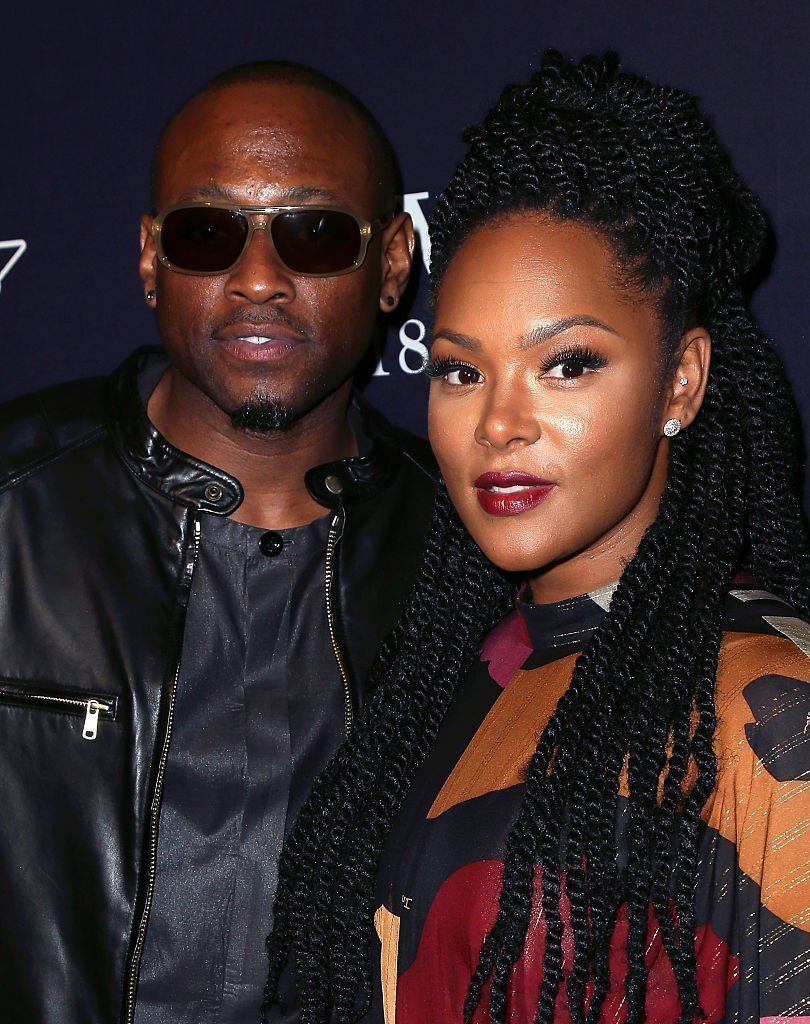 Actor Omar Epps and wife Keisha Spivey Epps at the 8th Annual Pre-Oscar Hollywood Domino Gala & Tournament on February 19, 2015. | Photo: Getty Images
To end her sweet caption, Keisha wrote that she is grateful for her kids and wanted to tell her followers that God is love. She concluded by thanking God.
The picture the doting mother of three shared of Amir and Aiyanna was a heart-warming one of the siblings hugging each other lovingly as they stood side by side.
Dressed in a brown hoodie and a pair of baggy blue jeans, the younger Amir gave a sweet kiss on the cheek to his older sister, Aiyanna, who was dressed in an all-black hoodie and leggings outfit.
The photo of the two siblings showering each other with affection was so sweet and precious that Keisha's followers could not help but swoon and gush in the comment section at how lucky she is to be their mom.
Epps revealed that he had a very challenging childhood, which reflected on the way he treated and raised his children with his wife.
Keisha's adorable post about her children came three years after her husband, Epps, melted hearts massively in 2017 with an image of him and their daughter, Aiyanna.
Keisha shared an incredibly touching picture of the actor sending his oldest daughter to prom. It was a special father-daughter moment that neither of them would forget.
For Epps and Keisha's followers, many of them know how much the father and mother love to shower their children with attention and love.
In 2016, the actor revealed that he especially focused on his children because of how he was brought up. Epps revealed that he had a very challenging childhood, which reflected on the way he treated and raised his children with his wife.
The actor never knew his father, and he strived to be the man that his dad could not be for his kids. Epps also noted that it was important for people to understand the uniqueness of the "fatherly bond" without letting stereotypes ruin the idea of what it means to be a father.
Today, Epps has done an excellent job of raising his kids in love, with his beautiful and incredible wife Keisha being the best mom. The Epps are such a power couple.
Please fill in your e-mail so we can share with you our top stories!