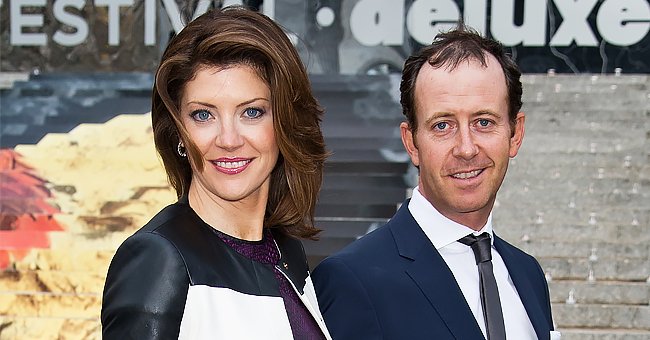 Getty Images
'CBS Evening News' Anchor Norah O'Donnell's Husband Is a Restaurateur — Meet Chef Geoff Tracy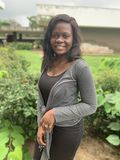 CBS Evening News anchor Norah O'Donnell has been married to Geoff Tracy, a restaurateur, since 2001. Get to meet the proud husband and father of three.
CBS Evening News anchor Norah O' Donnell enjoys a loving relationship with her husband, Geoff Tracy. The couple tied the knot in 2001 and are parents to three children, twins Henry and Grace, and daughter Riley Noah.
Though his wife is much more famous than he is, Tracy is a very successful chef and owns three restaurants in the area of Washington D.C. Get to meet the loving husband and father.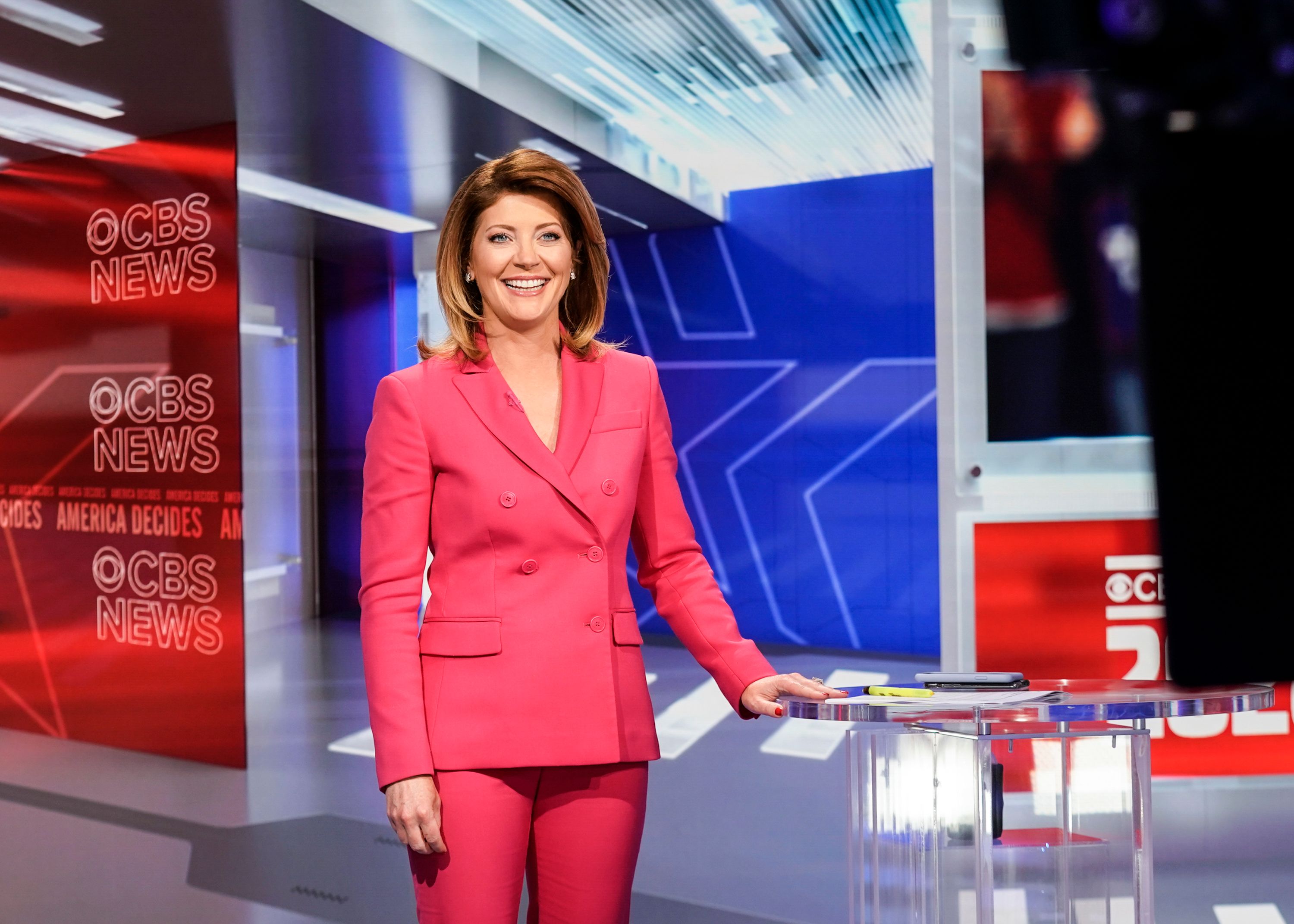 Norah O'Donnell broadcasts Live from CBS Bureau in Washington DC on August 27, 2020. | Photo: Getty Images
TRACY'S FIRST RESTAURANT
Tracy is a Georgetown University graduate and also a graduate of the Culinary Institute of America. He graduated from the University in 1995 and from the Culinary Institute three years later.
Following his graduation, he opened his first restaurant, "Chef Geoff's," in 2000, when he was only 27 years old. Two years afterward, he opened his second restaurant, "Chef Geoff's Downtown," in 2002. He has followed that with several other restaurants.
COLLEGE SWEETHEARTS
Tracy and O'Donnell met in their freshman year at college. He spotted her the first time when he saw her and her roommate in a cafeteria line. O'Donnell was with Tracy when he opened his first restaurant in 2000 and helped him paint the walls. She also collaborated with him to author the bestselling cookbook, "Baby Love: Healthy, Easy, Delicious Meals for Your Baby and Toddler."
Tracy re-hired 15 of them at once.
TRACY IS THE LOGISTICS MAN AT HOME
In a 2019 interview with CBS's Watch! Magazine, O'Donnell described her husband as an incredibly supportive and organized man, adding that he handles many logistics at home.
She explained that one cannot survive without a support system, revealing that Tracy had very complex spreadsheets that he does, which shows where everybody is at any time.
TRACY HELPS TO LIGHTEN THE LOAD
O'Donnell's words in that interview echoed her comments in an earlier interview with Working Mother in 2013 when she revealed how her husband helped with the kids.
O'Donnell said Tracy helped to put together a color-coded babysitter calendar and synced the calendars on their iPhones, making it easier for them to coordinate their kids' activities.
TRACY MAKES TOUGH DECISION
Many businesses took a hit amid the COVID-19 pandemic, and Tracy's restaurants were not left out as he had to lay off every single member of his staff, some of whom he had worked with for 20 years.
The business owner described the decision as emotional and one that he found difficult to make, adding that he never envisaged he would lay off so many people.
DEMANDS FORCE HIM TO REHIRE SOME STAFF
The pandemic forced Tracy's restaurants to offer only take-out and delivery operations. When demands started getting more each day, a small group of his employees came to him, offering to keep working, despite the risks involved.
Tracy re-hired 15 of them at once and soon had 34 of his former staff working for him again within a week. He also found ways to ensure their safety and convenience while they worked.
Tracy has now been in the restaurant business for twenty years. His success in that sphere, combined with his beautiful marriage to O'Donell, proves that he is indeed an incredible person.
Please fill in your e-mail so we can share with you our top stories!