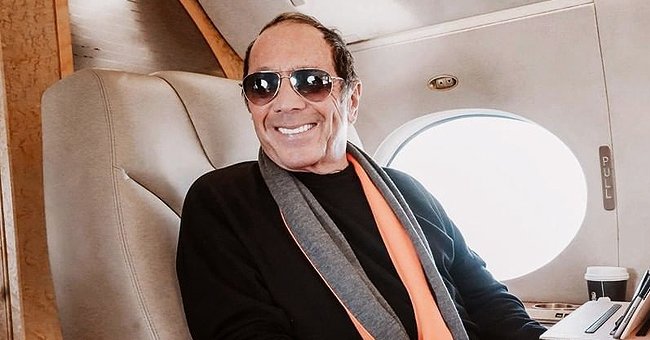 Instagram/paulankaofficial
Meet Canadian Singer-Songwriter Paul Anka — Glimpse inside His Brilliant Career & Personal Life
Decades after Canadian-born singer-songwriter Paul Anka first won hearts with his incredible music, the singer is still a living legend at 79.
Six decades ago, Canadian-American singer and songwriter Paul Anka captivated hearts with some of his greatest hits to date, like "Put Your Head On My Shoulder" and "Diana."
Today, the man is a living legend who interestingly loves to share bits and pieces of his fabulous life on social media with his large fanbase.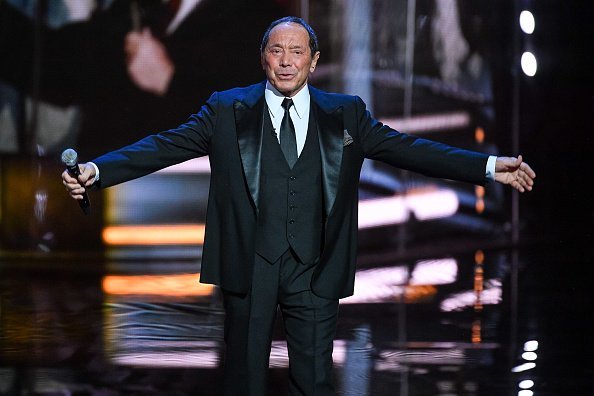 Paul Anka at Sony Centre for the Performing Arts in Toronto, Canada on December 1, 2018. | Photo: Getty Images
Late in September, the legendary singer took to Instagram to take a trip down memory lane and reflect on the times when his music took him all over the world on tours. Anka shared a photo of himself inside a plane and told his fans how much he missed his touring days.
Earlier this month, the "Put Your Head On My Shoulder" crooner went further into his past and dug up an old photo from his younger days. He captioned the post:
"Loved singing from an early age. When was the first time you remember interacting with music?"
While fans were interested in answering the question in Anka's post, others were more taken with the sight of the younger Paul Anka. Dressed in a loose-fitting suit jacket and a multi-colored striped tie, Anka struck a pose and a happy smile, transporting his followers decades into the past.
The former husband and wife battled in court over the custody of their son for a long time.
For almost all his life, Anka has had that special effect on people. He started his career at the young age of 15 when he recorded "Diana," his first single in 1957.
"Diana" tore through the masses, selling millions of copies and skyrocketing the young artist from his regular life to a teenage heartthrob in no time.
Soon after, more hits like "Lonely Boy" and "Put Your Head On My Shoulder" came along. The teenager had hit the ground running, and there simply was no stopping. Over the decades, Anka's style evolved but still maintained the same uniqueness that his fans fell in love with all those years ago.
Just like his career in music and the art of tugging at hearts, Anka's romantic life has been equally robust over the years. The singer married his first wife, Anne De Zogheb, in 1963.
Seven years later, he married his second wife, Anna, but they divorced shortly after having a son. The former husband and wife battled in court over their son's custody for a long time, with Anka gaining custody in the end.
At 79, Paul Anka truly has lived a full life, traveled worldwide, impacted lives, and more. And what's even better, he doesn't plan to press pause anytime soon!
Please fill in your e-mail so we can share with you our top stories!