Singer Lauryn Hill Is Now a Grandma — Meet Her Adorable Grandson Zephaniah
Iconic rapper and singer Lauryn Hill has added to her string of life achievements a new family role - being a doting grandmother to adorable three-year-old boy Zephaniah Marley. 
One of the greatest rappers of all time, Lauryn Hill, 45, is also great with taking care of her grandson, Zephaniah Marley. The boy is the child of the singer's eldest son, Zion Marley, 23. 
Ever since Zephaniah arrived into their family, Hill has grown close to the little tot. Aside from showering her grandson with love, she also took the time to post a sweet tribute for his birthday last February.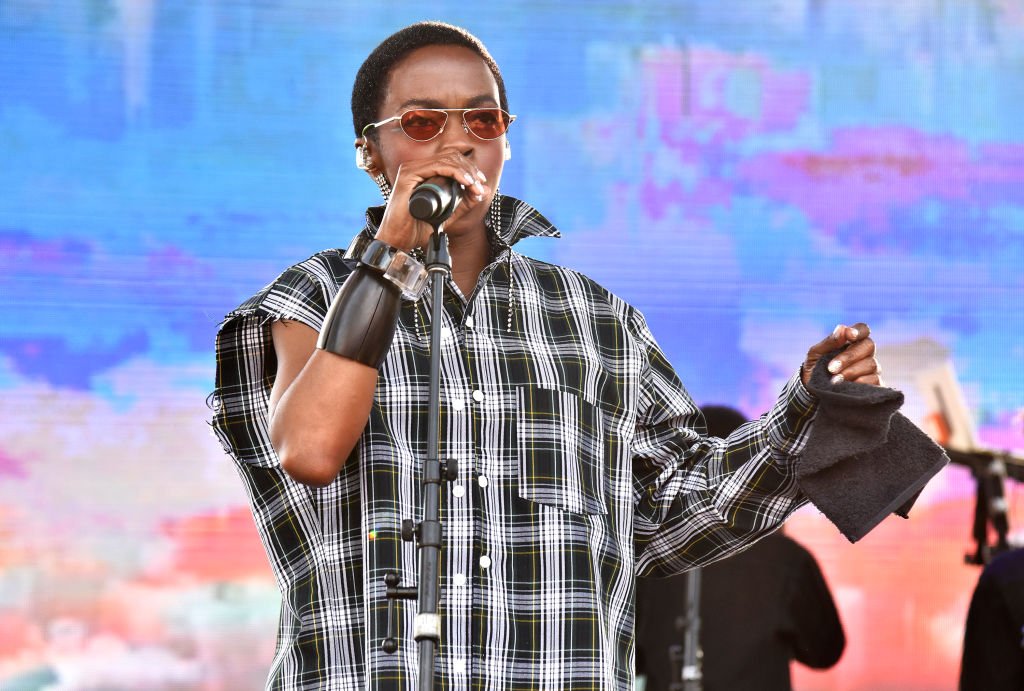 Based on her February 19 Instagram post, Hill proudly made a collage of sweet pictures of Zephaniah from being a newborn to being a three-year-old toddler. 
She also featured in the picture her other four children Selah, Micah, John Nesta, and Sarah, who all seem fond of their adorable nephew. Alongside the photo, Hill wrote:
"You came into the world surrounded by love and doting family. We adore and celebrate you today and everyday!"
Many of Hill's fans flocked to the comment section to express their warm greetings to the birthday boy. One adoring fan described the pioneering neo-soul singer's brood as a happy family.
The "Ex-Factor" singer shares her children with her ex-partner Rohan Marley, the son of reggae icon, Bob Marley. Though they did not marry, they are connected through their children. 
In 1999, she had ten Grammy nominations and a debut solo album which sold more than 3 million copies.
Like Hill, Marley, a Jamaican entrepreneur, also gushed over Zephaniah. He also shared an adorable picture of his grandson on Twitter where the boy is seen wrapped in a white cloth.
After Zion and his girlfriend welcomed Zepheniah in February 2014, Rohan showed tons of affection for his grandson. He could not seem to get enough of the little boy's cuteness.
When Zephania turned one in 2015, the Jamaican entrepreneur took to Instagram to share with his followers his grandson's milestone. In the photo, he was all smiles while looking at the boy.
Marley and Hill's relationship started in the 90s. He considered her his "spiritual wife." However, in 2011, the couple split and parted ways.
Though Marley and the Grammy-nominated rapper do not live together as a couple, he still treats Hill as one of the most important people in his life. 
He posted a sweet birthday tribute to Hill in May. He shared a throwback picture of her and a caption describing her as "one of the smartest woman" he has ever known. 
Hill has been one of the most inspiring musicians within the R&B and rap sphere. In 1999, she had ten Grammy nominations and a debut solo album which sold more than 3 million copies.
Despite her popularity, Hill's family has kept her grounded. While she continues to thrive in the music industry, she seems to be living more peacefully and quietly now that she is a grandmother.