Exclusive: Wellness Lifestyle Expert Jaya Jaya Myra's Plan to Improve Mental Wellbeing
It's no secret that 2020 has been a stressful year for more than one reason, but mind-body wellness lifestyle expert Jaya Jaya Myra shared with us her 3-step process for improving your mental wellbeing.
Myra has been an advocate for natural health mindfulness and meditation for years, often making guest appearances in TV shows like "Harry" and NBC's "CT Live!"
She has also published a book, "Vibrational Healing," and is a few weeks away from releasing her second one, "The Soul of Purpose."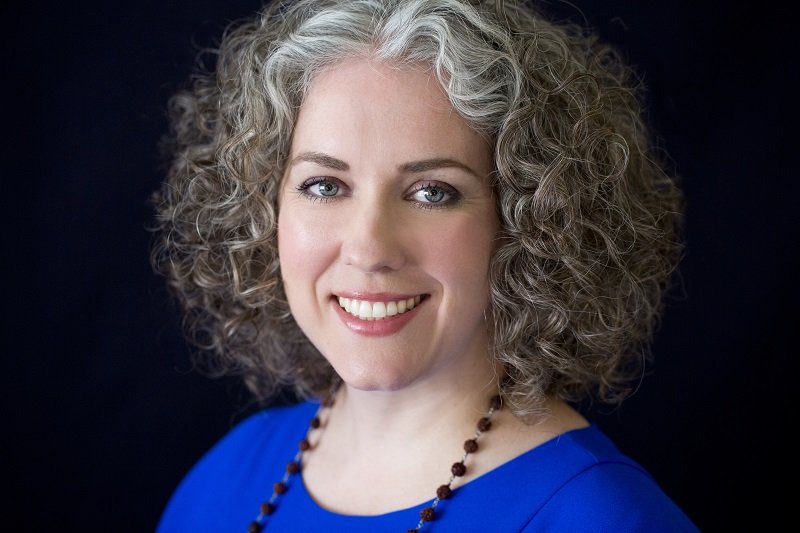 Recently, Jaya Jaya Myra exclusively shared with us some tips on how to improve our mental wellness, as well as details of her life in quarantine and future projects. Here's what she told us.
First of all, thank you again for taking the time for this interview. I really hope you and your family are doing okay in the middle of this pandemic. Where are you quarantining?
Jaya Jaya Myra (JJM): New York City! 
How are you and your family coping with this situation? How much has the coronavirus affected your work-life balance?
JJM: It hasn't affected too much, other than having super long waits in line to get into grocery stores and gyms being closed. Of course, lots of other places are closed too! In terms of work-life balance, I've worked from home for many years, so not much has changed. Already having established routines makes it easier to set boundaries and know how to manage time effectively.
It is fair to say that you are quite popular in the wellness industry, but how did you get to where you are nowadays?
JJM: Yes, that is fair to say. I've put in a lot of work and effort to get to where I am in terms of knowing how to grow and build a brand and how to get myself out to as many people as possible. Writing for publications and having a strong PR plan have been extremely helpful, as has learning how to be a great TV guest. 
Did you always want to become an expert in mind and body wellness? If not, what made you choose this career?
JJM: No, I started my career as a research scientist. It was my own experience of being diagnosed with debilitating Fibromyalgia (and having allopathic medicine be completely unable to help me) that shifted my interests and career towards mind-body wellness. Using natural approaches, including mindfulness, meditation, dietary changes, living my purpose, and spiritual practices, are what enabled me to get healthy again and heal completely.
Since you have all this information about dealing with stress and finding harmony in oneself, you're probably living a very Zen life, right? How has your knowledge impacted your own life?
JJM: Actually, yes, yes I am! I live everything that I teach, and it's made a tremendous impact on my life. It healed debilitating fibromyalgia completely, it got rid of anxiety and depression, and it's made me happier, more confident, and more successful. It keeps me calm and mindful each day, focused on being compassionate to others, and choosing to respond to situations instead of reacting to them.
How has it impacted the lives of those around you?
JJM: I've become a lot easier to live with, hahaha! I used to be very, very prone to anger and negativity, but not anymore. Now, people say I am one of the most positive people they know, and they look forward to speaking with me or be around me. That's a total 180 from my past!
Does your family live by your lifestyle?
JJM: Yes and no. I teach my children to follow their own path and heart, and I am just here to guide them into that. I believe we all walk a unique path, and I don't push my way onto anybody. My kids adapt some of the things I do, and others, they do not.
You have over 14K Instagram followers and a successful podcast titled "Practical Wellness." How much do you think social media has helped in your career?
JJM: That's true - I also have over 42K Twitter followers! Social media has been very impactful for the growth of my podcast, for selling more books, and getting the message out about mind-body wellness! I could not imagine doing what I do without having social media there to help spread the word.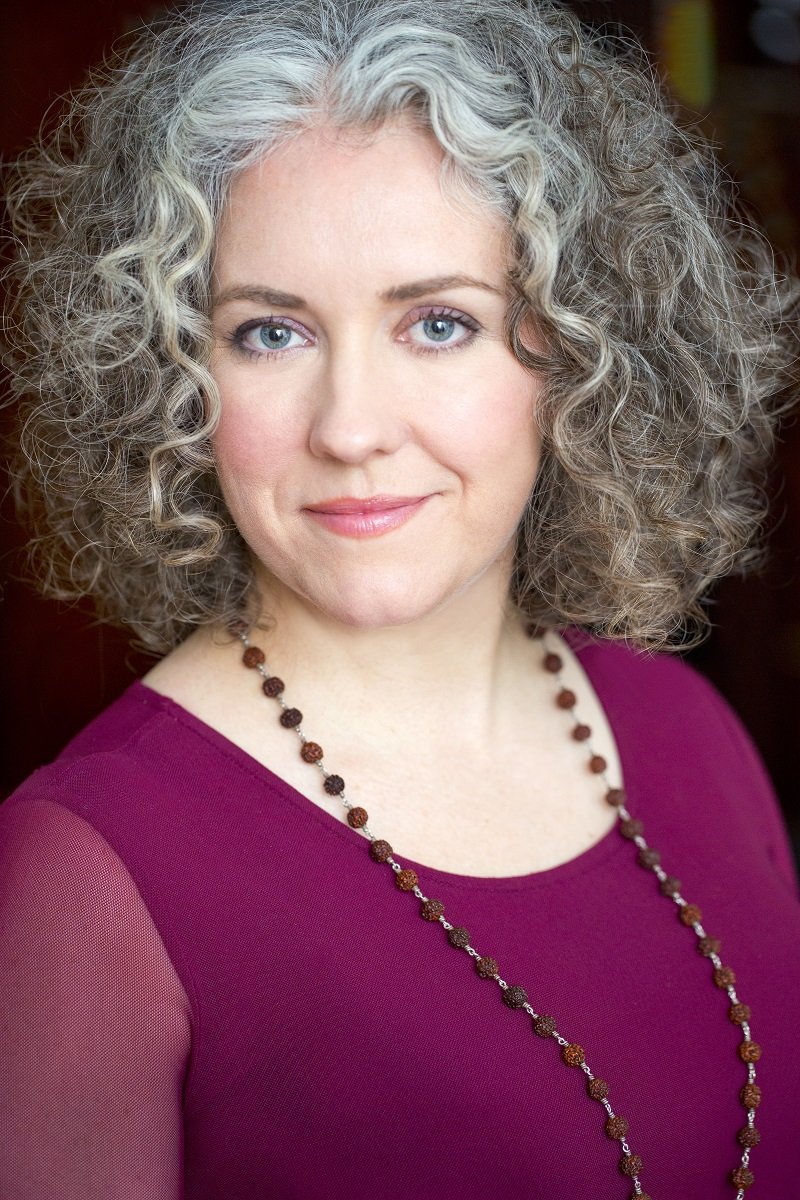 2020 has been an unusual year for everyone, to say the least. Could you please share with our AmoMama audience some tips on how to cope with stress and anxiety in the middle of the pandemic?
JJM: Here is my 3-step process for improving your mental wellbeing:
Step 1: Breathe. Whenever you slow your breath down, the mind automatically slows down, too, allowing you to calm down and refocus the mind.
Step 2: Drink a glass of tea. Did you know black and green tea contains theanine, which can help you relax and destress? As an added boost, tea also has antiviral and antimicrobial properties. 
Step 3: Form a daily habit of doing something you love. The mind requires consistency in order to feel stable and happy. Doing something daily helps the brain create a new habit, stay happy, and also teaches you to honor your self-care time. 
During your collaborations with "Harry," you used to recommend specific meals for specific situations. What meal would you recommend to reduce stress?
JJM: My top recommendation for reducing stress is a daily cup or two of ginger green tea. Tea has theanine, which calms and relaxes the mind and body, and green tea has antioxidants and antiviral properties, so it's a win-win during stress and covid!
You have published two books so far, "The Soul of Purpose" and "Vibrational Healing." What can you tell us about them? Are you working on a new one?
JJM: The Soul of Purpose is not yet published - it is coming out on January 5, 2021! I am super excited about it. And yes, I already have book #3 mapped out, but it will be quite a while before I make any public announcements about that.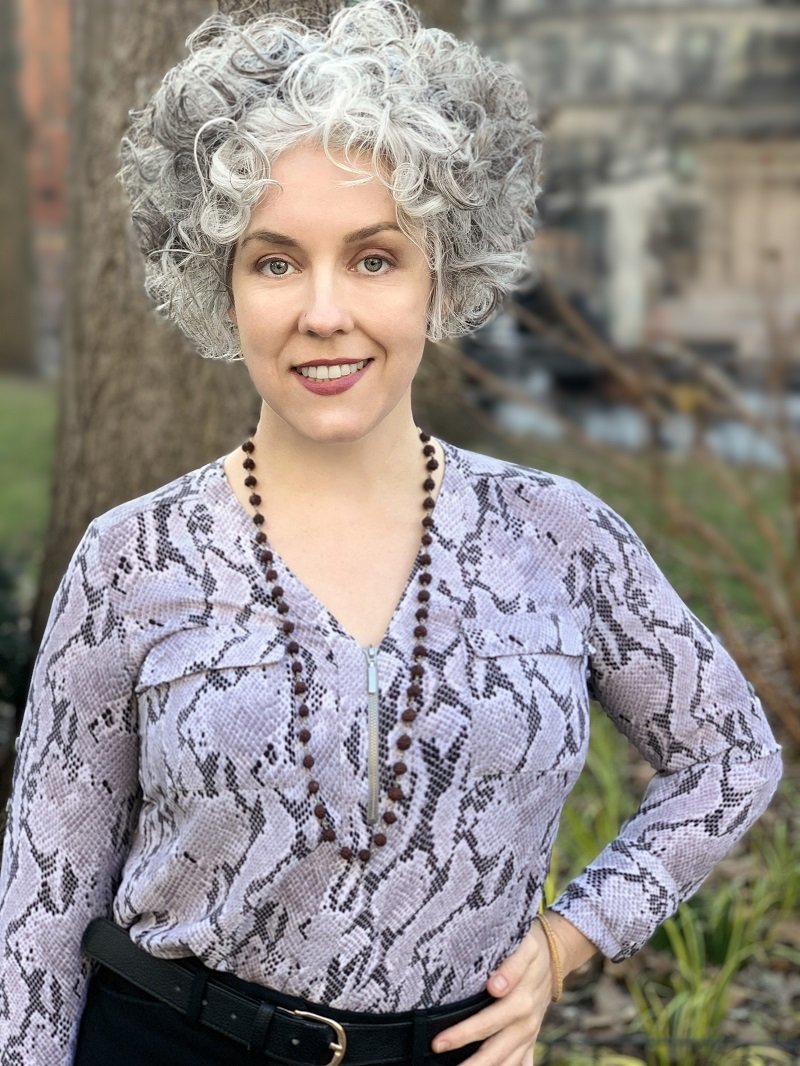 What's on the horizon for Jaya Jaya Myra?
JJM: I will soon be launching an online course on practical wellness, showing people how to connect with their purpose and simple things we can all do daily to positively impact mental, emotional, and physical health!
Thank you so much! We are looking forward to seeing more of your work!
JJM: Thank you so much! Have an awesome day. 
ⓘ We at AmoMama do our best to give you the most updated news regarding the COVID-19 pandemic, but the situation is constantly changing. We encourage readers to refer to the online updates from CDС, WHO, or Local Health Departments to stay updated. Take care!