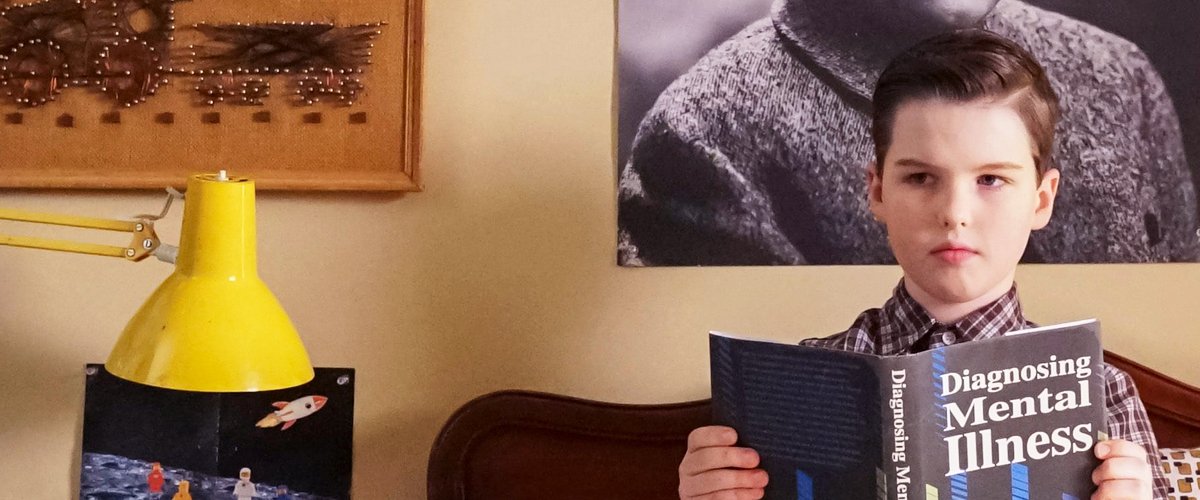 Getty Images
Iain Armitage's Father Euan Morton Is Also an Actor — Facts about the 'Young Sheldon' Star
Child actor Iain Armitage inherited his acting prowess from his father, Euan Morton, who is also an actor. Thanks to his time on the big screen, the 12-year-old's life is one puzzle waiting to be explored.
It runs in the family! Iain Armitage, the child star who won hearts as Sheldon Cooper in the 2017 series, "Young Sheldon," has parents who, like him, have roots in the movie industry.
While his mom is a professional theater producer, Iain's dad gained prominence as an actor, with notable movie credits. Thanks to his parents' careers, the icon became an entertainment enthusiast at a tender age.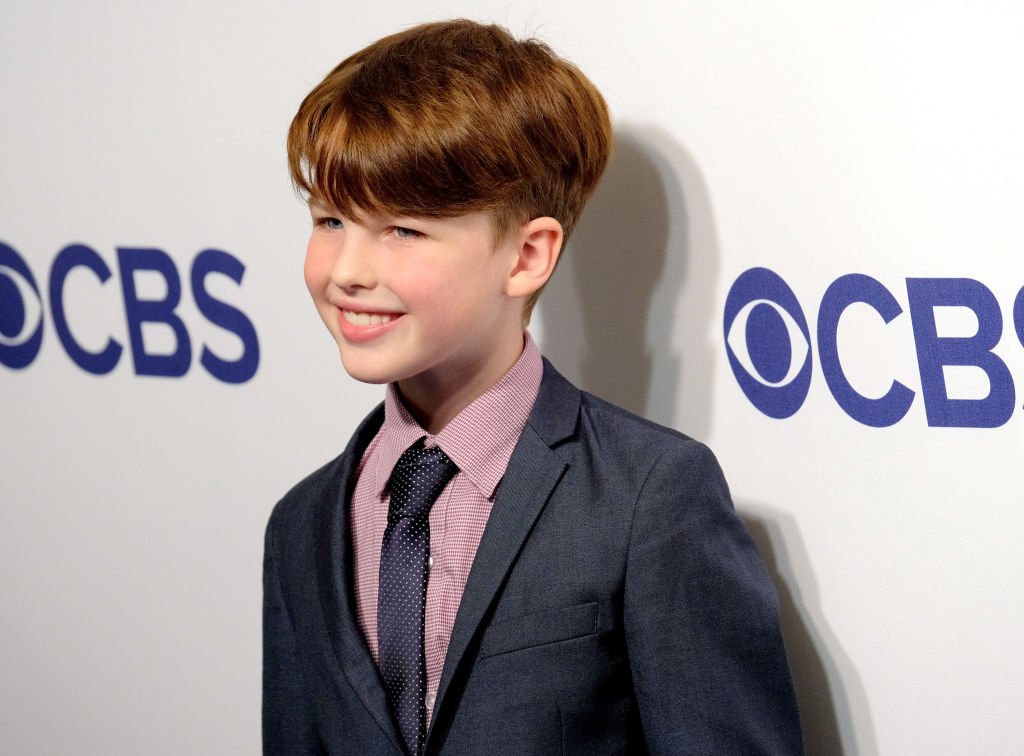 Actor Iain Armitage attends the 2018 CBS Upfront at The Plaza Hotel on May 16, 2018. | Photo: Getty Images
Eventually, Iain Armitage began landing starring roles in movies, solidifying him as a world-renowned actor and theater critic.
Interestingly, several factors came to play in the youngster's rise to stardom, which makes for notable facts about Iain. Here are a few.
IAIN ARMITAGE'S BIOGRAPHY
Iain was born on July 15, 2008, to parents Euan Morton and Lee Armitage in Georgia. Aged only 12, the child actor resides with his parents in Arlington, Virginia.
Aside from "Young Sheldon," several other movies have facilitated the 12-year-old's Hollywood success. Iain Armitage starred as Ziggy Chapman in "Big Little Lies," an HBO miniseries in 2017.
His mom, Lee, is a theater producer, while his dad, Euan Morton, pursues a career as an actor. Iain also has a famous grandfather, Richard Lee Armitage, a one-time US Deputy Secretary of State.
EUAN MORTON'S ACTING CAREER
Iain's dad, Euan Morton, is a Scotland-born actor. Since the onset of his acting career, he has made appearances in several Broadway productions and films. Some of his works include "Sondheim," "Cyrano de Bergerac," and "Hair."
Morton gained recognition in 2001 for his role in "Silent Treatment." Shortly after starring in the movie, Morton landed the part of Boy George on the 2002 musical, "Taboo," which marked his breakthrough.
The cult classic earned him a Tony nomination and another nod in the Laurence Olivier Award. Iain Armitage's father has reprised the role of King George in the musical "Hamilton" since 2017. Additionally, the 43-year-old actor has numerous theater and stage performances in his name.
IAIN : A THEATER CRITIC
Iain's first brush with fame came from his YouTube series, "Iain Loves Theatre," when he was four. The young lad stuck to reviewing shows and theater productions and uploading his review on his YouTube channel.
He maintained the hobby through the years, reviewing shows such as "Matilda," "School Of Rock," "Gypsy," and "Pippin," among others. His videos garnered him over five thousand subscribers in no time, bringing him to the attention of reputable agencies.
RISE TO HOLLYWOOD FAME
Among those attracted to Iain Armitage's works as a theater critic was agent Jamie Pillet. The agent stumbled upon the youngster's Facebook page and was impressed. Without fuss, she approached his parents and sought their permission to sign him as an actor.
Lee hated the idea at first but eventually warmed up to it. Pillet's agency signed the young lad shortly after. Following his signing, Armitage began landing movie roles. In 2016, he starred in "Big Shots" and appeared in an episode of "Law And Order: CSI" the next year.
His acting prowess earned him more roles in the industry, paving his way to becoming a Hollywood hotshot. However, his big break came in 2017, when he snagged the part of the young Sheldon Cooper in the "Big Bang Theory" prequel, "Young Sheldon."
The role won him the Young Artist Award for Leading Young Actor. He also received nominations in the Breakthrough Performer of the Year and Choice Breakout TV Star categories in the Gold Derby Awards and Teen Choice Awards.
TOP ACTING ROLES
Aside from "Young Sheldon," several other movies have facilitated the 12-year-old's Hollywood success. Iain Armitage starred as Ziggy Chapman in "Big Little Lies," an HBO miniseries in 2017.
That same year, he snagged starring roles in "The Glass Castle," "Our Soul At Night," and "I'm Not Here." He appeared in an episode of the "Big Bang Theory" in 2018.
Iain Armitage tried his hands at voice acting in the 2020 production of the Scooby-Doo movie, "Scoob." He voiced the character of the young Shaggy Rogers. The youngster continues to bask in his Hollywood success while reaching for greater heights.
Please fill in your e-mail so we can share with you our top stories!